The Knocks & Cam'ron Drop Allegiant "New York City" Video
Watch the visual here.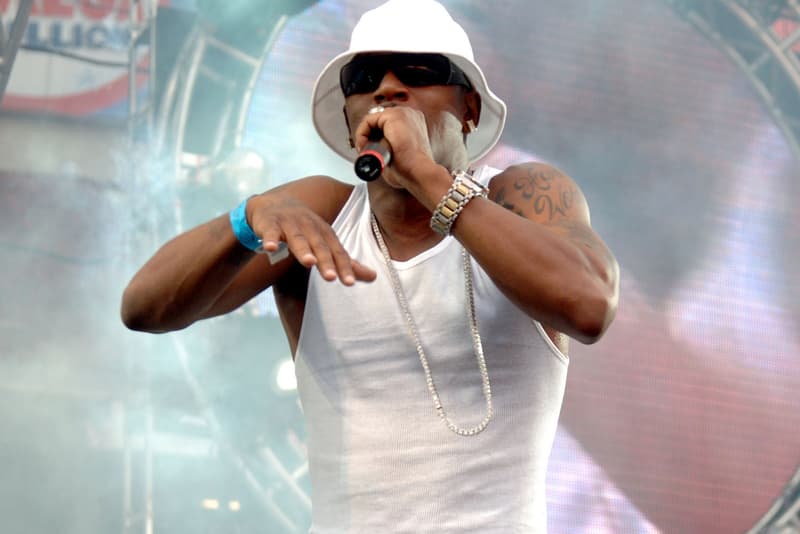 Three months ago, The Knocks teamed up with Harlem's own Cam'ron and shared a reflective city anthem, "New York City." Now, the musical duo and the rapper are back with a music video for the track, which is a single off of their recently release project 55. The visual, shot in black-and-white, showcases acrobatic dancers performing in the subway. Watch the video above via Apple Music and stay tuned for more from The Knocks and Killa Cam.