Ramriddlz Shares 'Venis' Artwork, Tracklist & Release Date
It's dropping this week.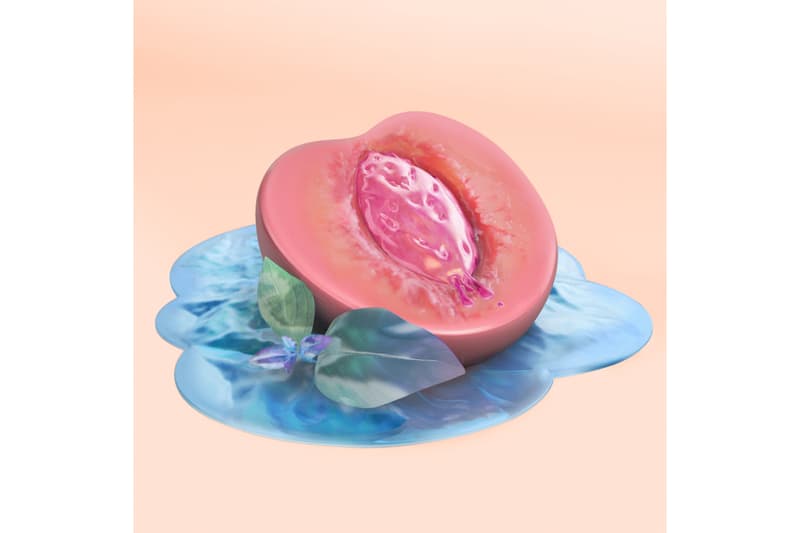 Recently, Ramriddlz premiered some new music via OVO Sound Radio and the Toronto artist is now back with the artwork, tracklist and release date to his upcoming project, Venis. The LP features production by Jaegen & RJF, 1Mind, Sevn Thomas and many more, and it only has one guest feature from Justin Skye. At the moment, it's not clear whether or not Venis is a substitute for Sweet 16 or if that's still coming later this year. Venis is dropping on March 18, while SXSW is happening in Austin — he'll be performing at the House of Vans show at The Mohawk the day before that. Check out the tracklist below.