A Quick Guide to Barcelona With Skateboarding Pros
Boo Johnson, Oscar Candon and Dess Ostrander take us with them around Barcelona.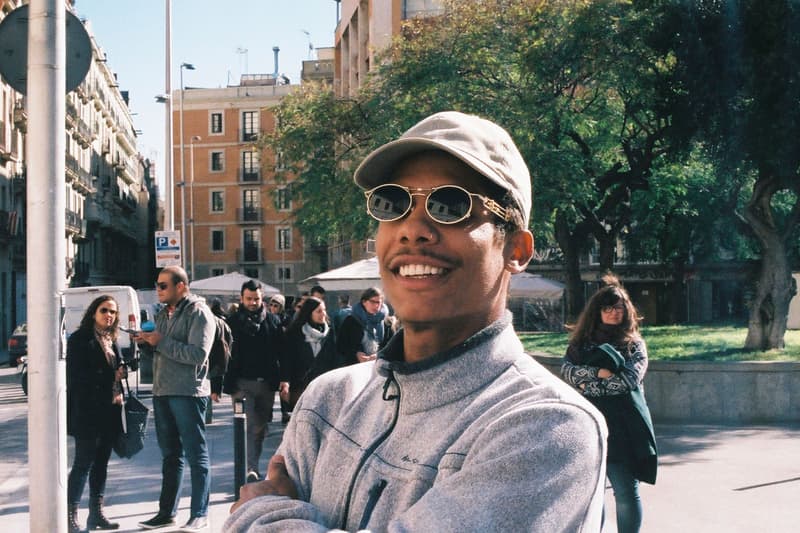 1 of 23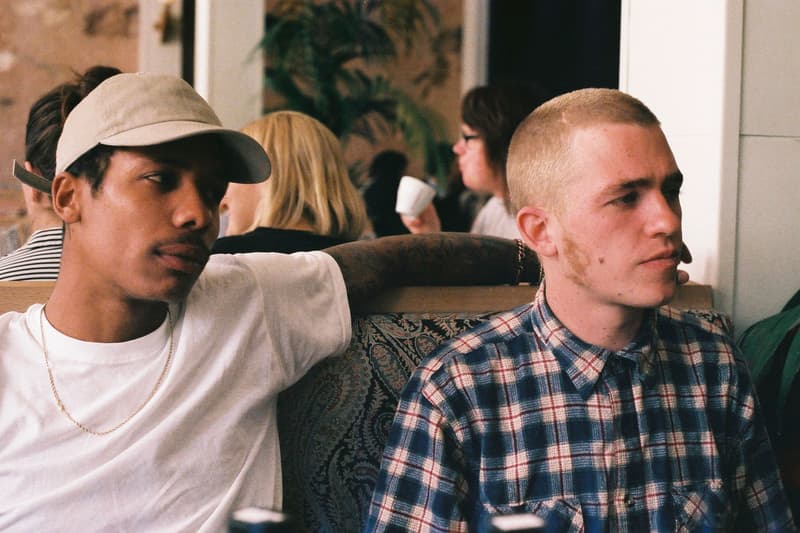 2 of 23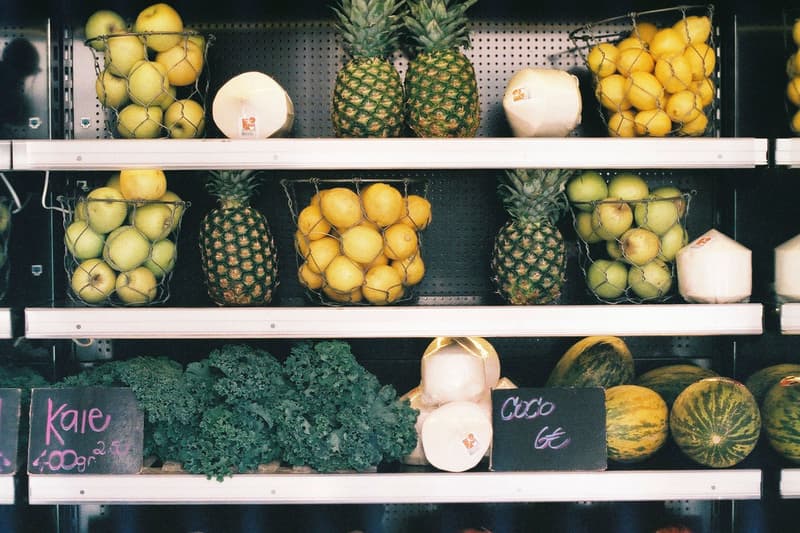 3 of 23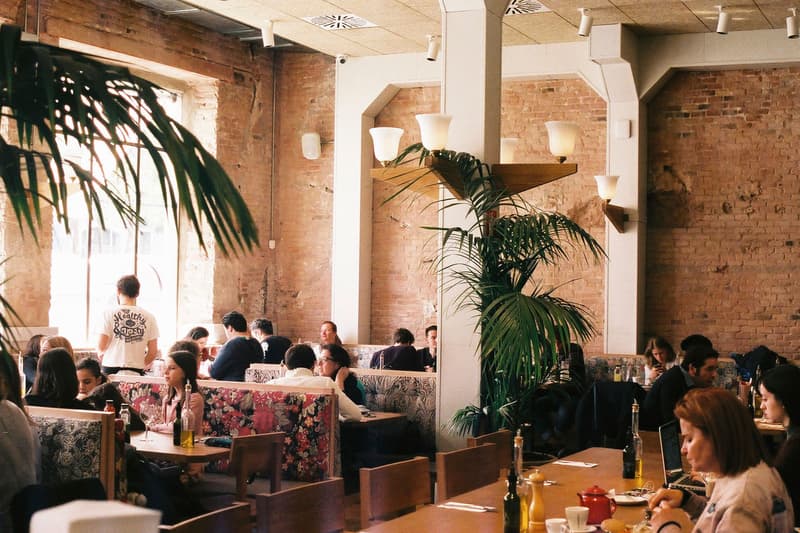 4 of 23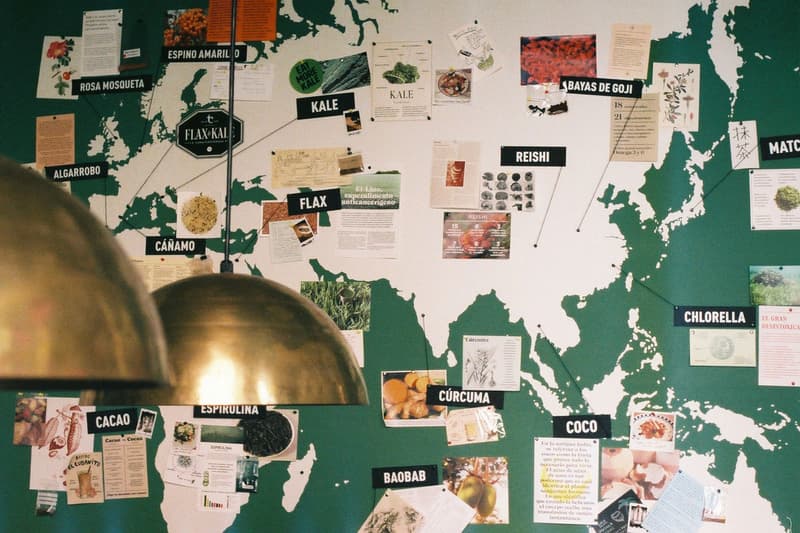 5 of 23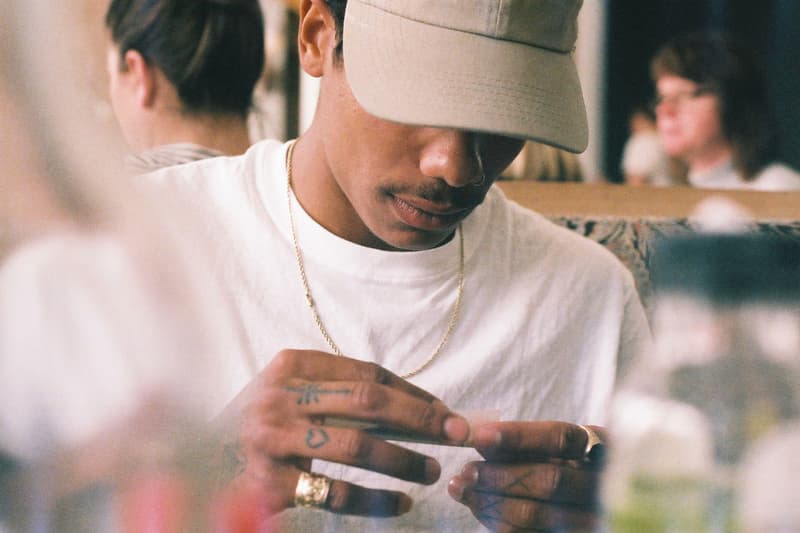 6 of 23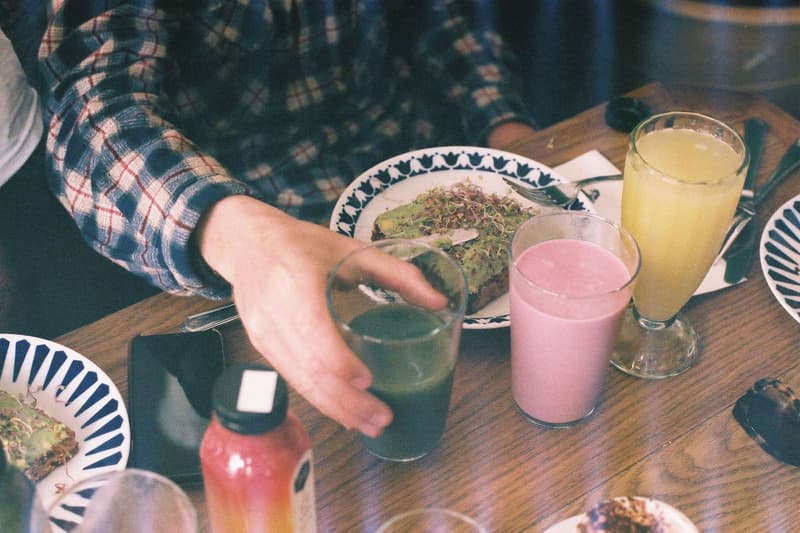 7 of 23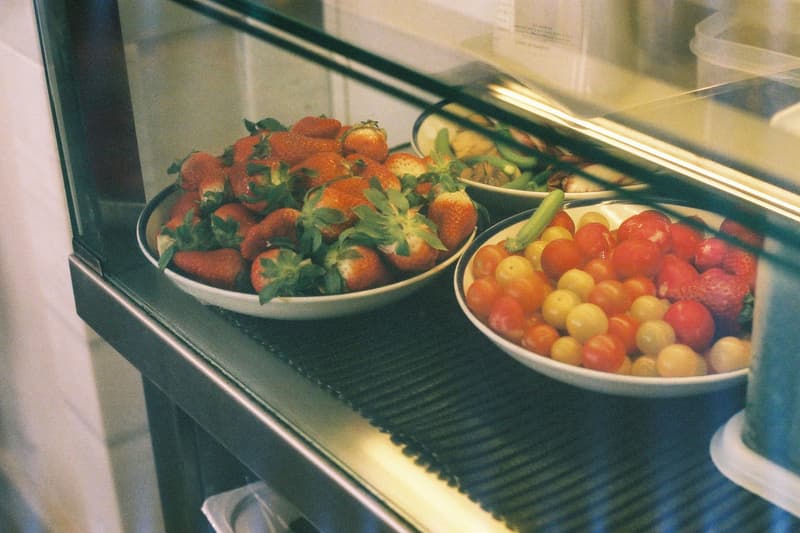 8 of 23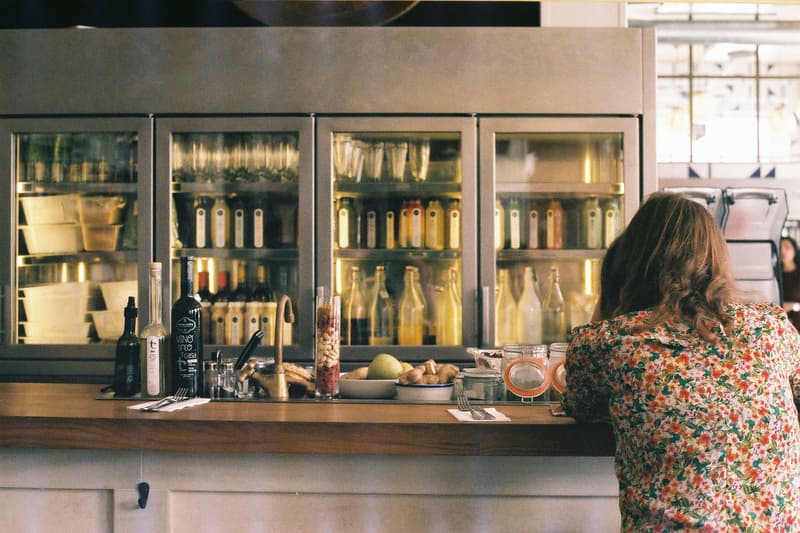 9 of 23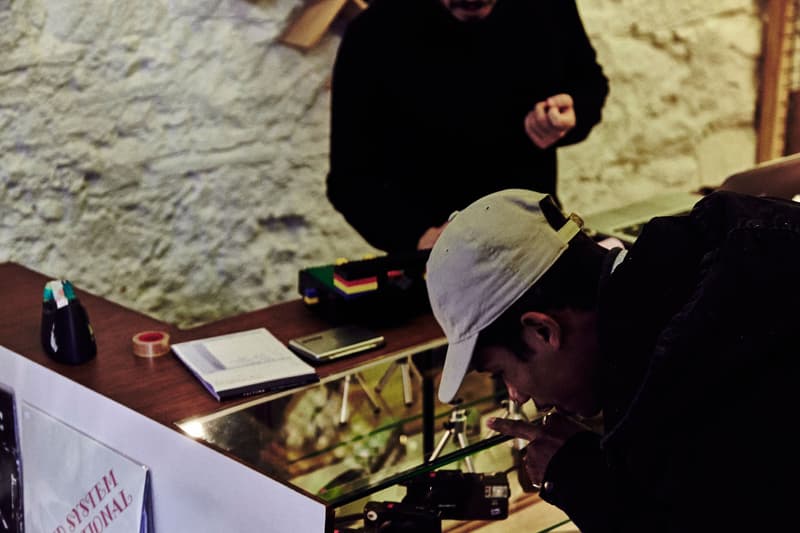 10 of 23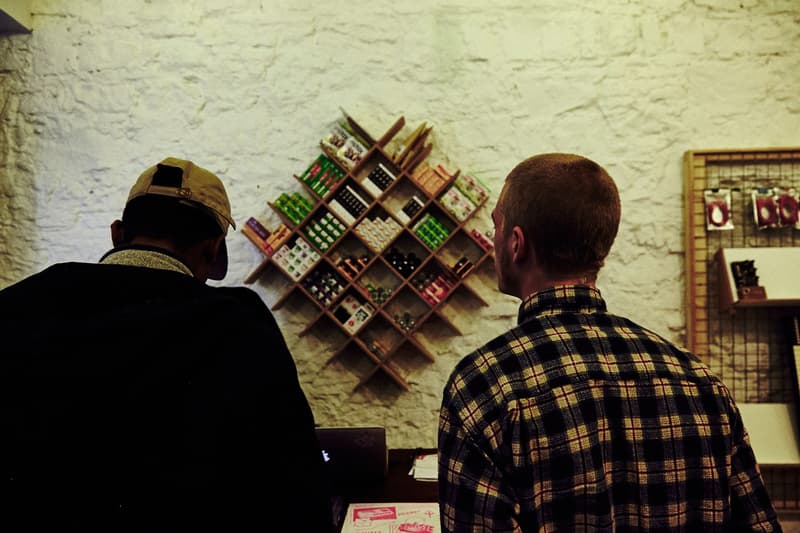 11 of 23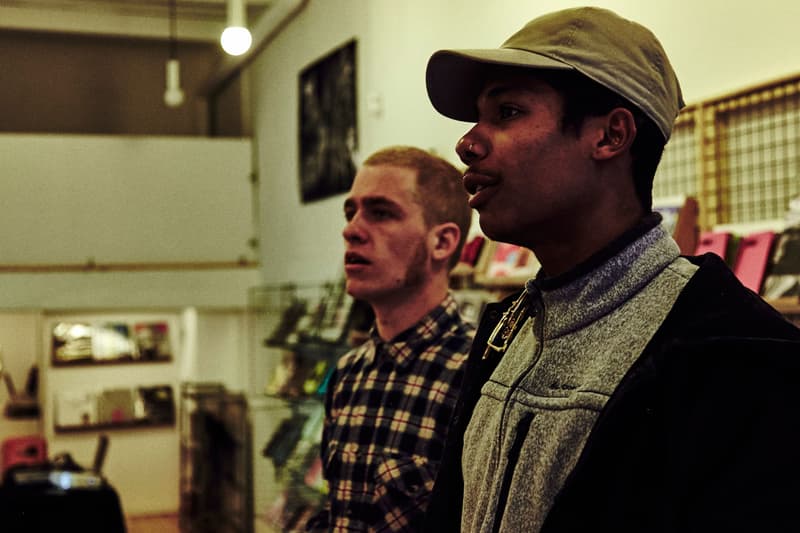 12 of 23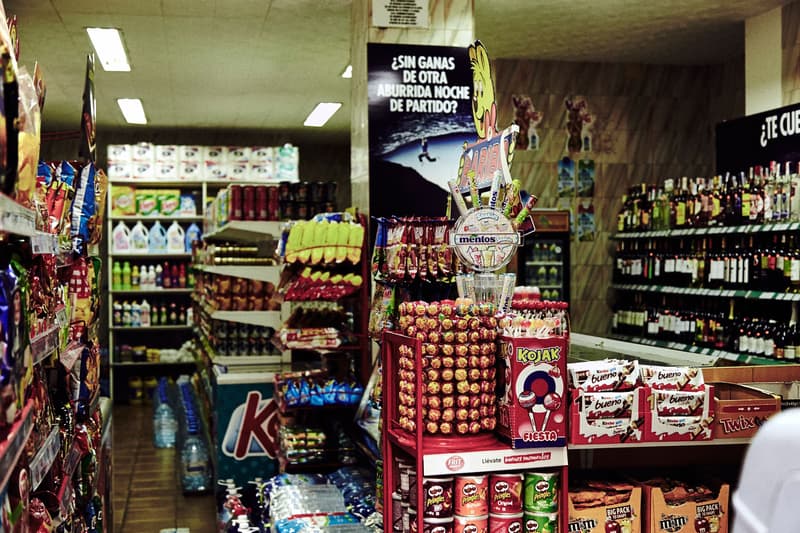 13 of 23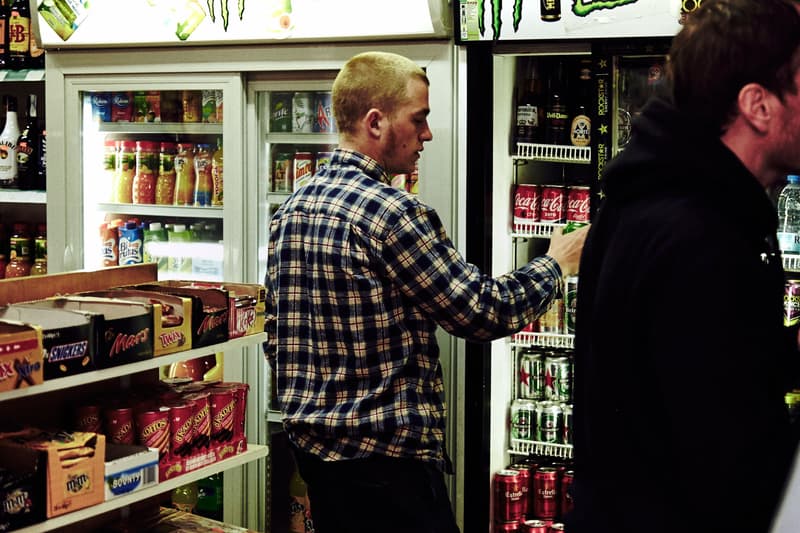 14 of 23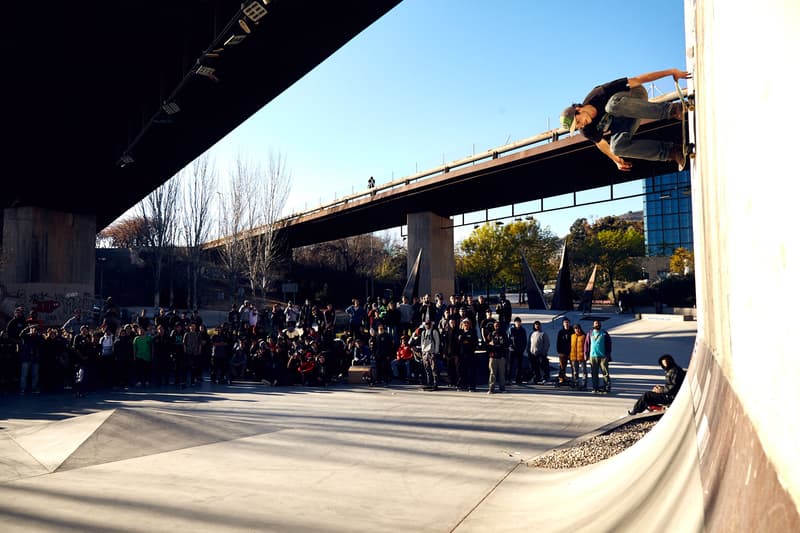 15 of 23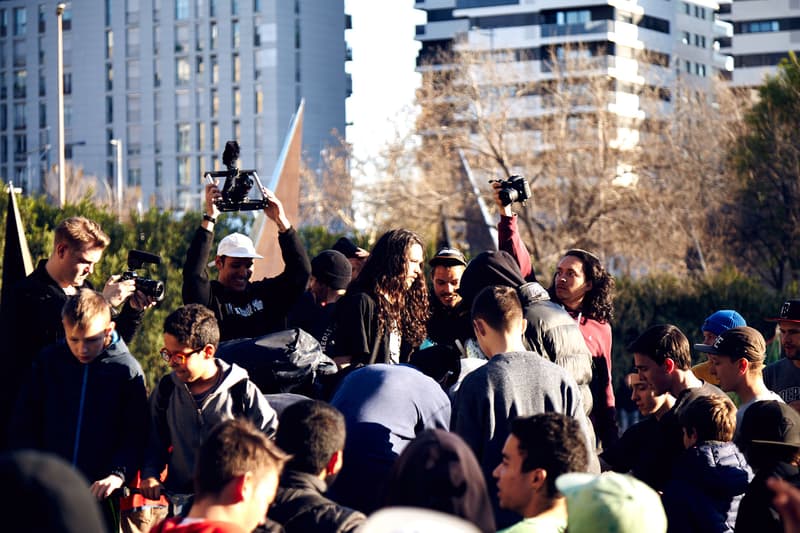 16 of 23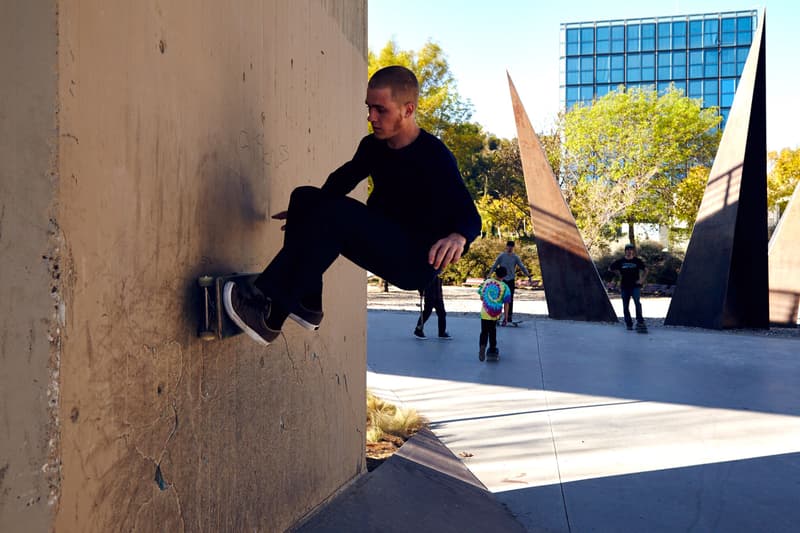 17 of 23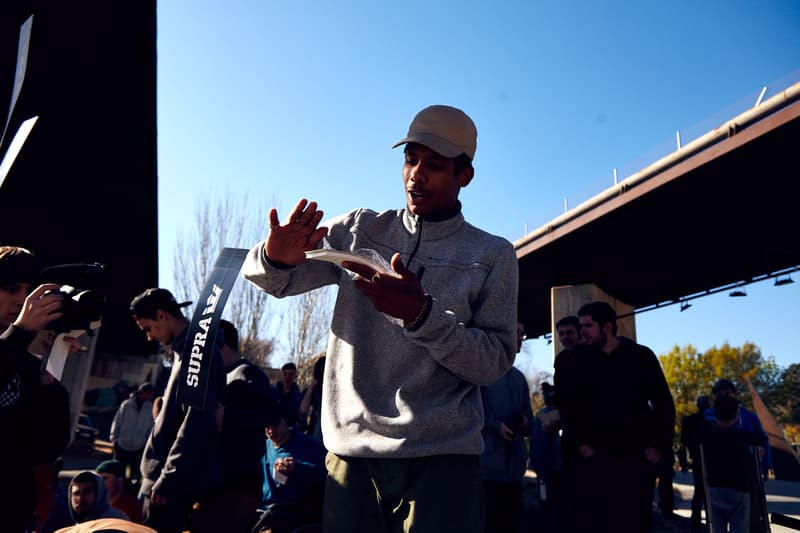 18 of 23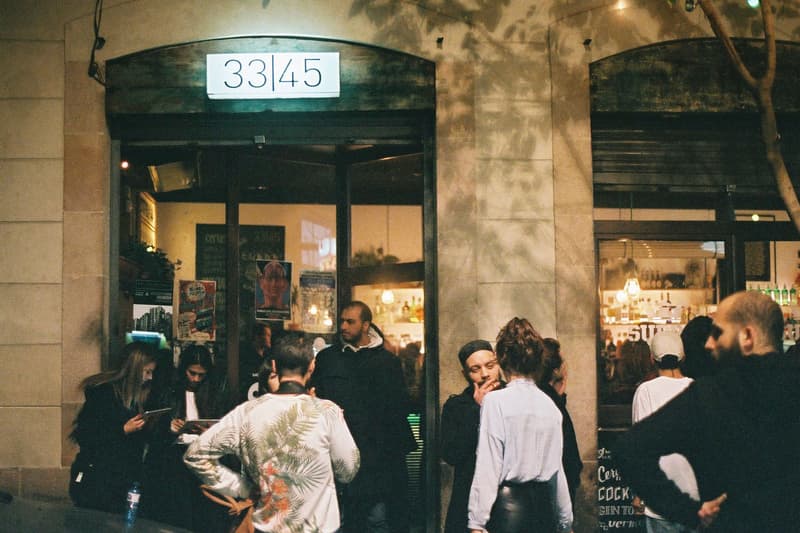 19 of 23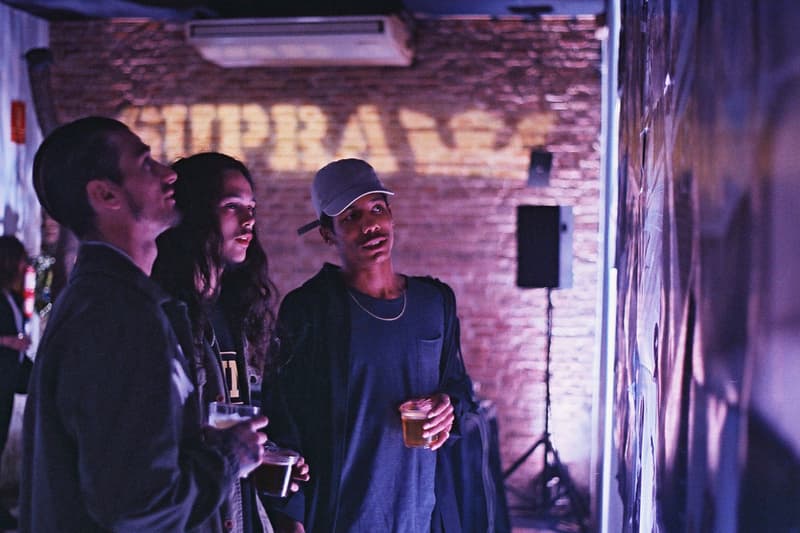 20 of 23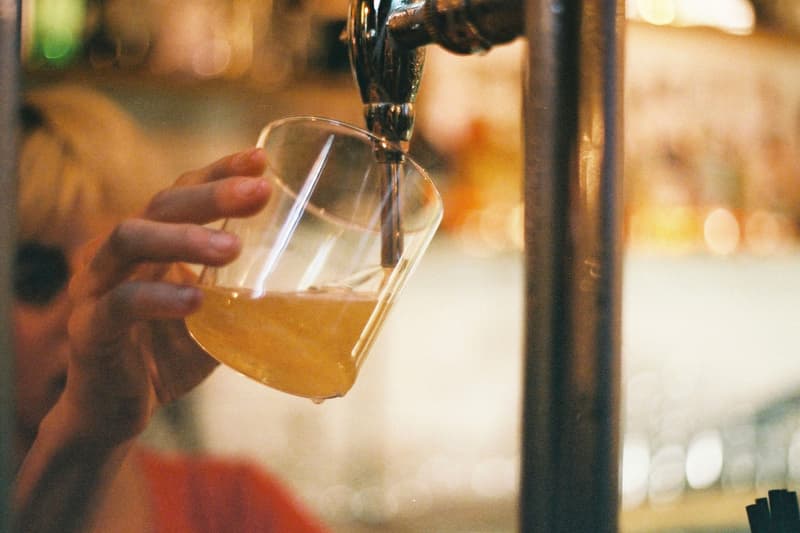 21 of 23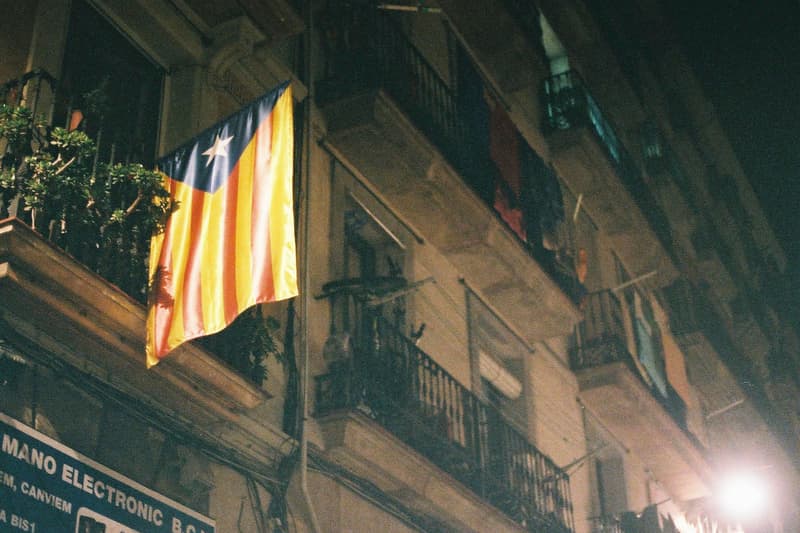 22 of 23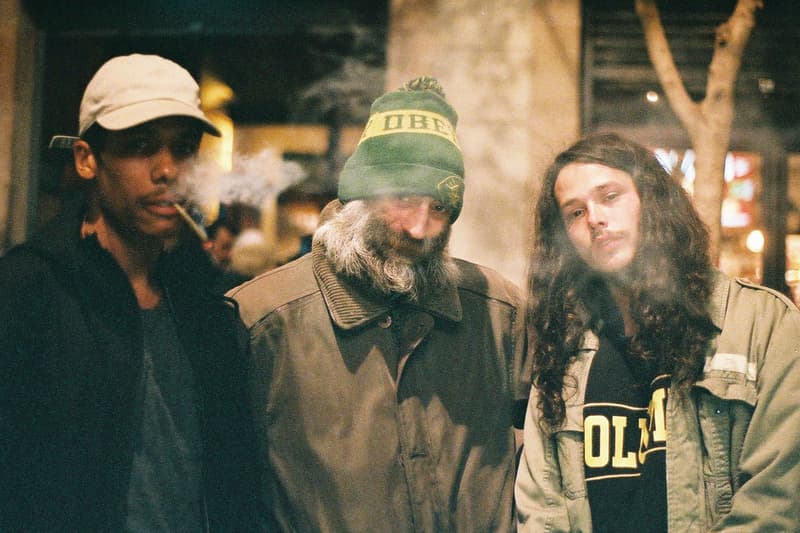 23 of 23
As skateboarding continues to explode in popularity, it means that the life of a professional skateboarder continues to evolve as the sport evolves. Like all athletes, to perform at a top level, you must adapt your lifestyle to allow you to achieve your potential. We wanted to see what it like to be a pro on tour so took the opportunity to spend a day with SUPRA riders Boo Johnson, Oscar Candon and Dee Ostrander in Barcelona. They were wrapping up the launch of SUPRA's latest Chino silhouette and as they entered the last day of the whole trip, it was where they could finally relax. Photographer Rich Maciver was on hand to capture a first-hand experience in the the life of a professional skateboarder on tour. I roll up to Flax and Kale half an hour early to see what we're dealing with here. It took me a while to understand the actual name of the place earlier on the phone — "oh FLAX and kale, like the seed?" It didn't sound very "skateboardy" and the initial hunch was right. This place is your Instagram haven; clean white walls, hanging plant baskets, exposed brick and piles of fresh fruit and veg in every direction. The gigantic mirror in the airy white bathroom must be like a flame to a moth for selfie lovers and "ootd" hashtags. The £1 pizza slice place I hit up at my local skatepark, it definitely was not. But you can't tarnish every skater with the same brush and when you're pro, you've got to treat yourself from time to time. HYPEBEAST had interviewed the Supra guys eight days before and when I greet them at the breakfast spot, they're looking a little more jaded than last week in Paris. Boo's cap is low and his sunglasses are on. A two week tour consisting purely of media obligations, demos and nights out will do that to you. Thankfully Euro local and SUPRA teammate Oscar was on hand to show us a few spots. We eat, recharge, get a cheap beer, skate and party for one final night on the tour before everyone flies home.
Places Mentioned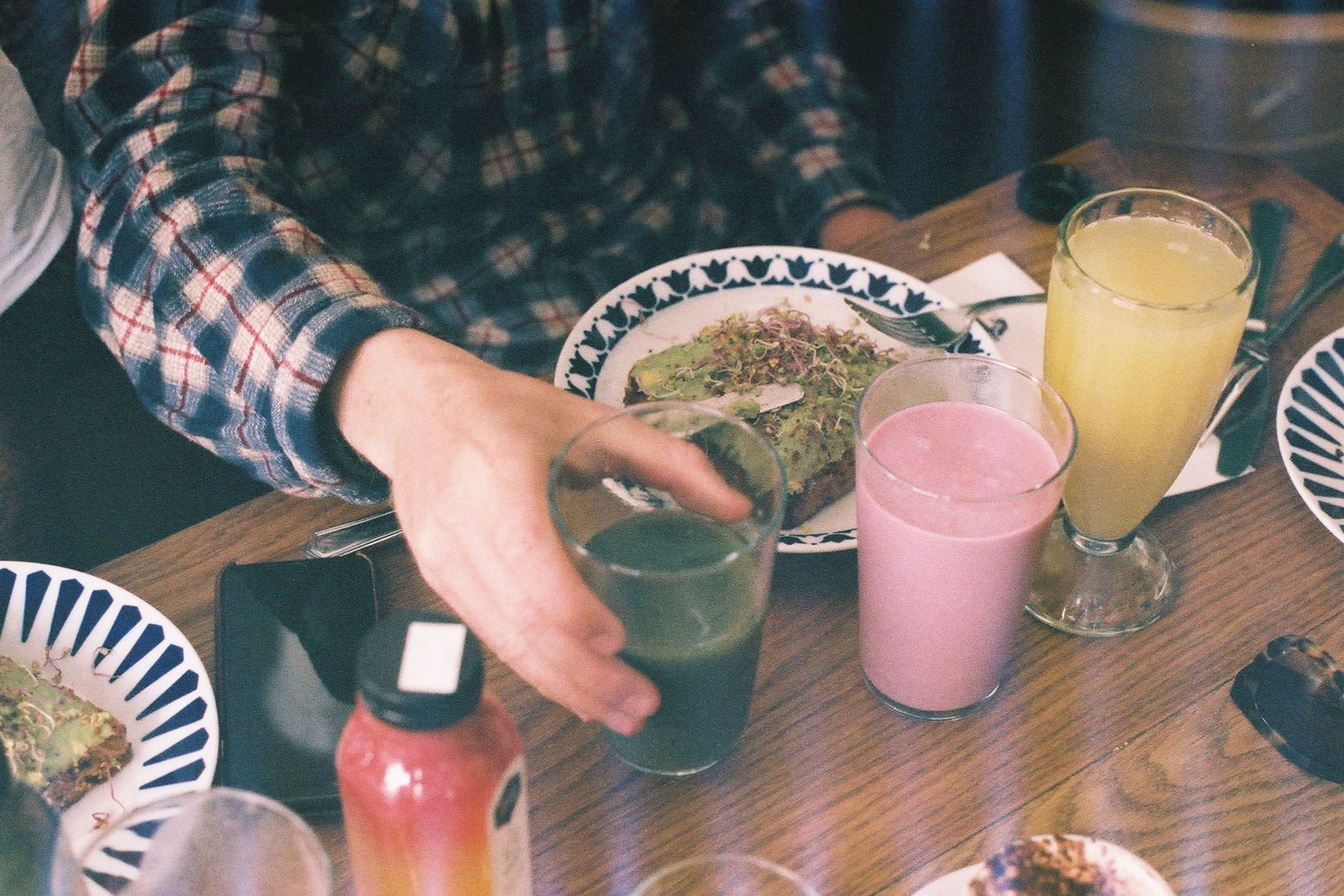 Flax and Kale Carrer dels Tallers, 74,08001 Barcelona Opening times: 10:00–23:30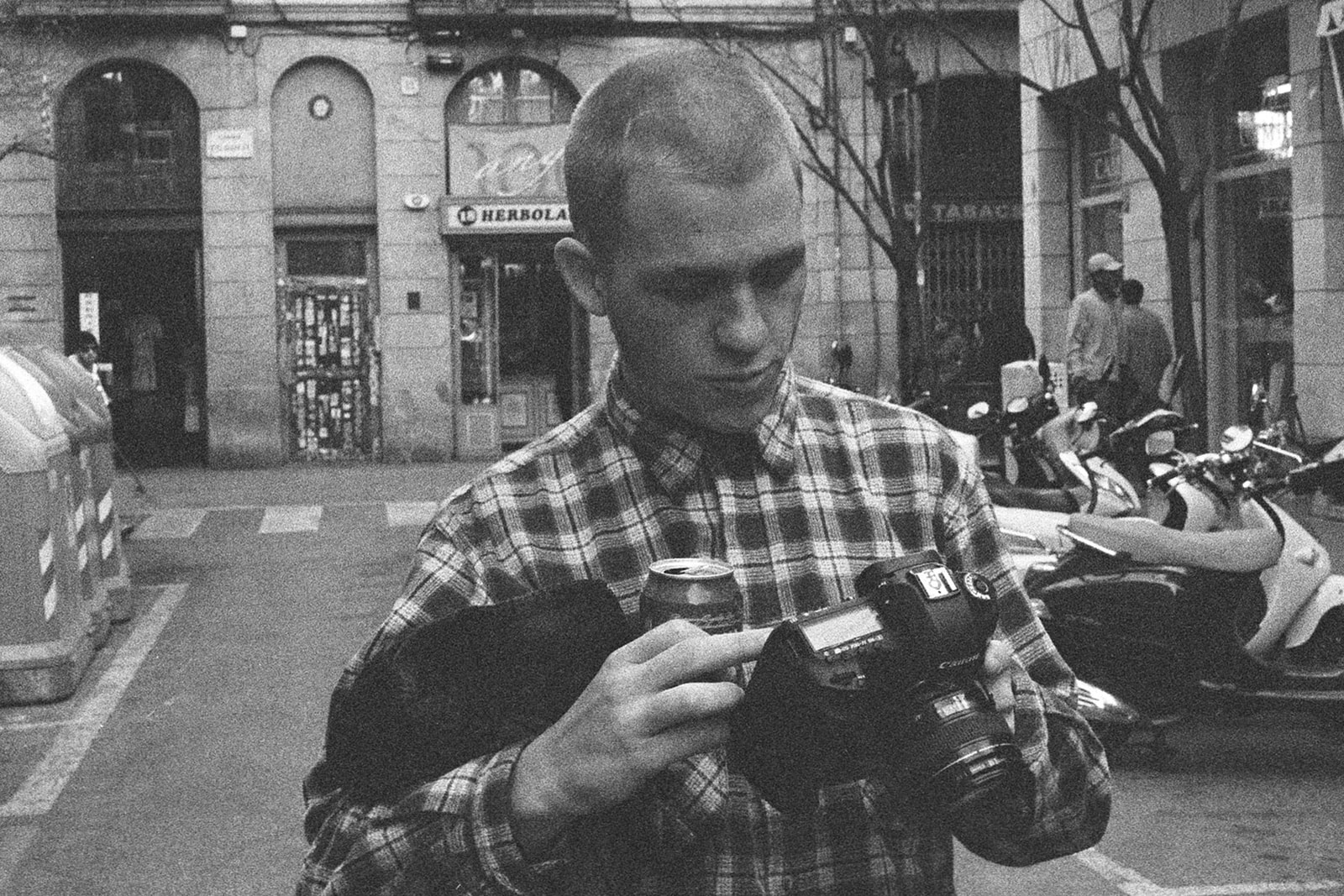 Camerashop – Chandal d'Allada Vermell 13, 08003 Barcelona Opening Times: 11:00-21:00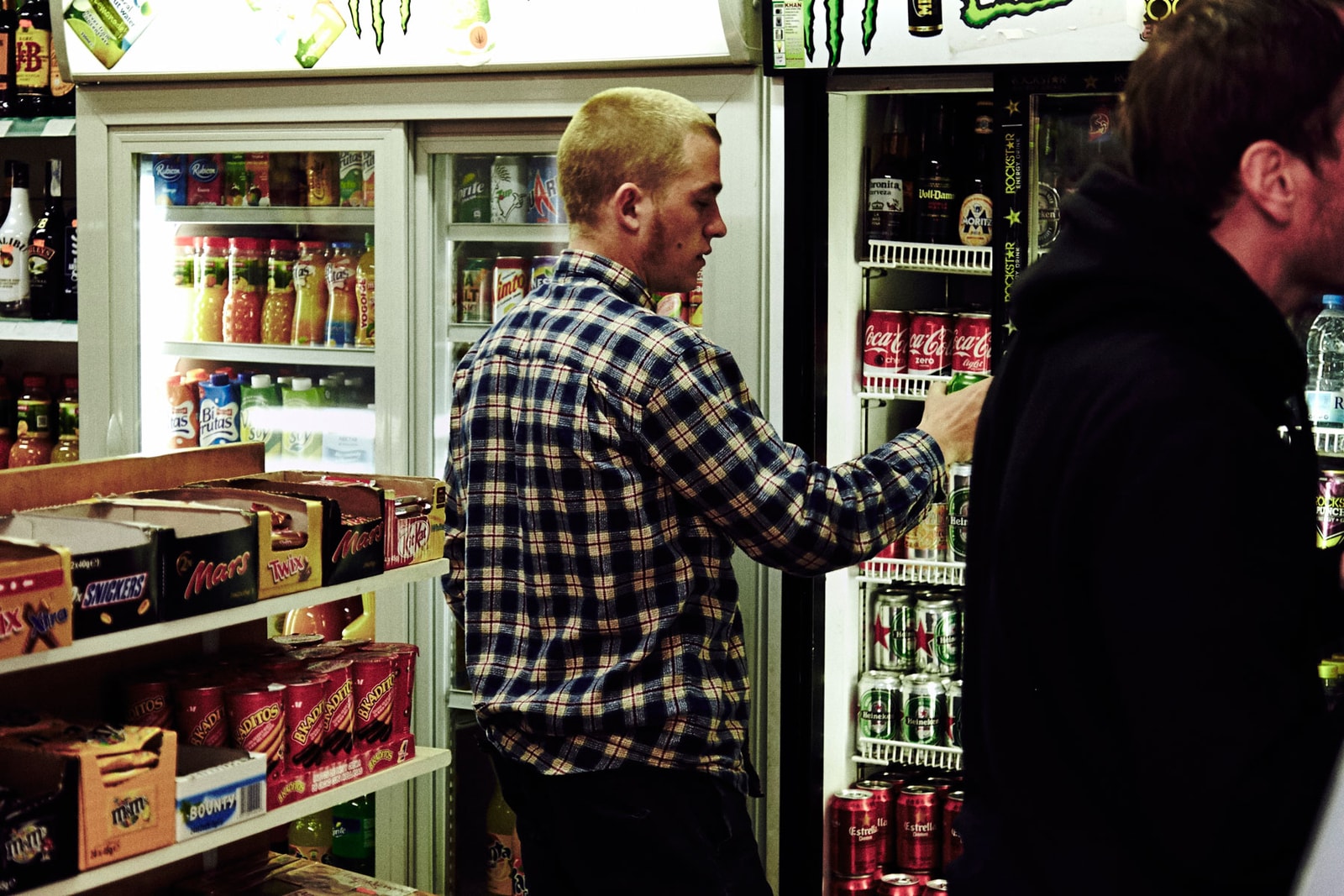 Beer Stop Supermarket Carrer de Ferlandina, 12, 08001 Barcelona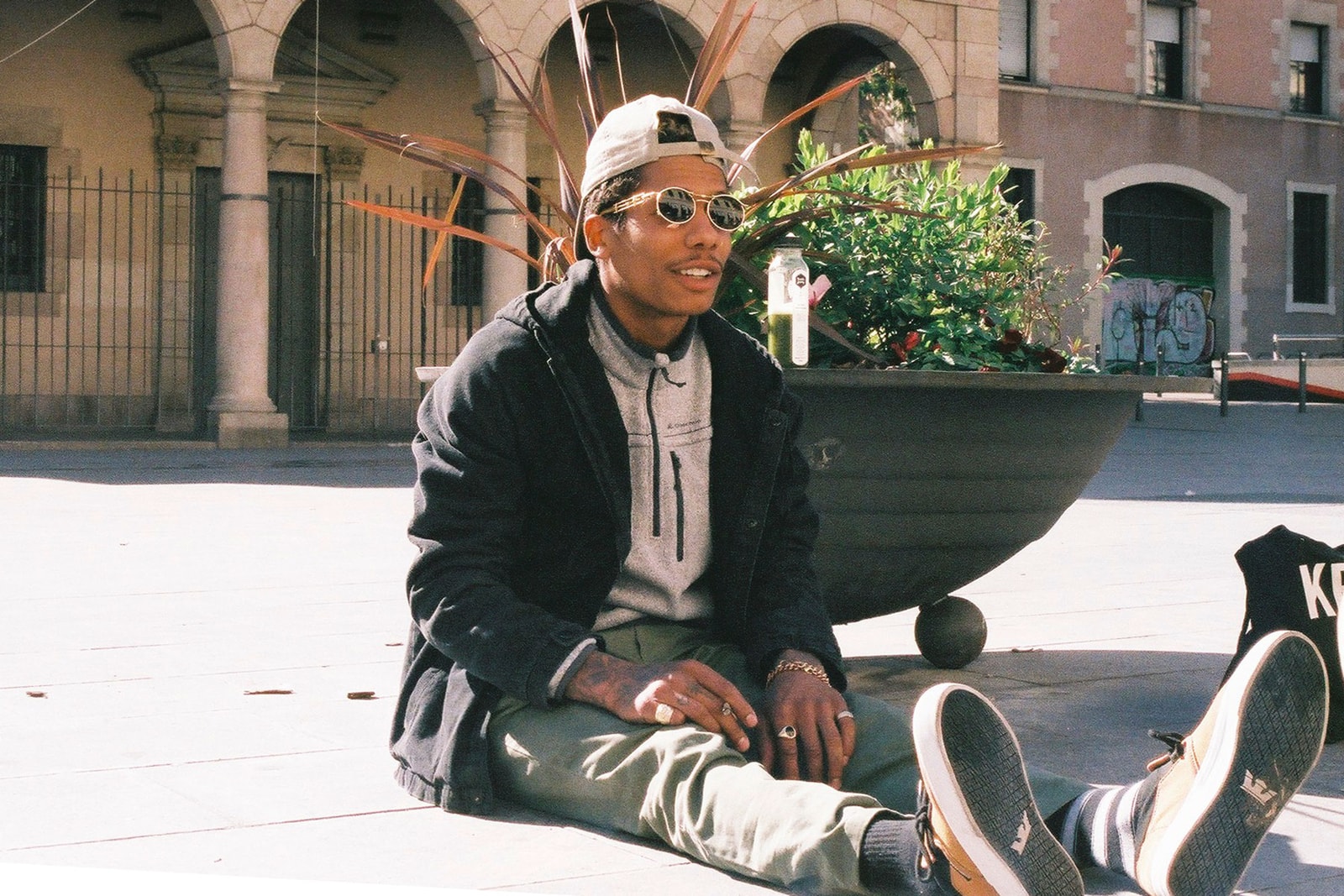 MACBA skate spot Plaça dels Àngels, 1, 08001 Barcelona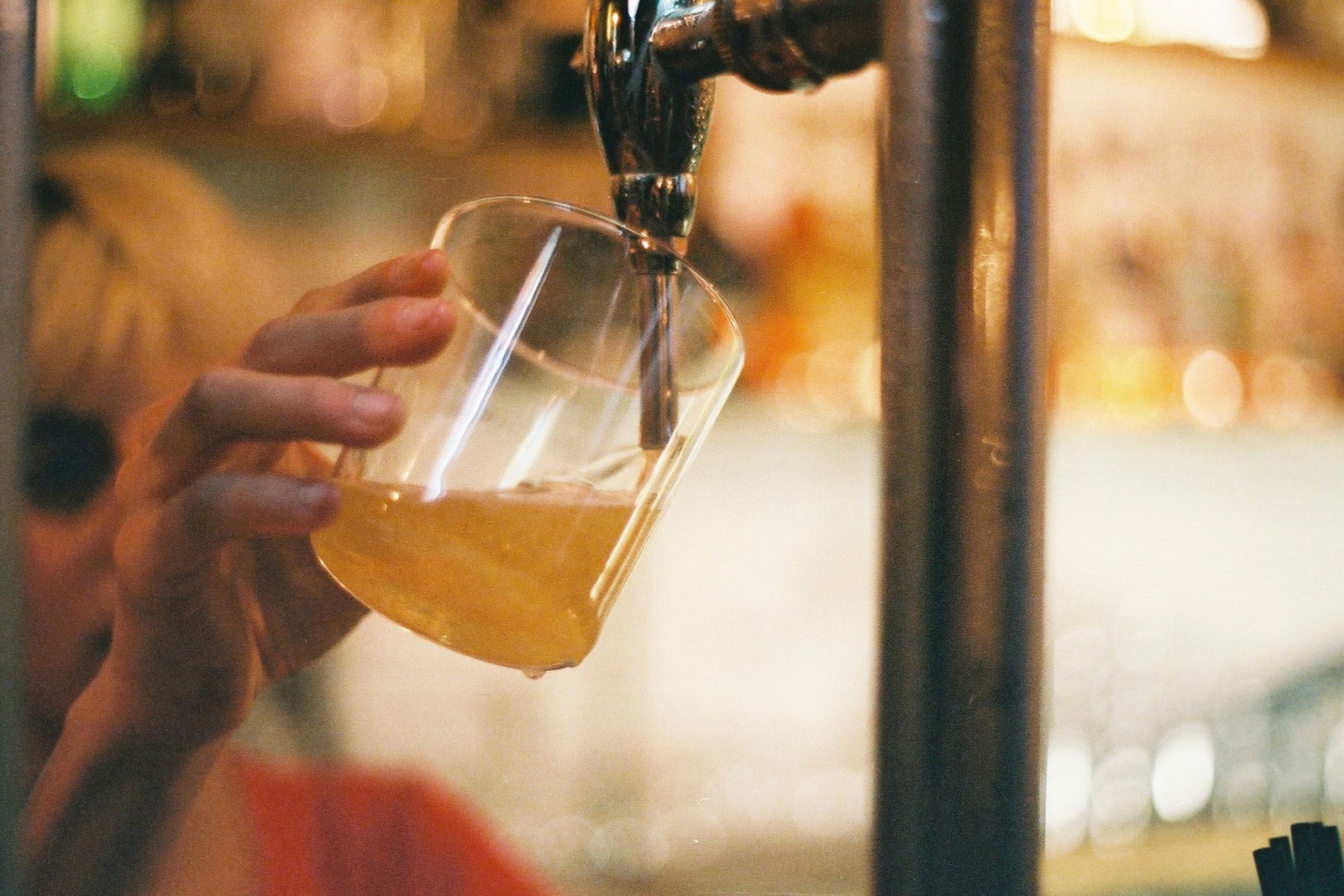 BAR 33/45 Joaquin Costa, 4, Barcelona