Death Grips Shares New Music Video, "Interview 2016"
It's 32 minutes long.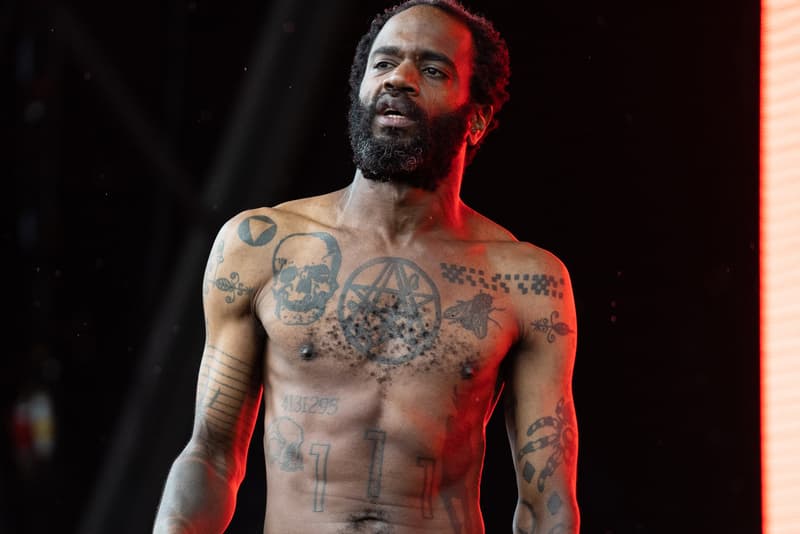 Last month, Death Grips shared a new song titled "Hot Head" and now, they've dropped a brand new music video. Titled "Interview 2016," it's 32 minutes long and depicts the band being interviewed — although instead of the interview audio, it's soundtracked with their music. The video is directed by the band members, filmed by Sean Metelerkamp and Christopher Bisset, the interviewer in the visual TV/actor host Matthew Hoffman, who does celeb interviews for Regal Cinemas. Watch it above and let us know what you think of it.