HODINKEE Launches an Overhauled Web Shop
The biggest changes to the HODINKEE Shop since it launched four years ago.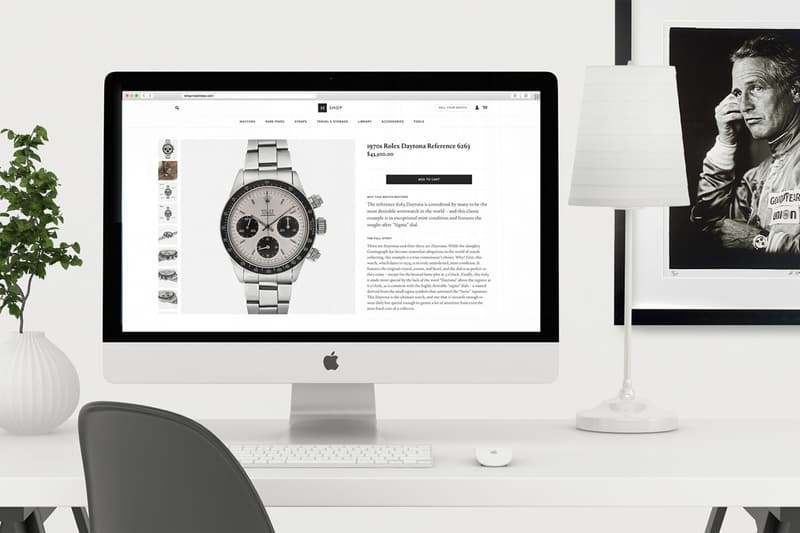 Back in 2012, Benjamin Clymer launched small e-commerce shop, fulfilling orders by hand in his one-bedroom New York City apartment while still attending grad school full-time. Fast forward four years and the HODINKEE Shop has undergone its biggest transformation yet. Completely overhauled and now offering a whole lot more than its initial stock of straps, pouches, and rolls, the HODINKEE Shop is now home to the likes of Master & Dynamic headphones, Embassy pens and rare finds like numbered and signed prints from famed photographer Al Satterwhite and deadstock sunglasses dating back as far as the 1960s. The shop is even home to a brand new strap finder (so you can see what the strap will look like on your watch before you even buy it) and, finally, a marketplace for timepieces to better bring together HODINKEE's million-strong collection of watch lovers from across the globe.
You can check out Clymer's own detailed breakdown of the overhaul here and peruse the new shop at shop.hodinkee.com.