Future Opens the "FREEBANDZ" Pop-Up Shop
Sensational.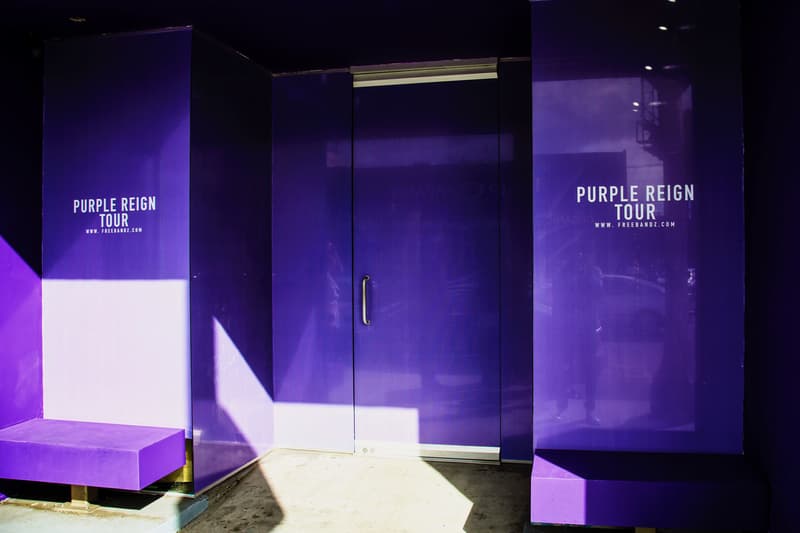 The #FutureHive is lit right now. Coming off his third #1 album, EVOL, in less than a year, the hardest working man in hip-hop is now switching his sights to fashion, opening a two-week-long pop-up shop on Fairfax Avenue in Los Angeles, California. Featuring some "sensational" fits, the FREEBANDZ temporary boutique will premiere the chart-topping artist's Spring/Summer 2016 Freebandz collection, in addition to debuting a collaboration with Cease & Desist as well as exclusive items from RSVP Gallery and DOPE Clothing.
The FREEBANDZ pop-up will also offer nine new and limited-edition T-shirt collaborations as well as the "Big Rings" collection. Best of all, patrons will have the opportunity to walkaway with Future concert tickets, exclusive packages and more. The shop will remain open until March 20.
FREEBANDZ Pop-Up Shop
410 N. Fairfax Ave.
Los Angeles, CA