Opening Ceremony 2016 Spring/Summer Collection
A classical music-inspired range of hypothetical tour merch.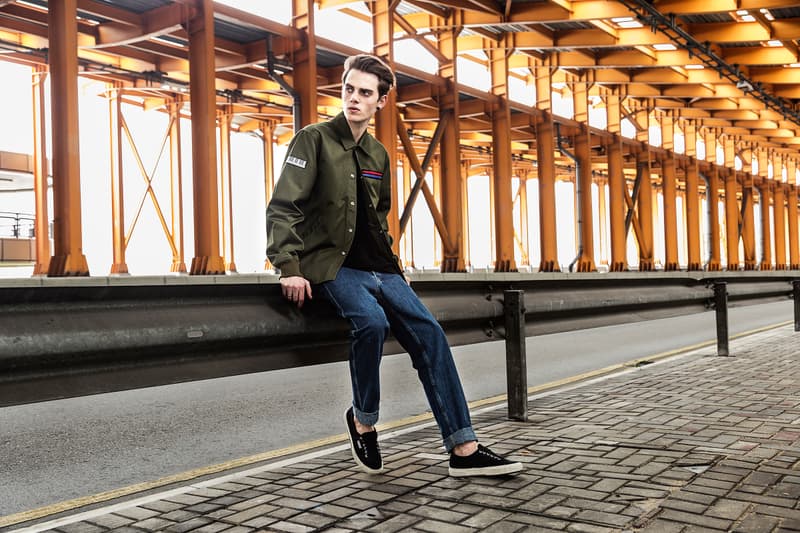 1 of 15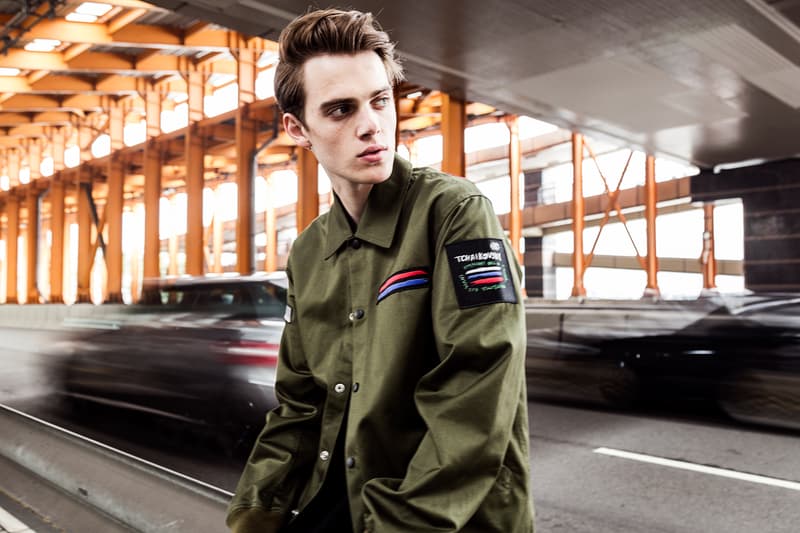 2 of 15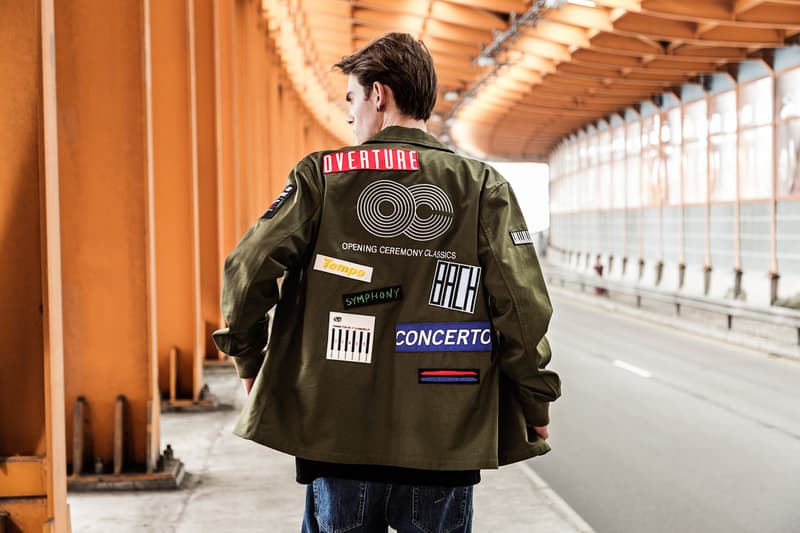 3 of 15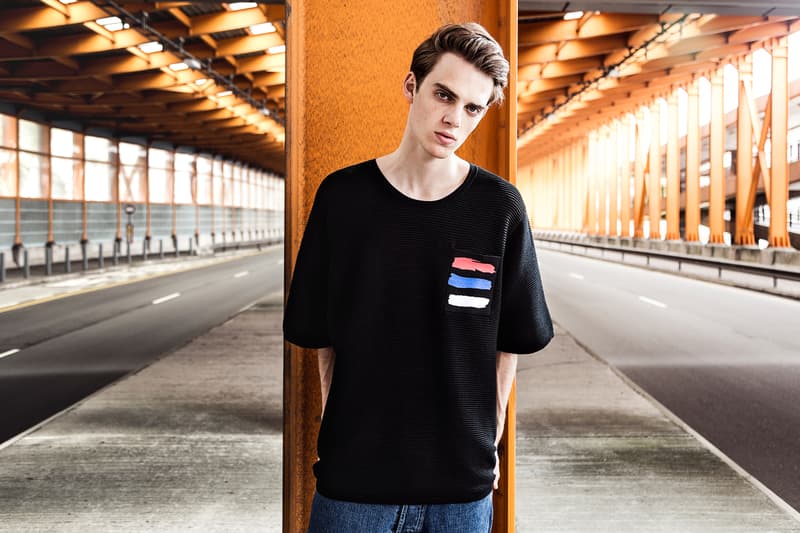 4 of 15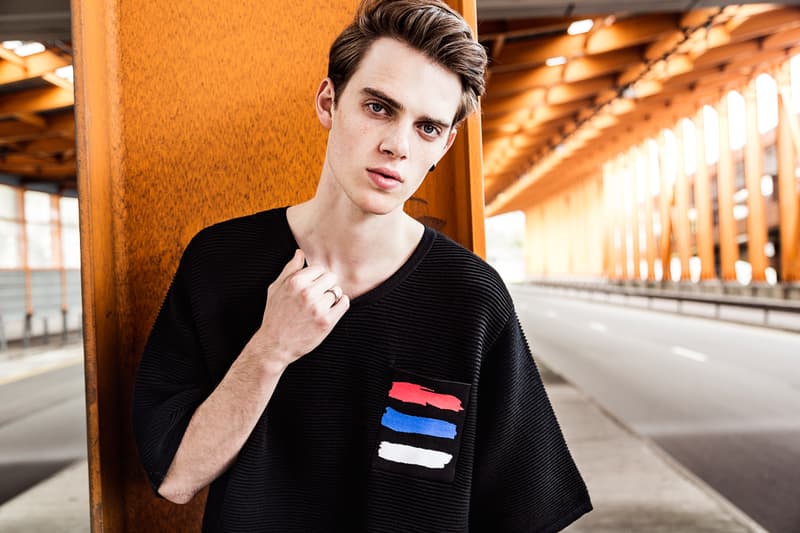 5 of 15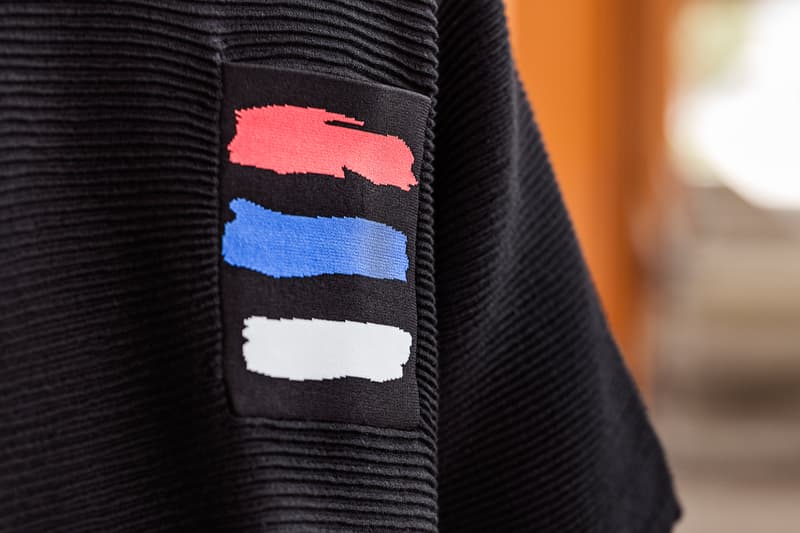 6 of 15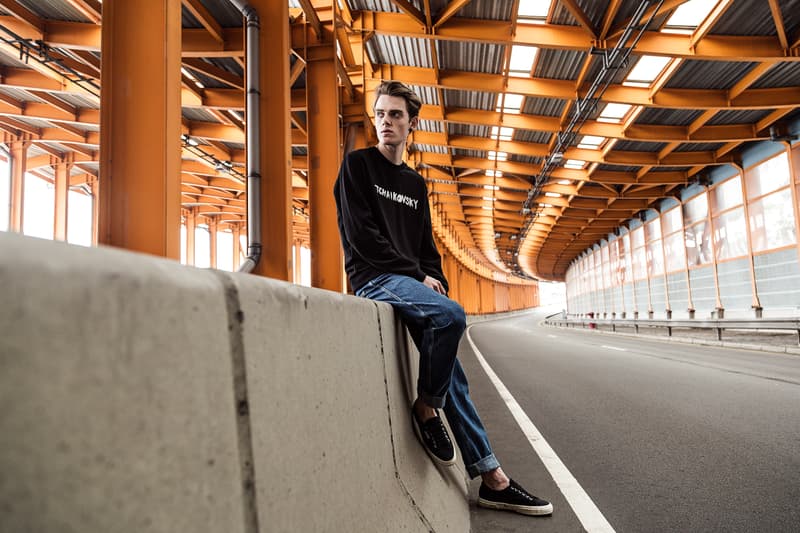 7 of 15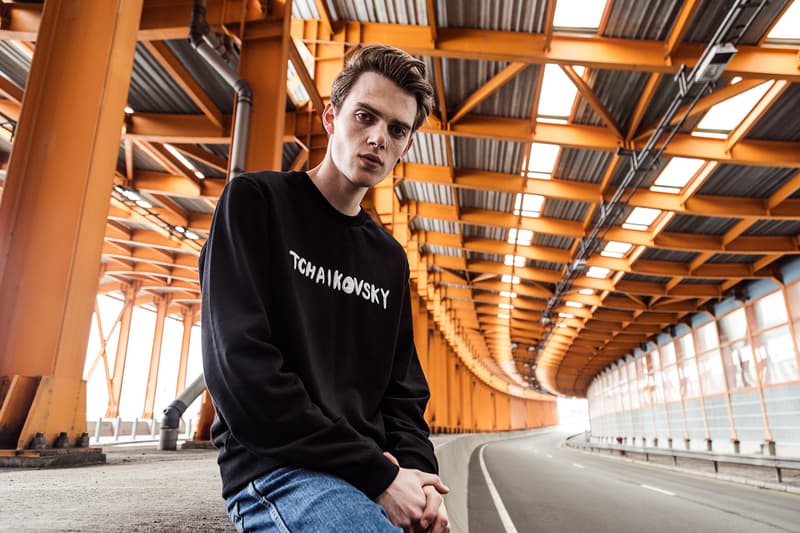 8 of 15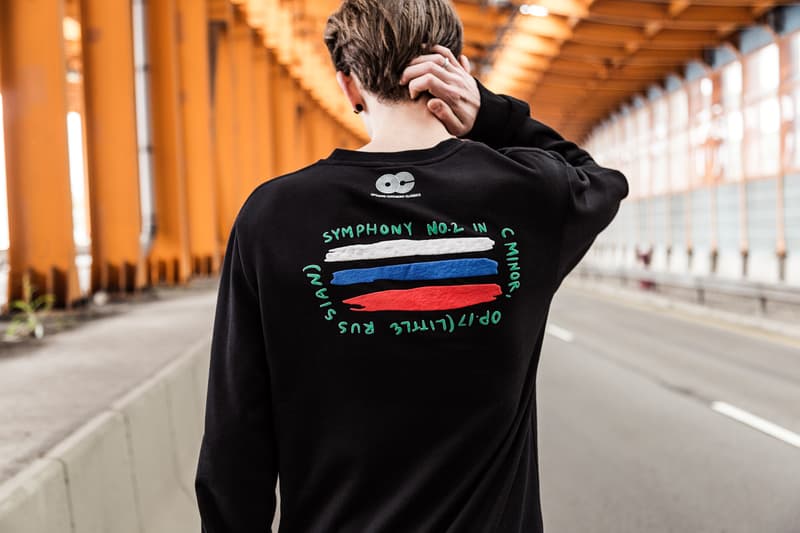 9 of 15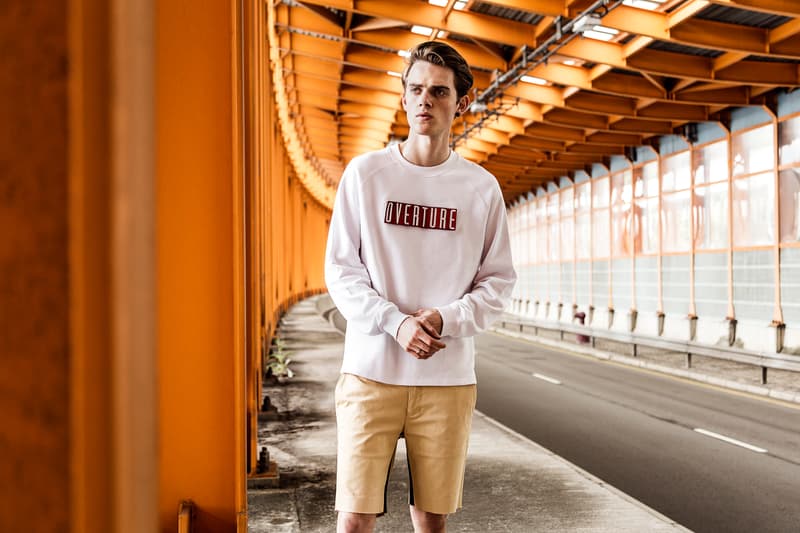 10 of 15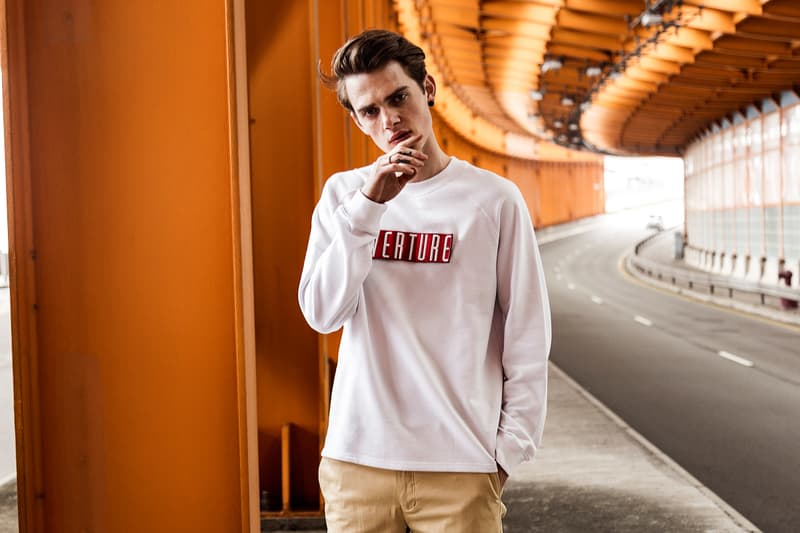 11 of 15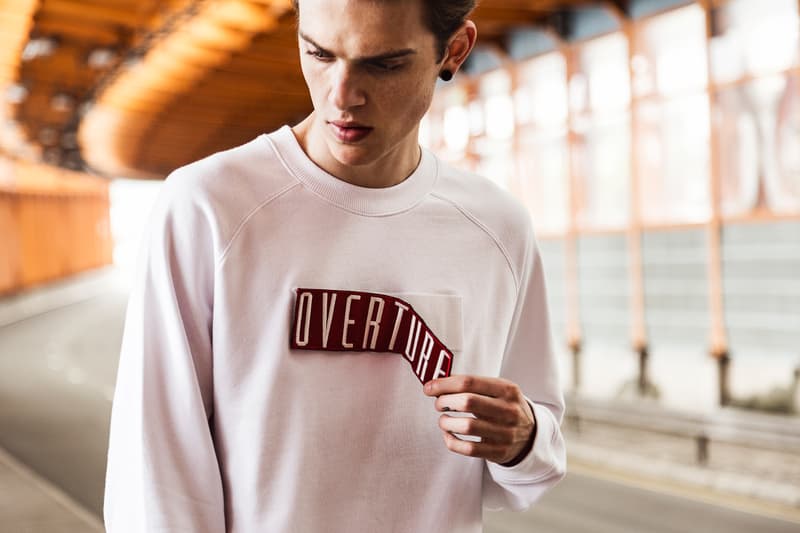 12 of 15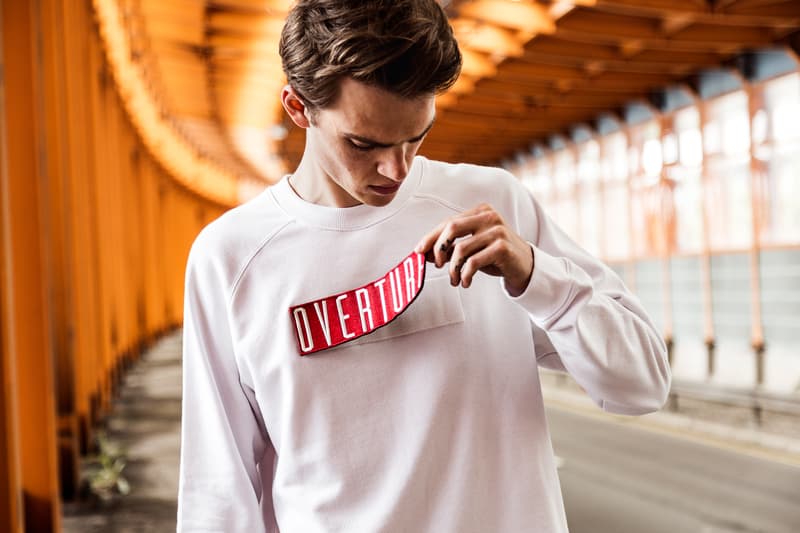 13 of 15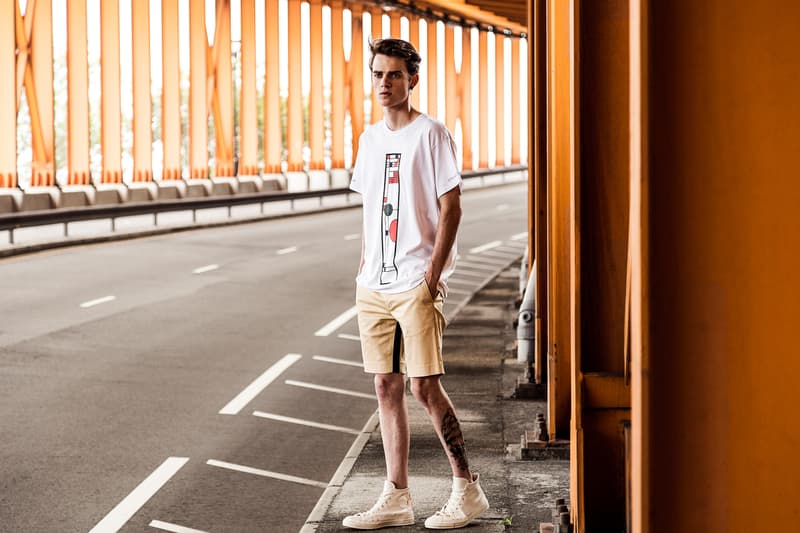 14 of 15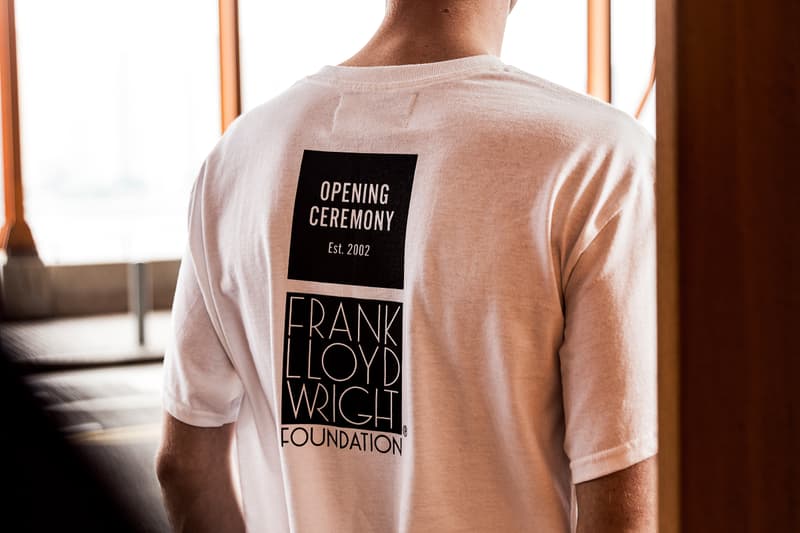 15 of 15
For Spring/Summer 2016, designers Humberto Leon and Carol Lim paid homage to classical composers with a collection of hypothetical tour merch. Stemming from Leon's love of classical music, old hip-hop and Britpop album covers, the range alludes to masters of the genre like Tchaikovsky, Chopin, Bach, and Beethoven through the inclusion of imagined band tees and custom logos. "I wanted to create something that would mix the best of both worlds, as if these composers were having live concerts today where you could buy a souvenir," Leon explains. "This is really just my way of showing those worlds colliding."
Among the highlights from the musically-minded offering are pieces like coach jackets, patterned shirting, graphic tees, oversized shorts and sweaters, many of which feature unique details such as removable Velcro patches and stylized classical composer logos. Take a peek at the latest from Opening Ceremony here and look for the label's inspired Spring/Summer 2016 collection now at HBX.