XLARGE 25th Anniversary Book 'True OG Streetwear' Launch Party Recap
A look back at the storied history of the brand.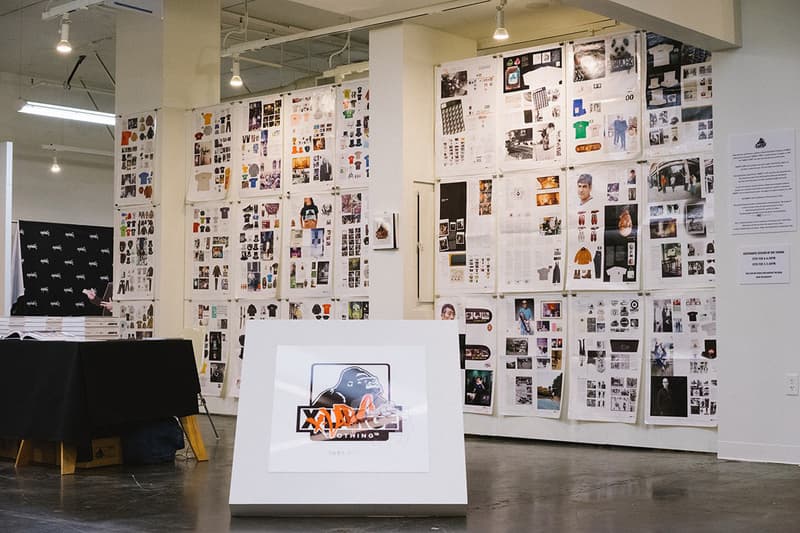 1 of 12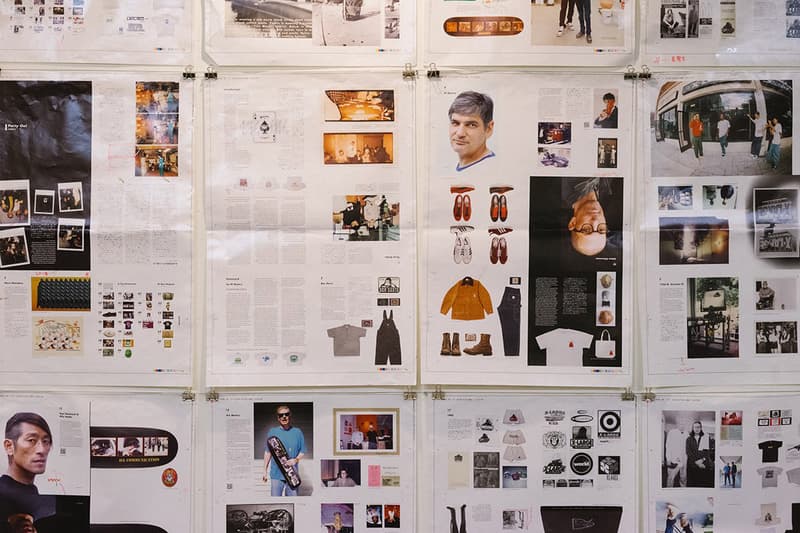 2 of 12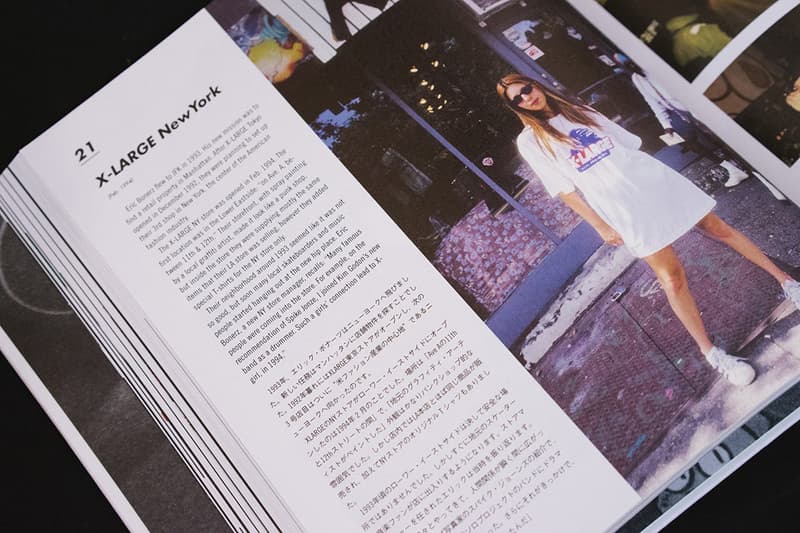 3 of 12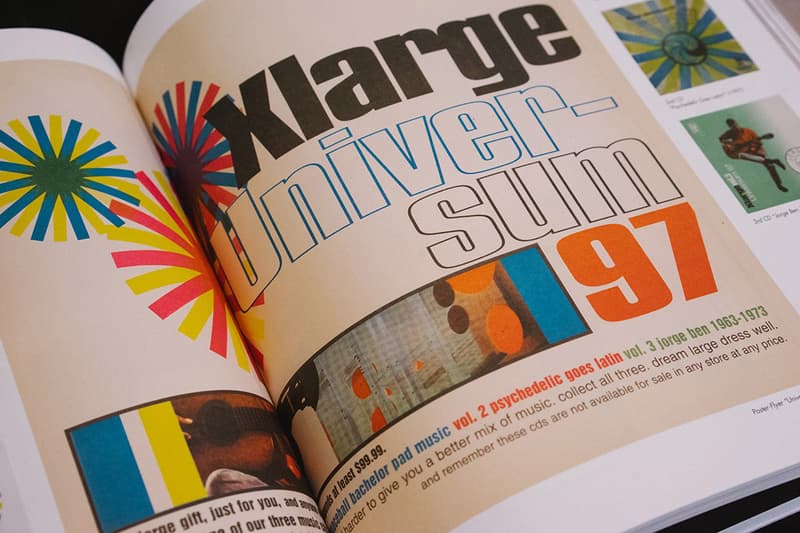 4 of 12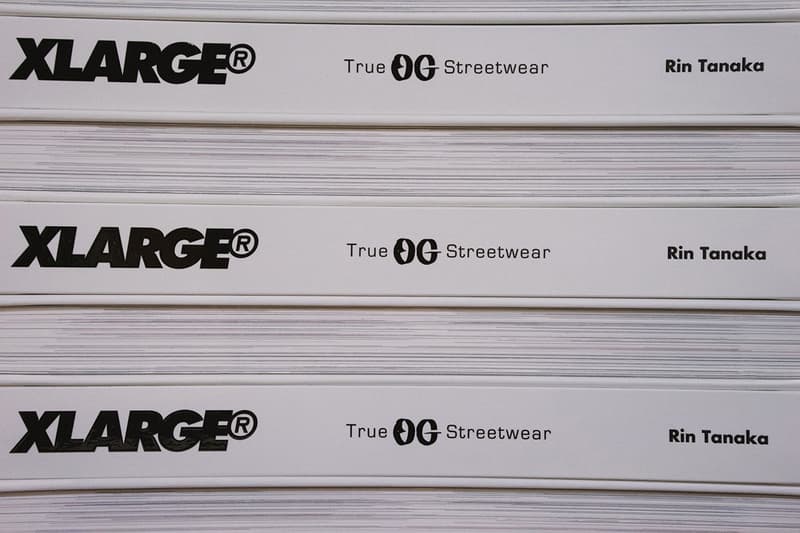 5 of 12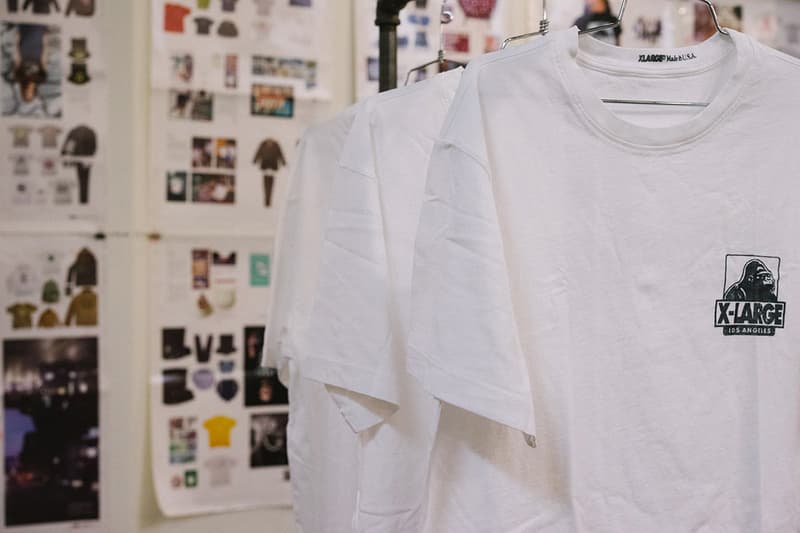 6 of 12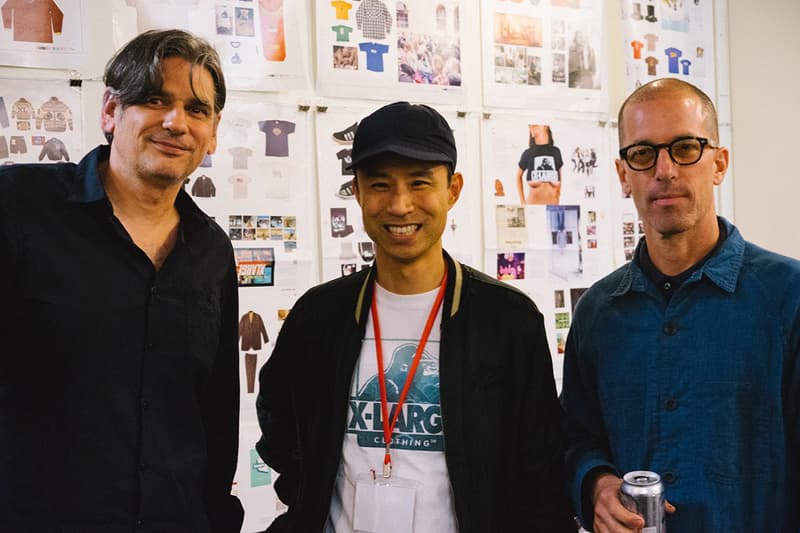 7 of 12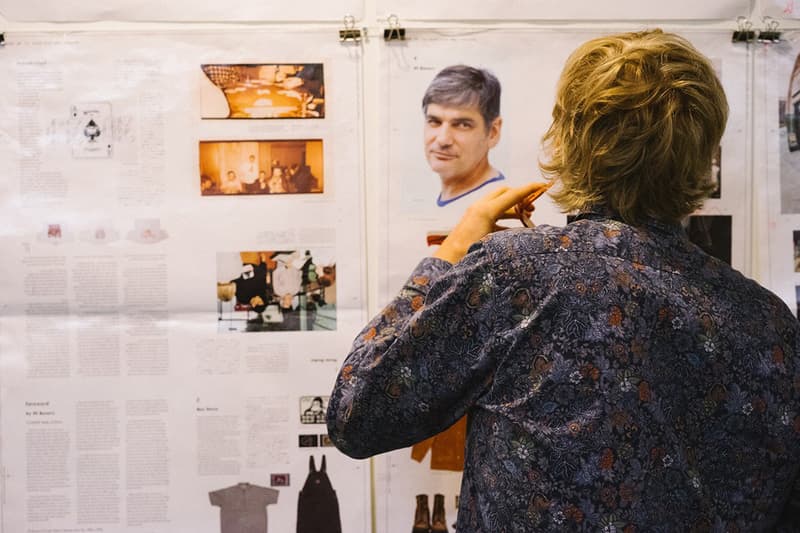 8 of 12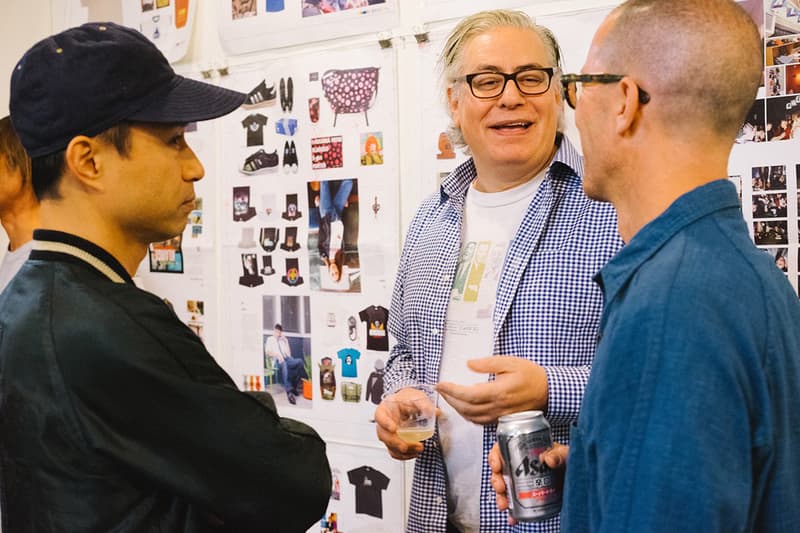 9 of 12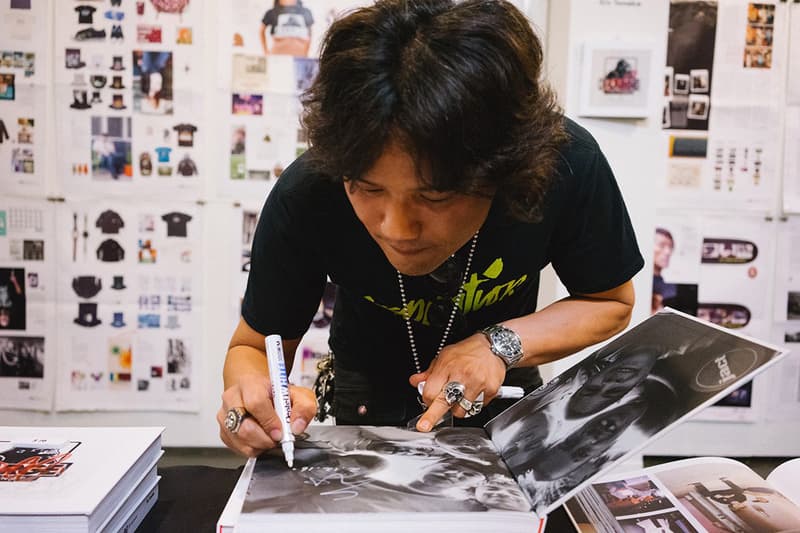 10 of 12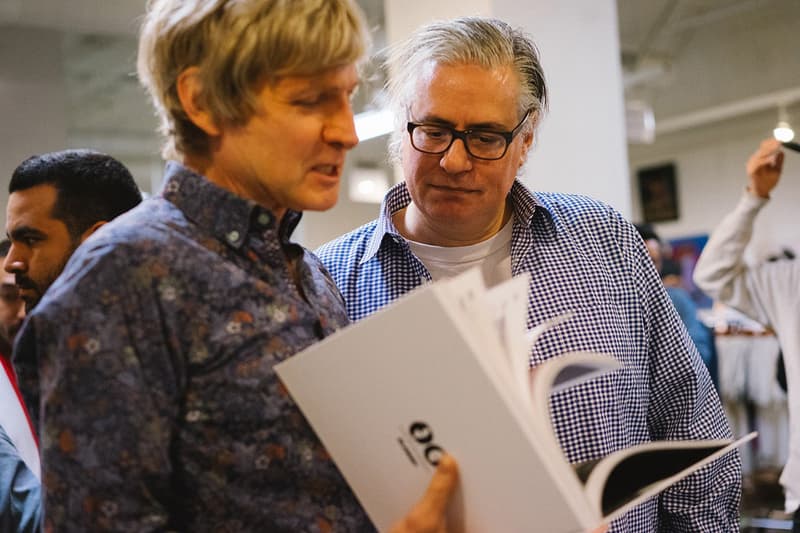 11 of 12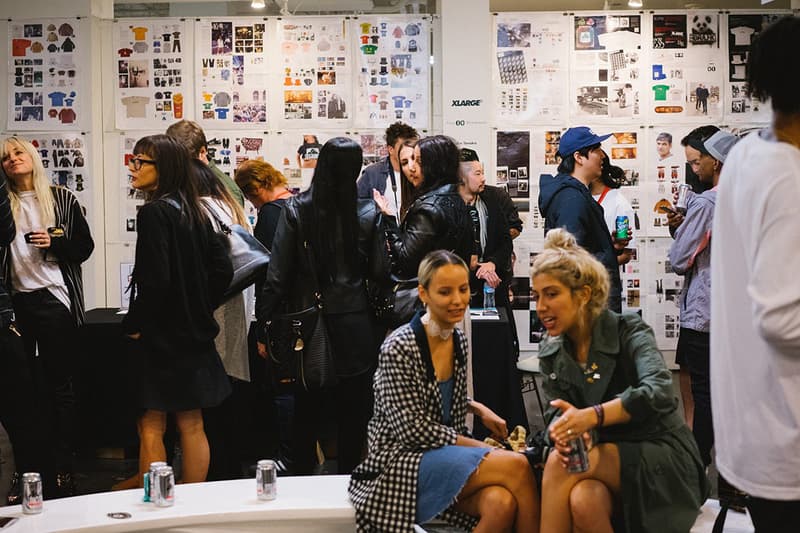 12 of 12
In celebration of its 25th anniversary, streetwear stalwart XLARGE unveiled a True OG Streetwear book highlighting some of the brand's most important moments. A release party was held at "The Reef" in Los Angeles on February 12 to commemorate this special occasion, which was attended by founders Eli Bonerz and Adam Silverman, Eli's older brother and store manager of the first store Eric Bonerz, Josh Madden, design director Paul Takahashi, and the author of the book Rintaro Tanaka. Check out the recap of the nostalgic get together above and head over to the brand's website site for more information.