Nike Suspends Ties With Maria Sharapova in Reponse to Failed Drug Test
Could this be the end of a long-standing partnership?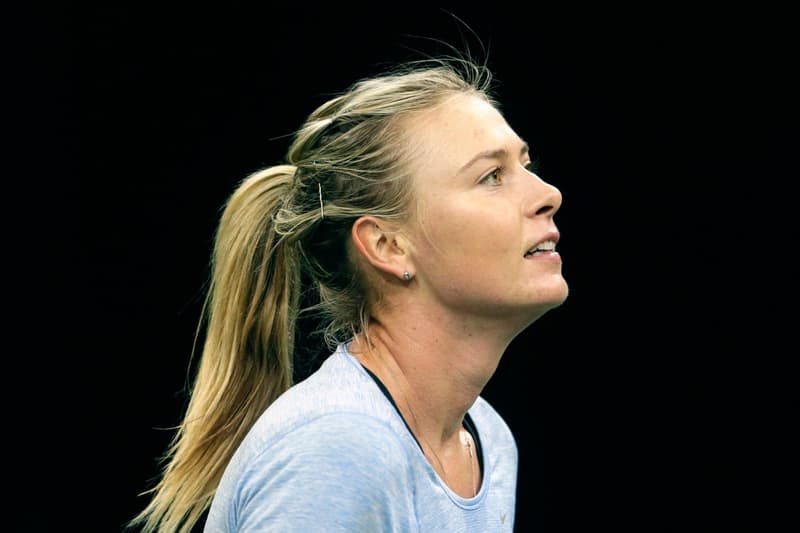 Nike has reportedly suspended its ties with tennis star Maria Sharapova in light of her failed drug test at the Australian Open. The five-time grand slam champion explained she was taking meldonium for a health issue, a substance used to treat diabetes and low magnesium that was banned by the World Anti-Doping Agency as of January 1. The sportswear giant stated it was "saddened and surprised" by this revelation, though the suspension could still be overturned if the player "bears no fault or negligence." Sharapova and the Swoosh have had a longstanding partnership which has helped make her the highest paid woman in sports, earning an approximate $29.5 million USD just last year. Head over to Reuters for the full story.