Lil Uzi Vert, Wiz Khalifa & 2 Chainz Link up for "Countin"
Listen to the Murda Beatz-produced track here.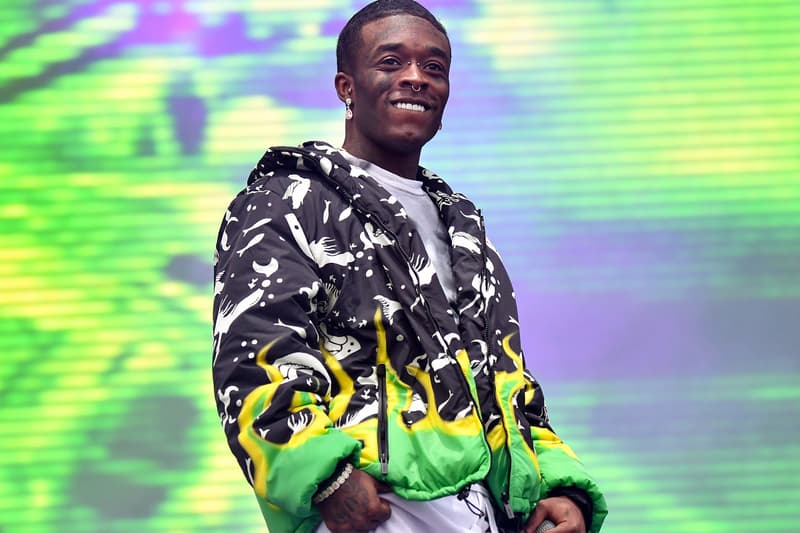 Rising Philadelphia rapper Lil Uzi Vert linked up with Wiz Khalifa and 2 Chainz for a brand new track titled "Countin." Produced by Murda Beatz, the collaboration is an Auto-tuned laced banger about money, guns, weed and women. Listen to the song below and be on the lookout for more material from the buzzing DJ Drama and Don Cannon-cosigned rapper.