Lil Yachty Enlists K$upreme & "U Guessed It" Producer Brandon Thomas "Die By Myself 2"
Yachty is on a roll.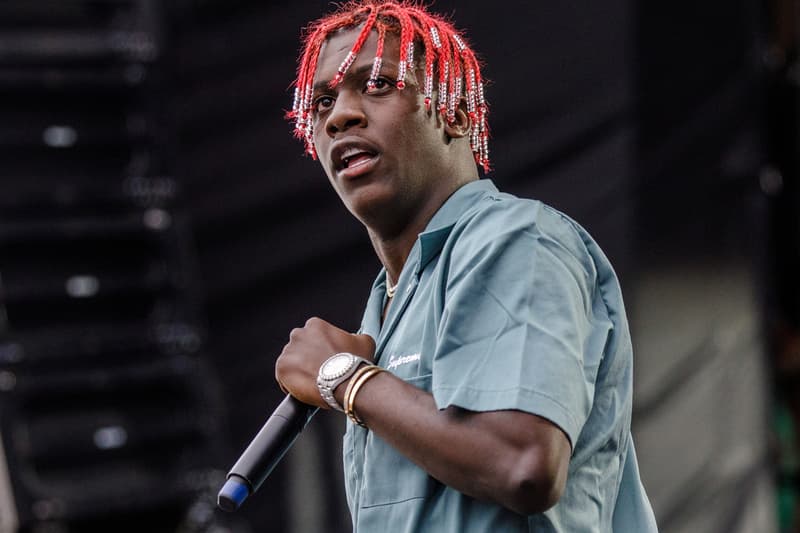 Lil Yachty is definitely making the most of his moment right now. Last week, the fast-rising up-and-comer dropped off another new loose cut entitled "F*ck Up A Sack." That song came just 24 hours after "Young N*gga Theme Song," a track produced by Chief Keef. In the past week alone, Yachty has dropped enough songs to fill up an EP. Now, he's starting off this week with another new song. This one's entitled "Die By Myself 2," and finds Lil Yachty linking up with K$upreme and "U Guessed It" producer Brandon Thomas. You can stream Yachty's latest below.