Bjork & Arca Working Together for New Bjork Album
They already have three songs in the cut.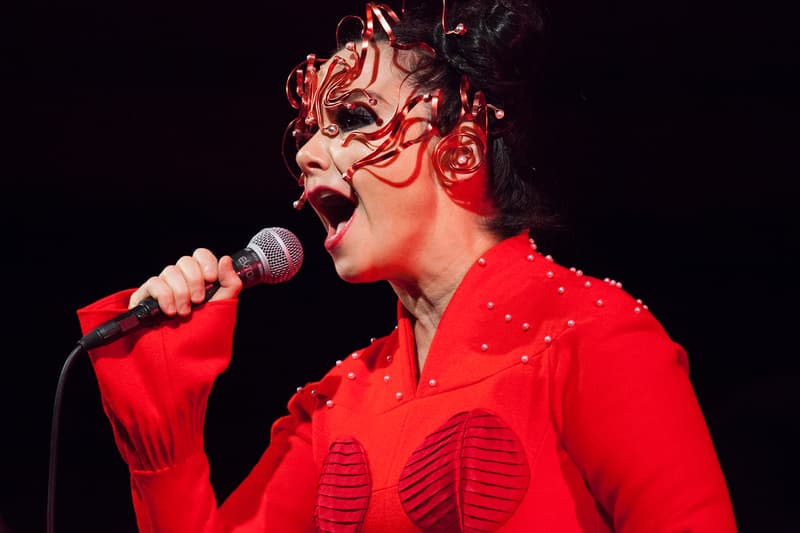 Decades into the game, and Bjork is still breaking boundaries and producing creative, unique sounds. With her last studio album Vulnicura having arrived just last year, Bjork is already hard at work on her next full-length project. And, the veteran songstress is bringing along an equally-talented, forward-thinking artist to help her construct the effort. Speaking to comedian Julia Davis for an interview for AnOther Magazine, Bjork reveals that she's been working side-by-side with Arca. Apparently, the pair already have three joint tracks finished. Bjork breaks it down as such:
I'm writing my next thing. I'm still allowing myself to be a submarine; I don't totally have the view of it yet. It's funny, each album is different for me. Like, what comes first? With this one it's maybe the melodies. This is very abstract, but the melodies have a similar kind of shape. But it's really early on, and I don't even know if I should say, but I have got three songs down with Alejandro [Ghersi, a.k.a. Arca], who I worked with on the last album [Vulnicura]. The last album, we sort of call it "hell" – it was like divorce! So we are doing paradise now. Utopia. We have done hell, we have earned some points.