Rick Ross Joins Denzel Curry for "Knotty Head" Remix
Florida's biggest star co-signs its current underground king.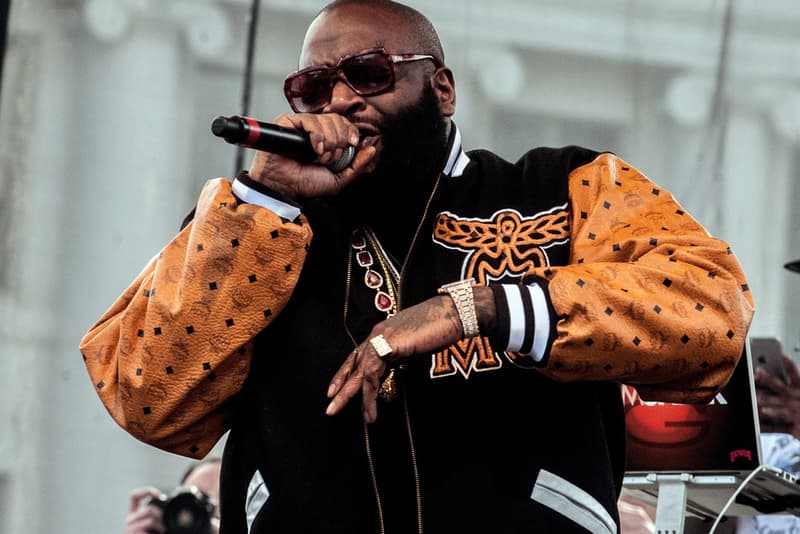 This is huge. A few weeks after our February premiere of Denzel Curry's latest major single "Knotty Head," the Florida underground king begins the month with his biggest official remix yet. Linking up with his state's current reigning star, Curry serves up the Rick Ross remix of "Knotty Head." The song was premiered on Zane Lowe's Beats 1 show, and is certainly a great look for Denzel Curry. He may have been grinding for a few years now, but 2016 might be the year his carer skyrockets. You can stream the Rick Ross remix of "Knotty Head" below.