Kendrick Lamar Collaborator Anna Wise Drops "BitchSlut" Video
Anna Wise has a solo project on the way.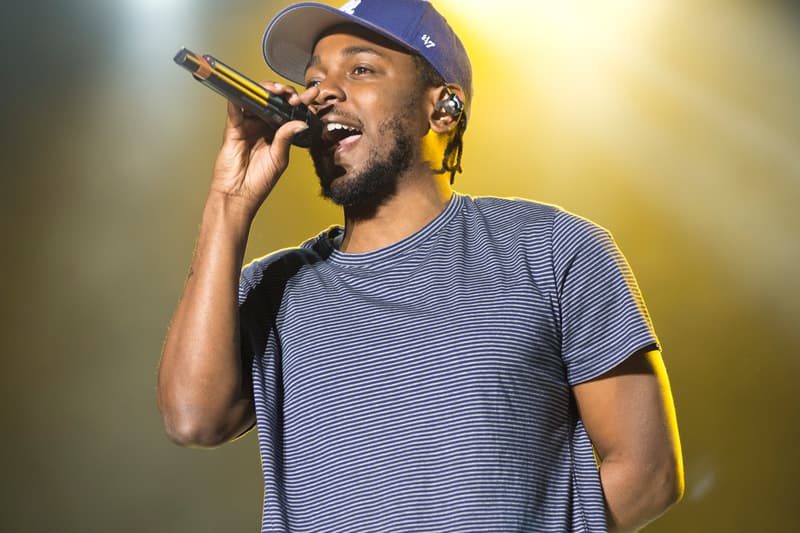 One of Kendrick Lamar's most talented collaborators has reemerged with some music with a message. For her latest single and visual, Anna Wise serves up a new effort entitled "BitchSlut." The release of the track comes in support of Anna Wise's debut solo EP, which is set to arrive sometime this year. The song's clip comes to us courtesy of a "self-directed" video from director Patti Miller. Most recently, Anna Wise made news for her part in Kendrick Lamar's most recent, surprise album. You can check out "BitchSlut" above.