Get Your Blue Bottle Coffee on the Go With This Canned Version
Your caffeine fix now comes in bite-size.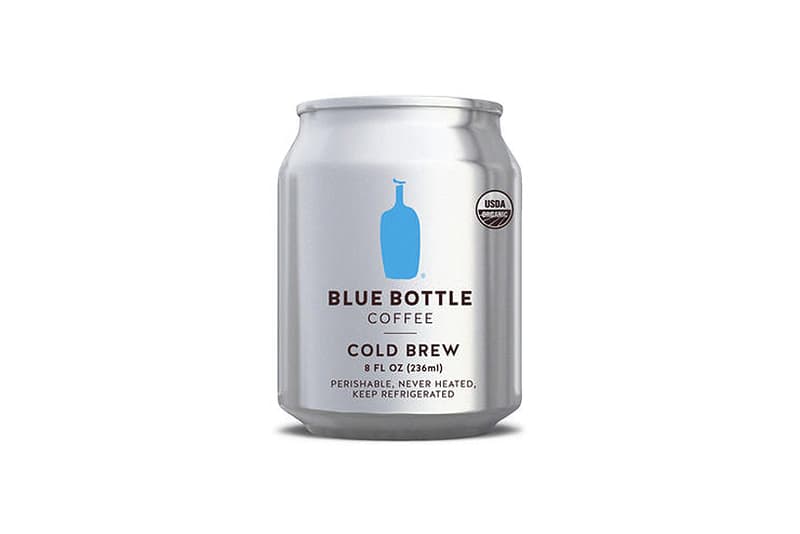 Blue Bottle Coffee caters to the lowest denominator — those too lazy to drop by one of their locations or to brew their own coffee in the morning — with its latest product: canned cold brew coffee. Launching this month, the drink is simply coffee and water, made using a process where the high-quality beans are brewed, strained, decanted and filtered through multiple stages. The resulting concoction is a rich and refined coffee drink with notes of red berry and bittersweet baker's chocolate. Containing eight ounces of the brown gold in each serving, the cans are available individually for $4 USD or in packs of four. Look for this product to hit Blue Bottle Coffee locations and online in the coming weeks, and check out these canned wines while you wait.