MADEINTYO Shares New Song, "Chocolate Shake"
Listen to the Wheezy-produced track here.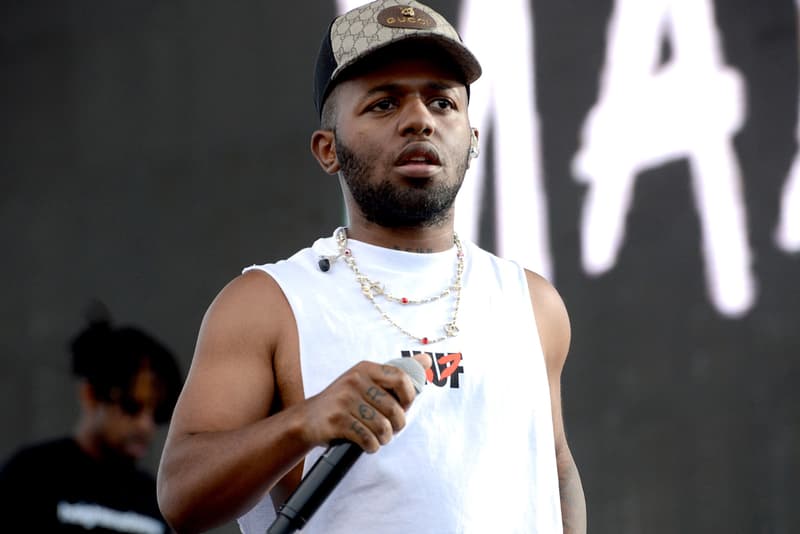 On the heels of the drop of Travis Scott's recent flip of MADEINTYO's smash hit "Uber Everywhere," the 23-year-old Tokyo-via-Atlanta rapper released a brand new track titled "Chocolate Shake." Produced by Young Thug-affiliate Wheezy and C4, the track showcases MDNTOKYO delivering infectious rhymes over the hard-hitting instrumental. Listen to it below and be sure to look out for more from the rising artist.