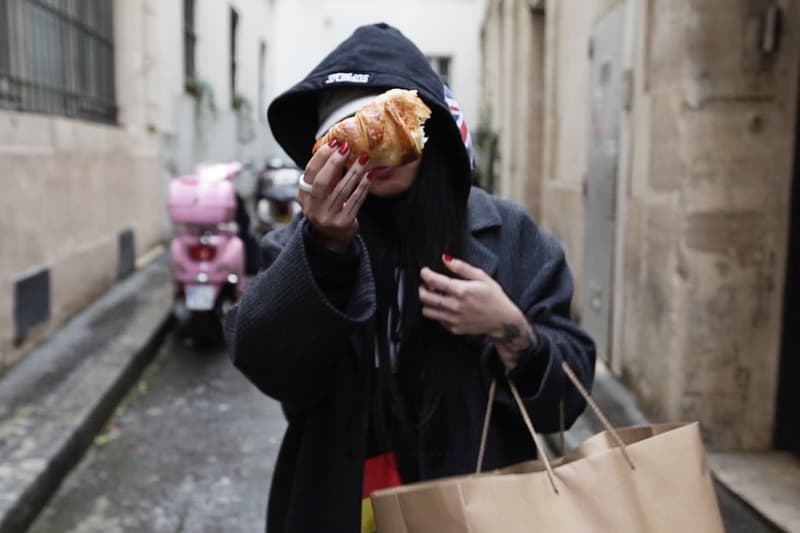 Christina Paik Teases Her Upcoming Documentary Video
Follow the portrait artist around on her adventures in photography.
---
Christina Paik gives us a glimpse into her envious life as a photographer/portrait artist with this newly released teaser. Said to be for an upcoming documentary "film about film" according to her Instagram, the teaser shows footage of her travels to Paris during PFW2016, her subjects that include model Rose Bertram, and her shoots for brands such as OFF-WHITE. No solid information is available for now on when and how to watch, so stay tuned for more info in the upcoming weeks.