Diadora "Make It Bright" With 1500km Relay
A historic journey for a storied brand.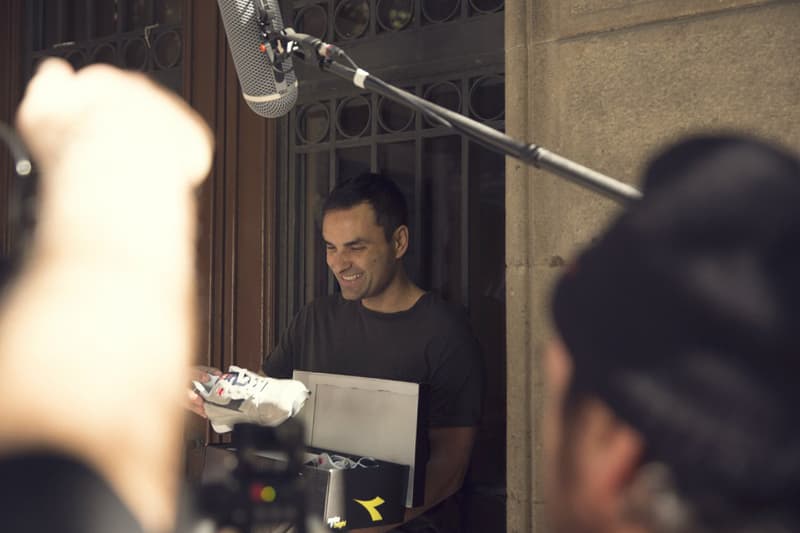 1 of 6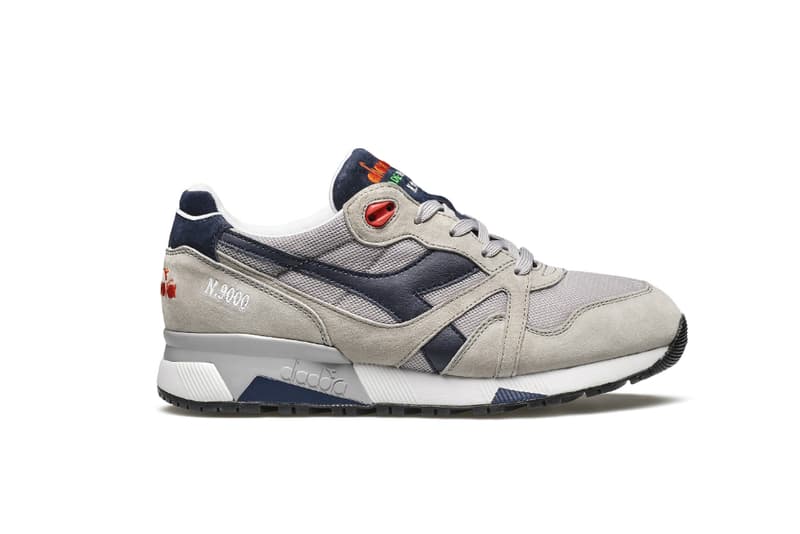 2 of 6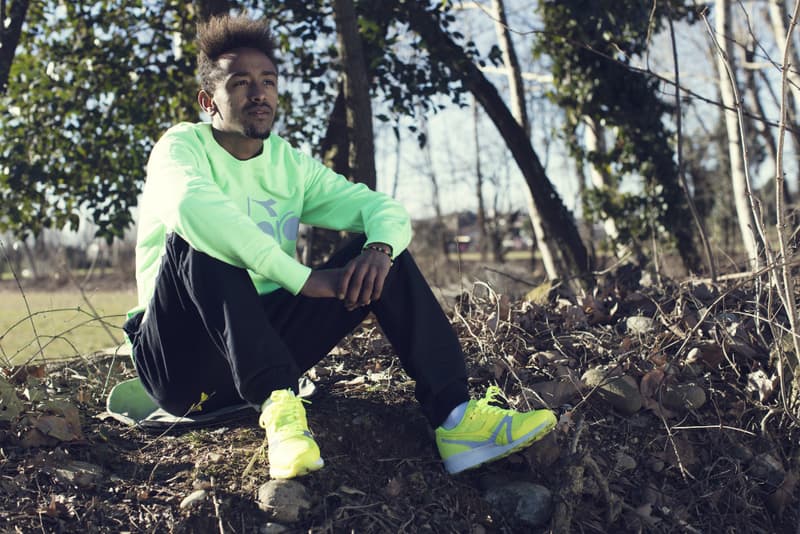 3 of 6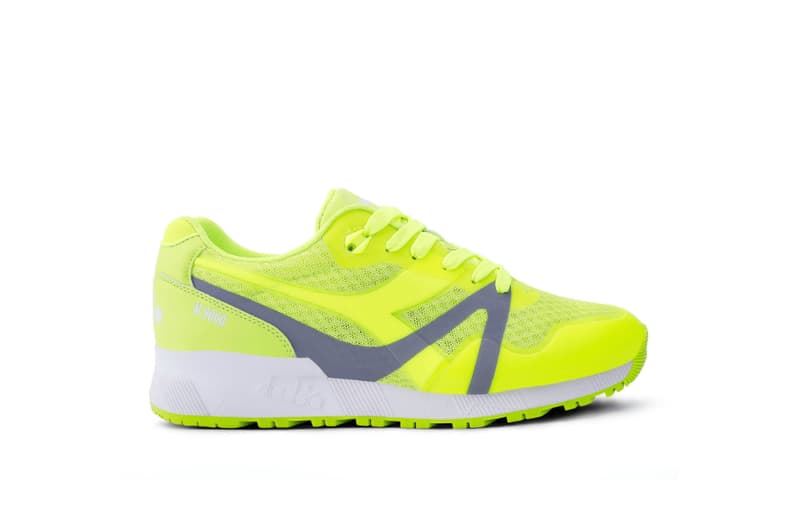 4 of 6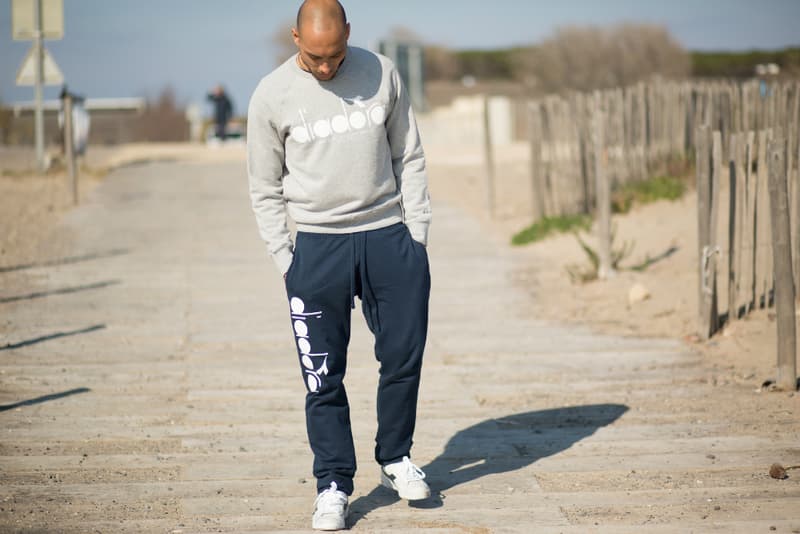 5 of 6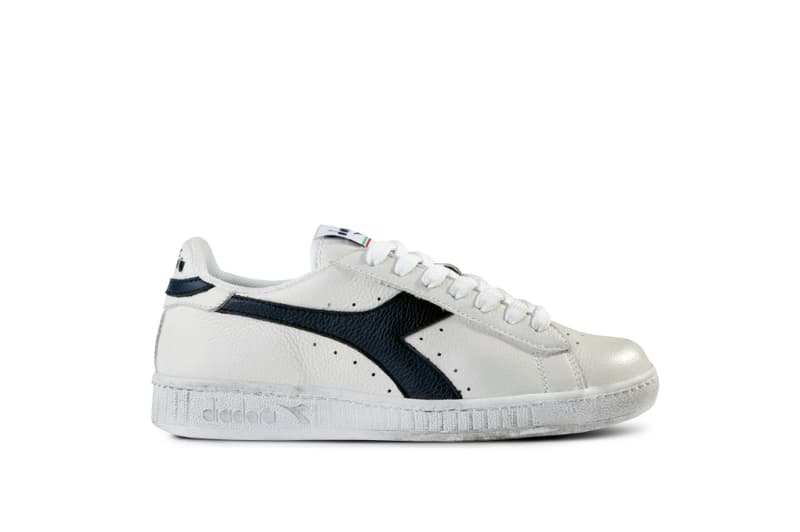 6 of 6
Italian sporting icon Diadora celebrates the launch of its Make It Bright campaign with a 1500km relay across Europe. 70 runners, chosen from among 1,000-plus applicants, carried a a box of shoes from the Diadora Headquarters in Caerano di San Marco in Italy all the way to Barcelona, Spain, in a feat of endurance to highlight the brand's attitude towards turning the ordinary into the extraordinary. The shoe being delivered, the N9000 ITA, was itself once a stalwart of high performance sportswear, launched in 1990 and worn by sporting icons of the era. Head to makeitbright.diadora.com for more information.