Kesha Gives Inspiring Human Rights Campaign Speech
She talks about her recent legal troubles as well as her history with the LGBT community.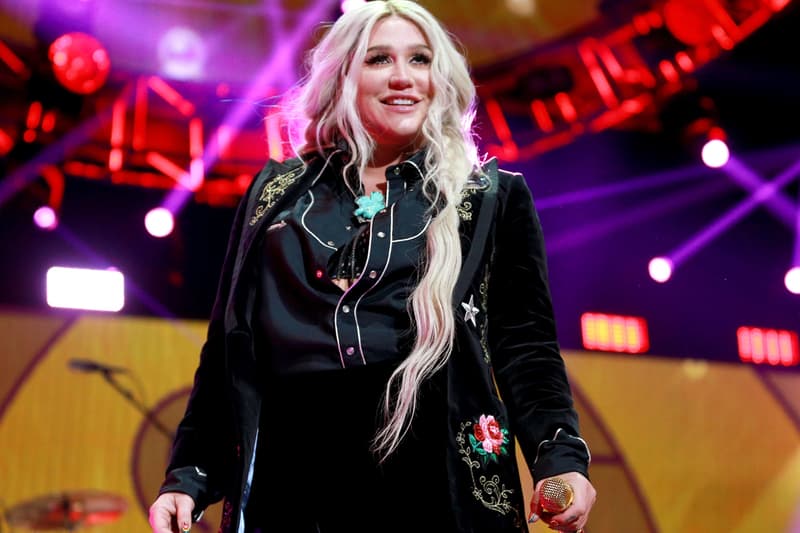 On Saturday night, Kesha took the stage at the 2016 Nashville Equality Dinner to accept the Human Rights Campaign's Visibility Award. There, she delivered a touching speech regarding her history with the LGBT community and her recent legal troubles. At one point, the pop artist shared:
"As many of you know I am going through some personal things that have been really intense and hard lately and I just want to say thank you for any support I have received."
Watch the speech at around the 9:30 mark below.