Drake & Björk Might Be on New Version of Kanye West's "Wolves"
According to the song's producer, Cashmere Cat.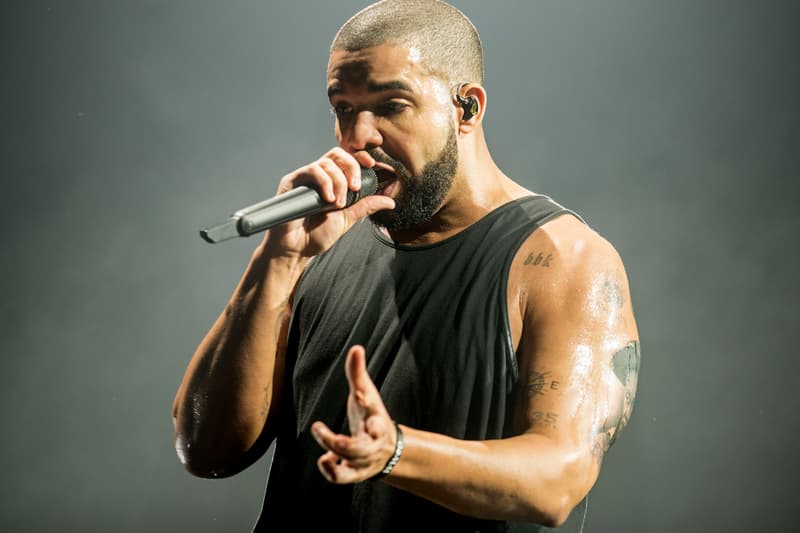 It looks like Kanye West's "Wolves" could be subject to more changes. Cashmere Cat, who is responsible for producing the track, had a Snapchat of him playing a version that features Drake and Björk. According to the folks at KanyeToThe and Complex, Drizzy was originally supposed to sing what ended up as Vic Mensa's part. Drake has already been credited as a writer for "30 Hours" and "Facts" on The Life of Pablo. If this is true, the song will feature Caroline Shaw, Vic Mensa, Sia, Frank Ocean, Drake and Björk. Check out the screen shots below.