CYBER69 x NASASEASONS 2016 Spring Cap
Take an exclusive look at what's next for the up-and-coming Parisian statement label.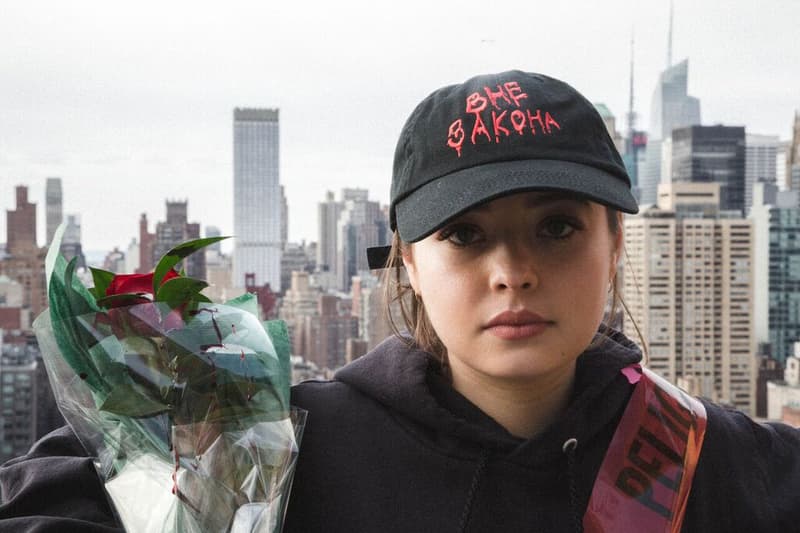 1 of 2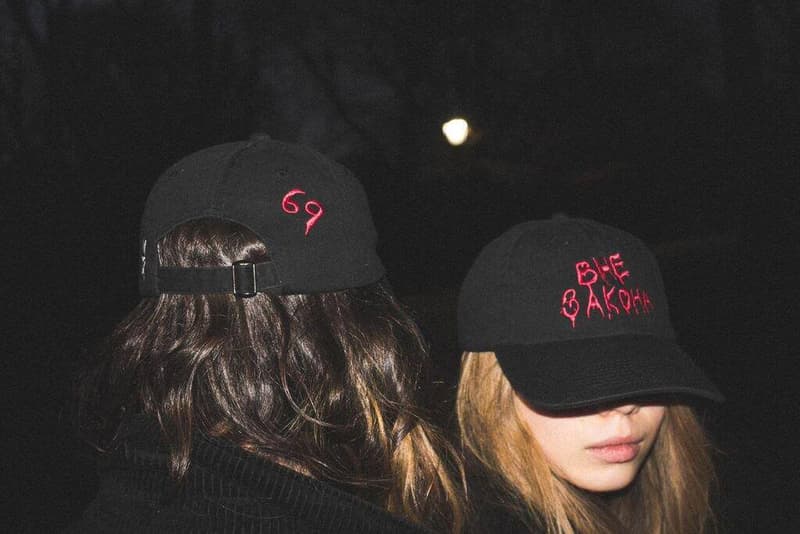 2 of 2
NASASEASONS is only two years old, but its creations have already been graced by the likes of Rihanna, Tyga and Wiz Khalifa. What makes it even more impressive is that it's founded by a group of teenagers. But this might be the secret behind the brand, that is known for its caps branded with angsty sayings that can only be fathomed by a teenager. While its bold "I came here to break hearts" cap made waves in fashion, this upcoming collaboration with Russian DJ CYBER69 is a little more subtle for the English speaking world. The cap here says "Outlaw" in Russian, and is modeled by Eileen Kelly. Expect these caps to be released on March 15.