Gravez & Tek.lun Sample 'Jurassic Park' & 'Ecco the Dolphin' in New Banger
Listen to the "Ecco" here.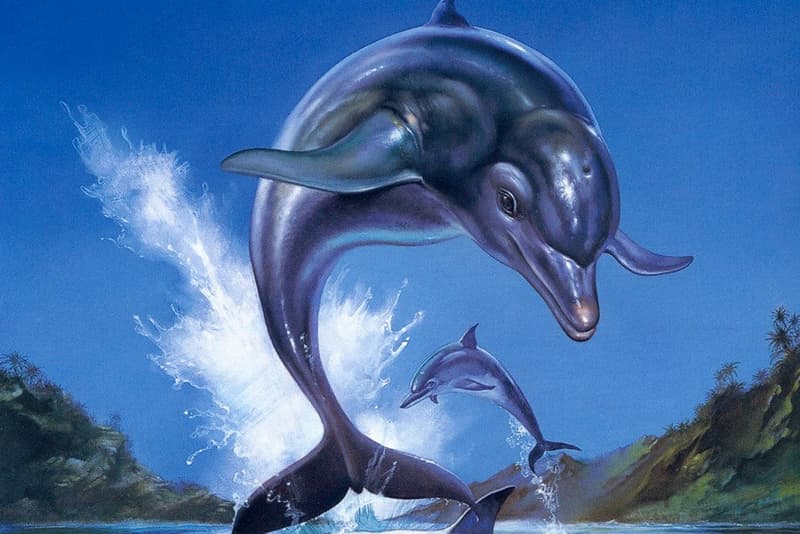 Last week, Atlanta-based producer Gravez released a new track titled "Ecco." Collaborating with HW&W musician Tek.lun, the track is a hard-hitting, glitchy instrumental banger. According to the song's description, Tek samples legendary Sega game Ecco the Dolphin, the Steven Spielberg-directed motion picture Jurassic Park and Beyonce's "Drunk in Love." Listen to the track below.