What Exactly Is a TurboGrafx-16?
A brief look at Kanye's favorite gaming console, and a few other retro systems you may not know about.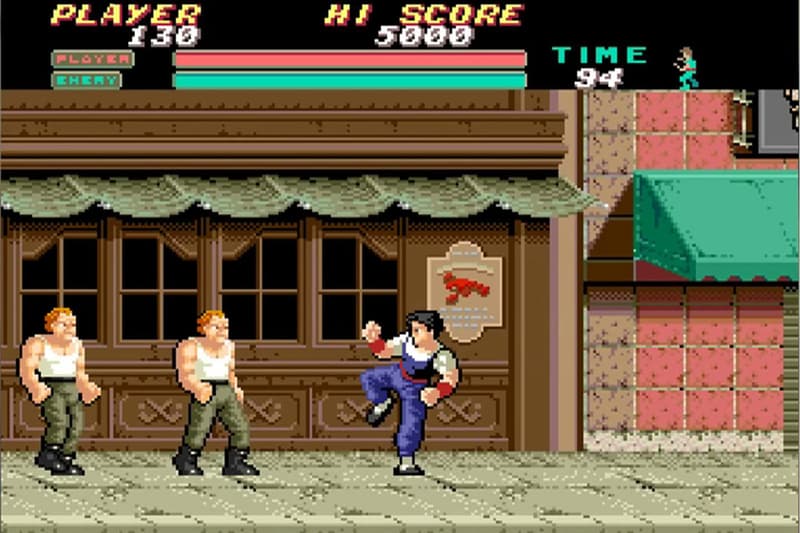 When Kanye West tweeted about a new album releasing in the summer of 2016, the title was revealed as "Turbo Grafx 16 for now," the name of a rare household gaming console from the late '80s. Since the core demographic of Kanye West fans grew up with the Internet in homes, DVDs in players and a second Bush in the White House, it's uncommon for them to know what exactly the reference actually is. And while West is known to hide a second hidden meaning into his album titles, the artist did simply confess it was one of his favorite gaming consoles when he was growing up.
So as we await the release of the album and the finalized title — and for our diehard video game fans — we wanted to dissect the TurboGrafx-16's stand as a retro gaming console, along with some other rare consoles that made a minor (or major) impact in the video gaming industry.
NEC TurboGrafx-16
Original Release Date: October 30, 1987
1 of 2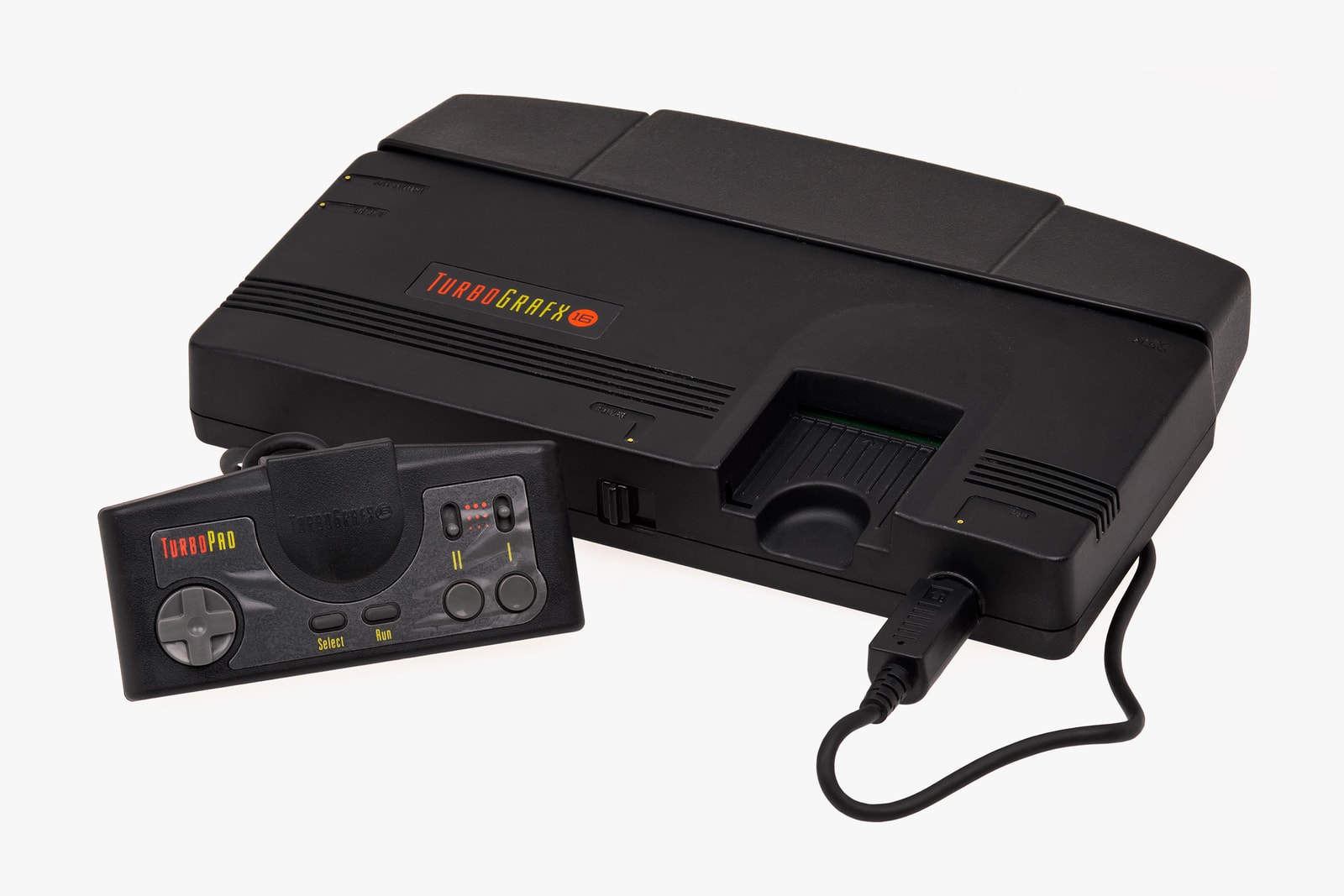 2 of 2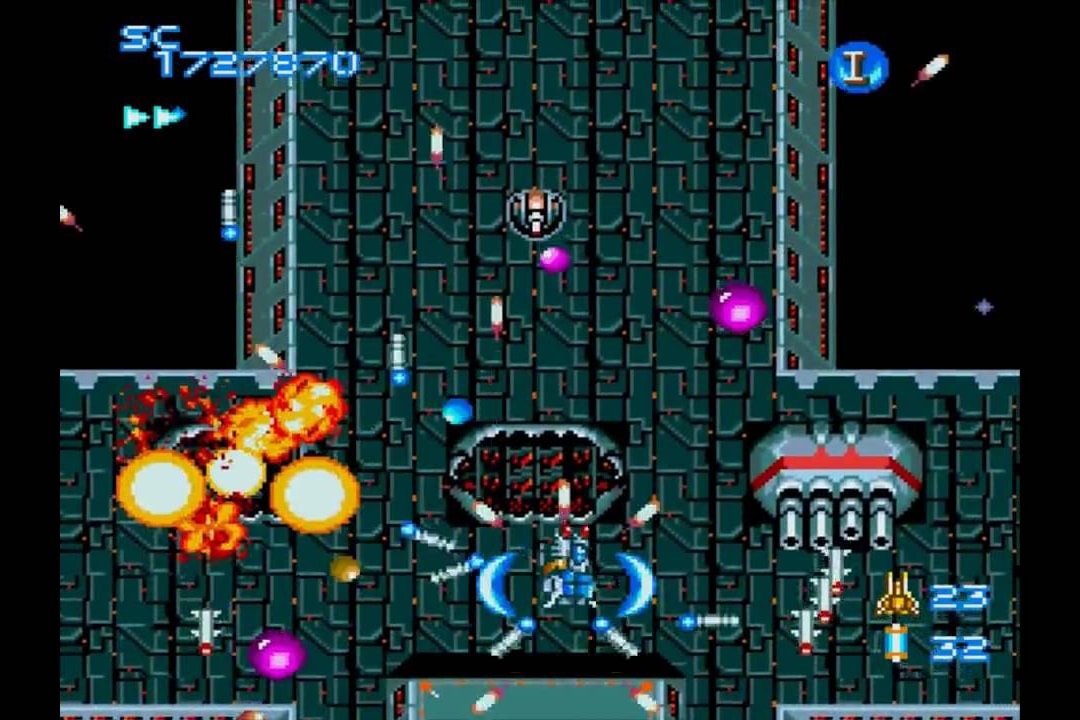 A product between companies NEC and Hudson Soft, the TurboGrafx-16 saw its initial release in Japan, with a US domestic release later in 1989. It ushered in the era of 16-bit gaming with its dual 16-bit GPU chip, but disappointingly still utilized an 8-bit CPU. Because of this, its direct competition was the Nintendo Entertainment System, or NES, and the Sega Genesis systems that had already become hits in the US market. Ads for the TurboGrafx 16 supported the systems improved sound and graphics and with hit titles and iterations as Bonk's Adventure, R-Type, Blazing Lazers and Splatterhouse, the console garnered a cult following during its short life of less than a decade. Even better, the technology would be passed onto the TurboGrafx-16 Express, or TurboExpress for short, which was a portable version of the system that had all of the original console's specs crammed into something you can take with you, albeit with an absolutely horrendous battery life and widespread sound output problems. The TurboGrafx-16 thus discontinued in December 1994, with around 10 million units sold worldwide and is currently only in the minds and possession of diehard gamers around the globe.
SNK Neo Geo AES
Original Release Date: July 1, 1991
1 of 2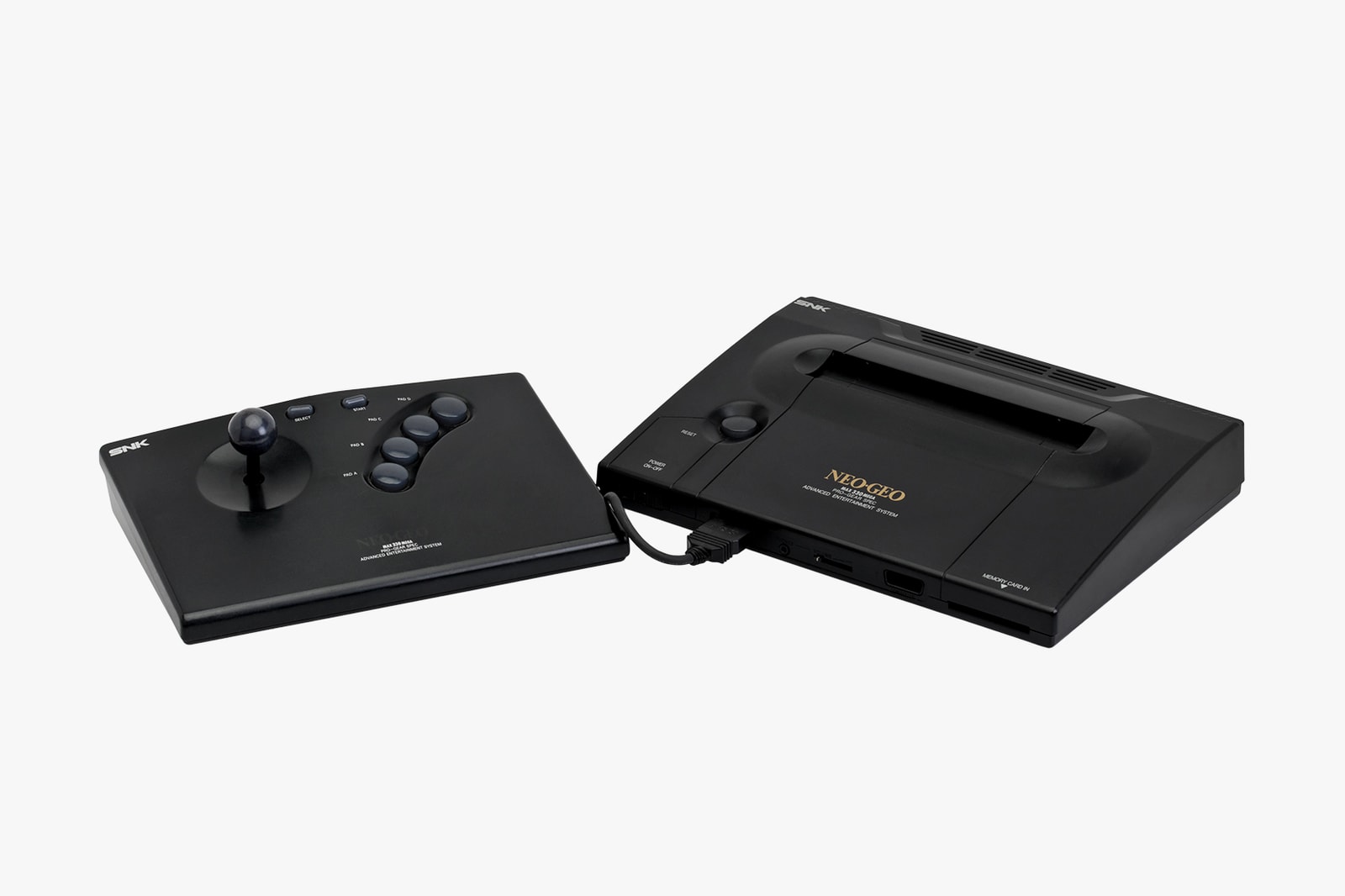 2 of 2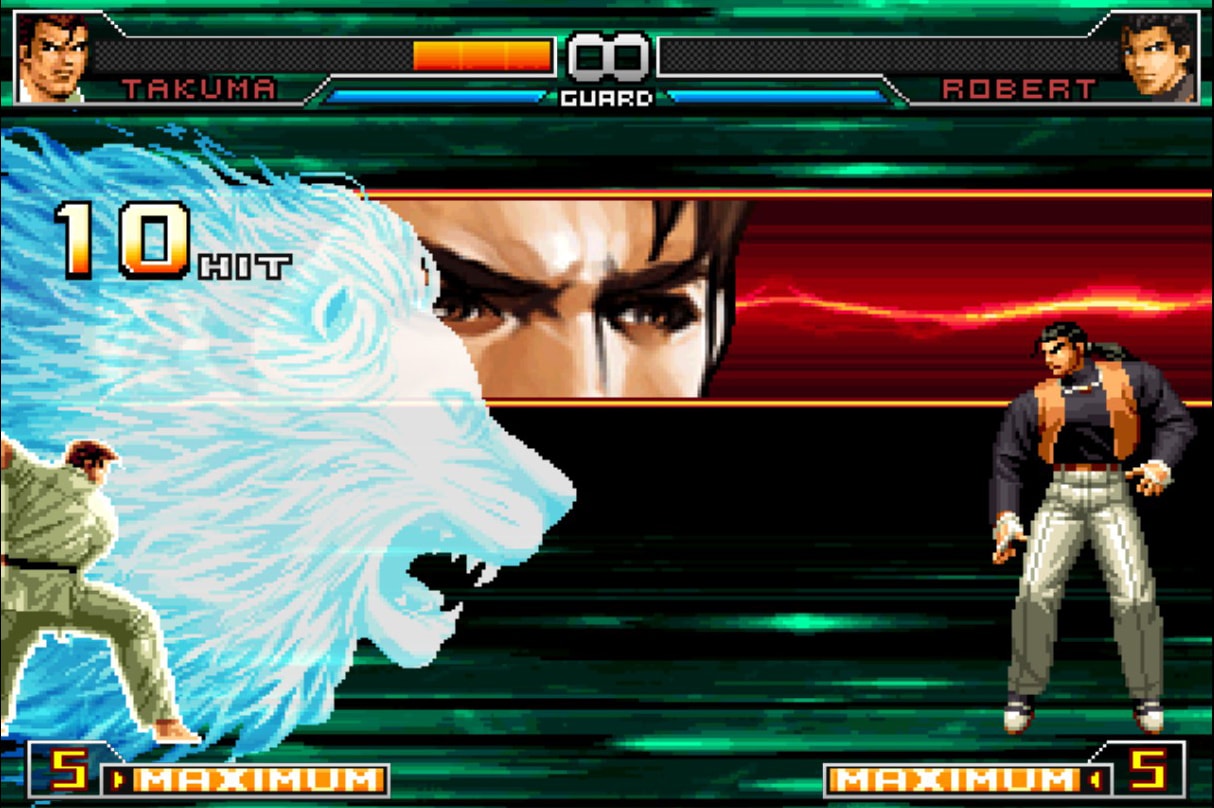 Software company SNK hit homes with the Neo Geo AES system (short for Advanced Entertainment System) back in 1990 as a rental system to service establishments like hotels, bars and restaurants. Since the audience response seemed to be relatively positive, the console soon released in Japan as a consumer product. One of the AES's strengths was actually in its arcade counterpart the MVS (Multi Video System), which at the time was the most powerful system on the market and delighted gaming fans with some of the most jaw-dropping graphics through its fast processing speed. Since the MVS and AES shared the same hardware components, users at home could enjoy high-quality entertainment with no limitations; even the home units shipped with arcade controllers, which maximized the arcade atmosphere for owners.
When the system hit US stores however, players were conflicted with the options; the AES came in both Gold and Silver packages for $650 USD and $400 USD respectively, where the former contained two controllers and titles Fatal Fury and Magician Lord, and the Silver only came with a single controller and no games. Furthermore, software titles were priced at around $200 USD, quadruple of what games were for competing systems. To add to the tough marketing, SNK was unable to keep up with the 3D technologies being introduced by its competitors into the AES and MVS systems, and thus both systems were left in the dust hardware-wise. Software-wise however, interesting anomalies occurred in the forms of The King of Fighters 2002 and Samurai Shodown V: Special in 2004, releases that came 12 and 14 years after the system was originally incepted making the Neo Geo the longest lived console ever. Nintendo also "paid tribute" to the Neo Geo in 2007, when it announced that its games would be emulated and sold over Wii's Virtual Console service. These events thus solidify the cult success and love gamers have for the aging console.
Panasonic R.E.A.L. 3DO
Original Release Date: October, 1993
1 of 2
2 of 2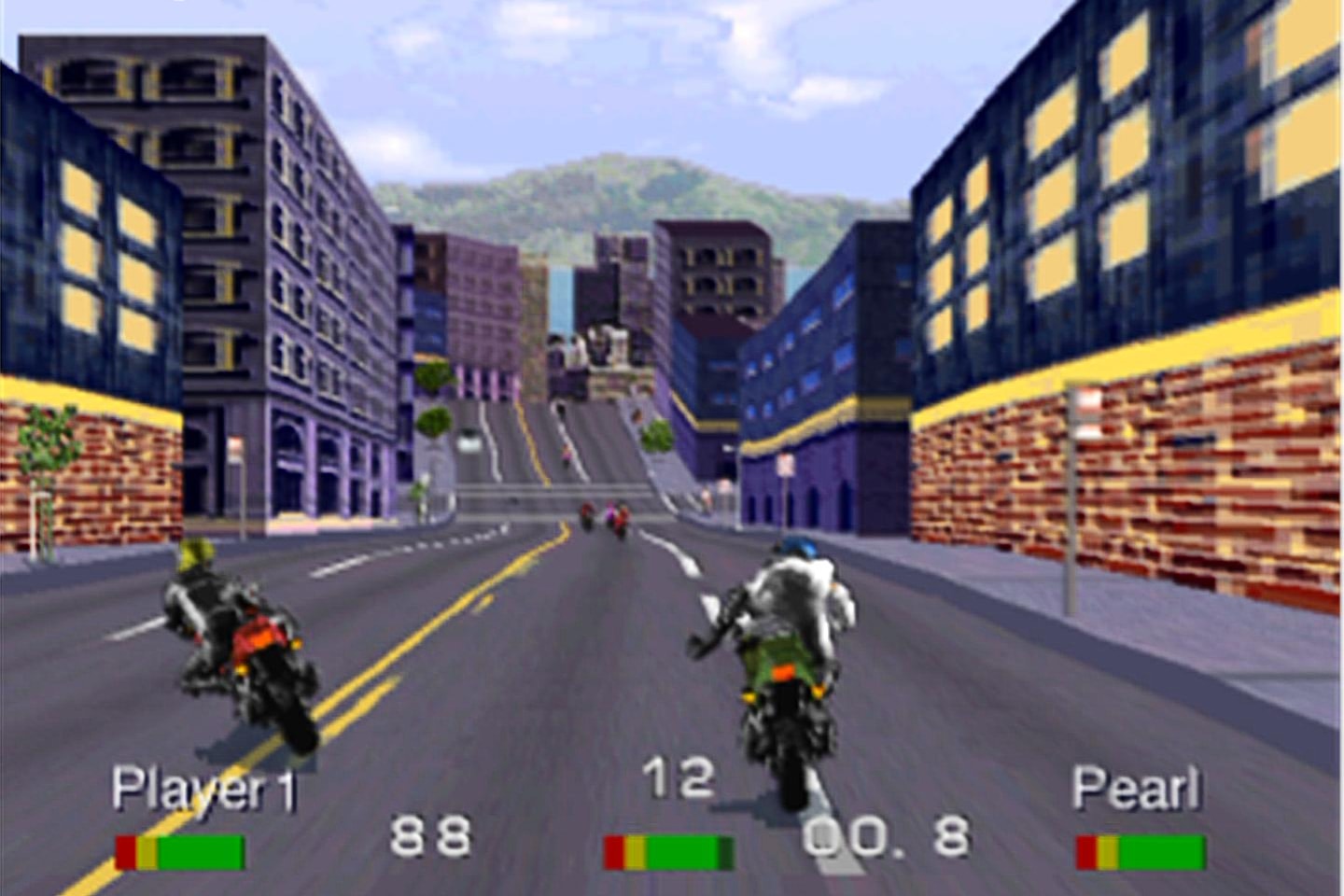 In the time of reigning Japanese electronics from manufacturers like SONY and Sharp, Osaka-based corporation Panasonic had its hands in a majority of homes with its appliances and commodities, but one sector that wasn't quite in its grasp was in gaming. Enter the R.E.A.L. 3DO Interactive Multiplayer, or 3DO for short. The system was one of the first to utilize a hardware-based profit model; manufacturers relied on the console making the brunt of the profits and entice software developers with low royalty fees in an attempt to succeed with a large title library. The business model proved difficult and thus failed to grow the unit's success due in part to the 3DO's hefty $699 USD MSRP; very few retailers actually sold at that price. The system however did sport some of the industry's most innovative technologies and allowed for (some) developers to create incredible games like Road Rash, Jurassic Park Interactive and Wing Commander 3: Heart of the Tiger, but ultimately the system failed and discontinued shortly after its inception in 1996.
Atari Jaguar
Original Release Date: November 15, 1993
1 of 2
2 of 2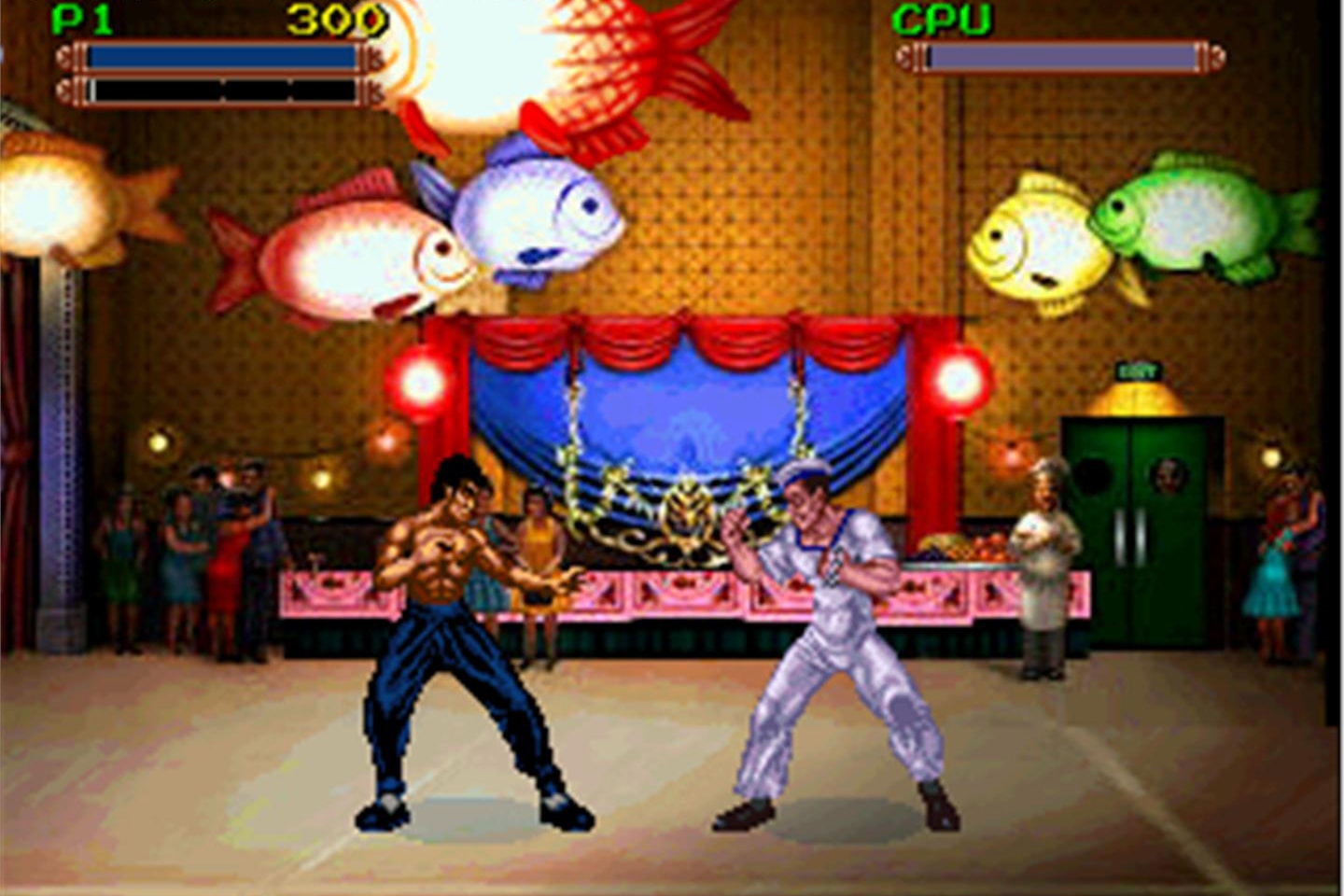 The word "Atari" would probably only ring bells with this generation's fathers and grandfathers, but the company is widely known as the originators of home gaming. Its foray into "next generation" gaming architecture, the Jaguar console was proudly titled as the first 64-bit console in the world when the era was still playing 16- and 32-bit systems. Even with its powerhouse internals, the console unfortunately failed to deliver with its library — or lack thereof — of titles, an overly complex controller, and little to no discernible difference in graphics and processing to the already established 16-bit systems that most gamers already had in the early '90s. A last ditch effort to jump start sales of the Jaguar included a CD-ROM-based peripheral add-on, known simply as the Atari Jaguar CD, that failed along with the core system and thus required Atari to discontinue the unit in 1996, only three years and under a quarter of a million units sold worldwide. This was considered an absolute commercial flop for Atari Corporation who, as a result, dropped out of the console market altogether afterwards.
Nintendo Virtual Boy
Original Release Date: July, 1995
1 of 2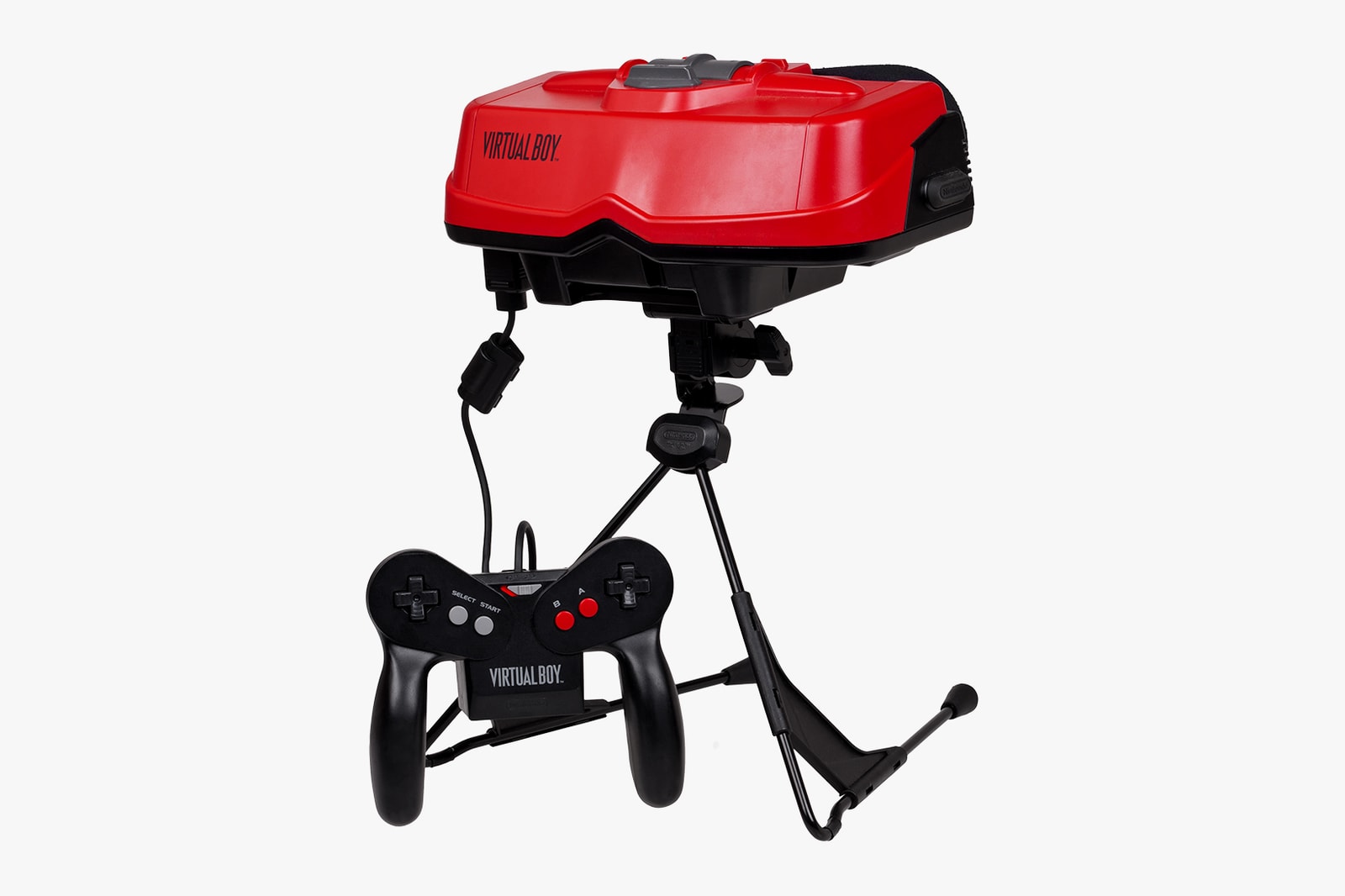 2 of 2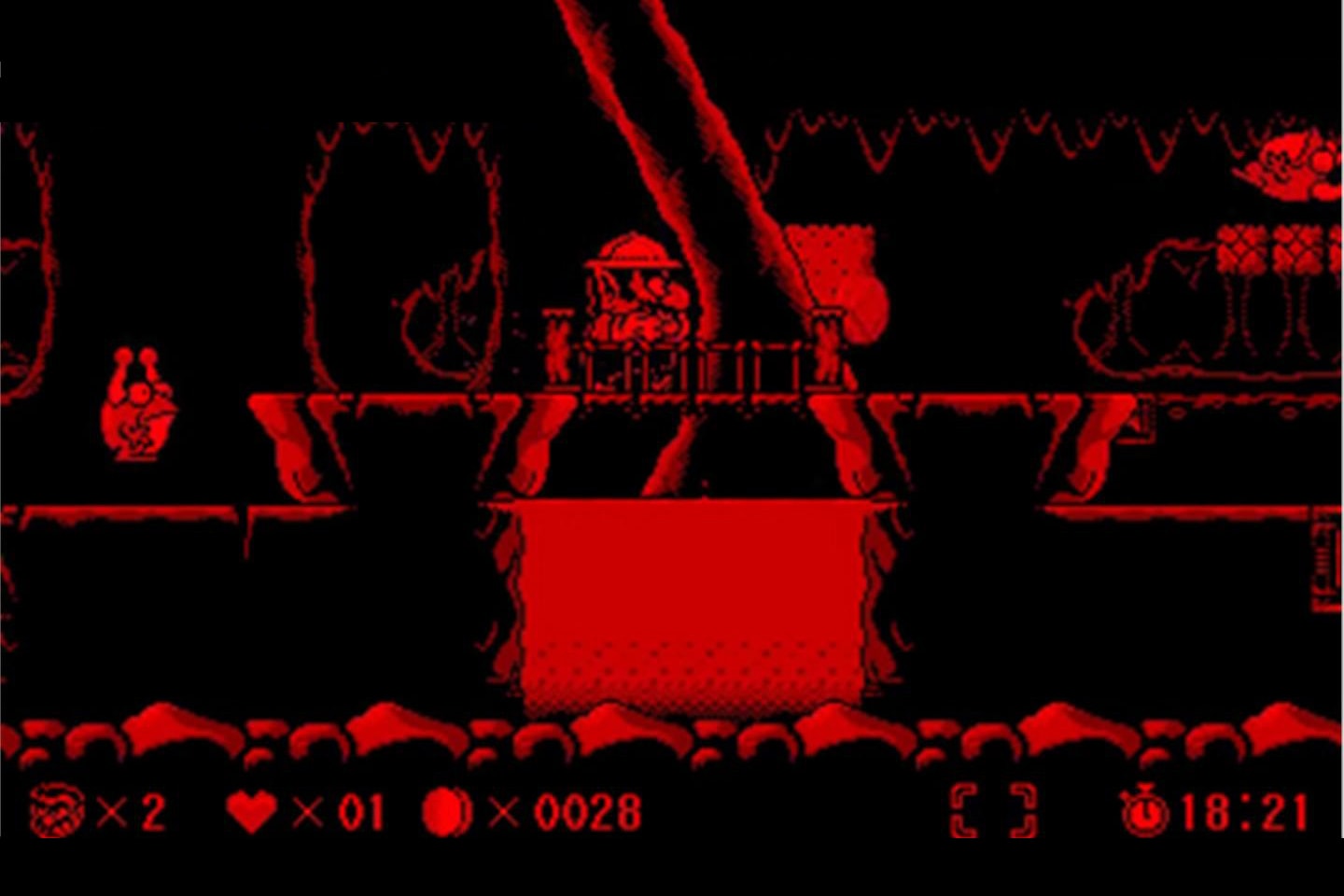 While 3D technology is all the rage now, 20 years ago Nintendo was already experimenting with it for home gaming. What resulted was the Virtual Boy, a successor to the company's Game Boy portable device, and was the industry's first attempt into 3D gaming. At first, the company wanted to utilize a head-tracking unit along with experimentation with full-color arrays, but all attempts were scrapped due to concerns of motion sickness, quality control and a fear of developing lazy eye in youths. The unit eventually implemented a red LED eye-piece display that was developed to remain stationary (set on top of a desk or table with a stand), and viewers would be able to see a red-on-black display that showcased an immersive, depth-defying array of graphics that to the naked eye would appear like 3D.
While the console was beyond what any other company had even considered, the Virtual Boy, set at $179.99 USD at launch in late 1995, failed to capture the audience with its technological advancements due to a weak library of games, cumbersome and limiting design, and unattractive retail price that, while unintentional, paled in comparison to the Game Boy.
Sega Dreamcast
Original Release Date: November 27, 1998
1 of 2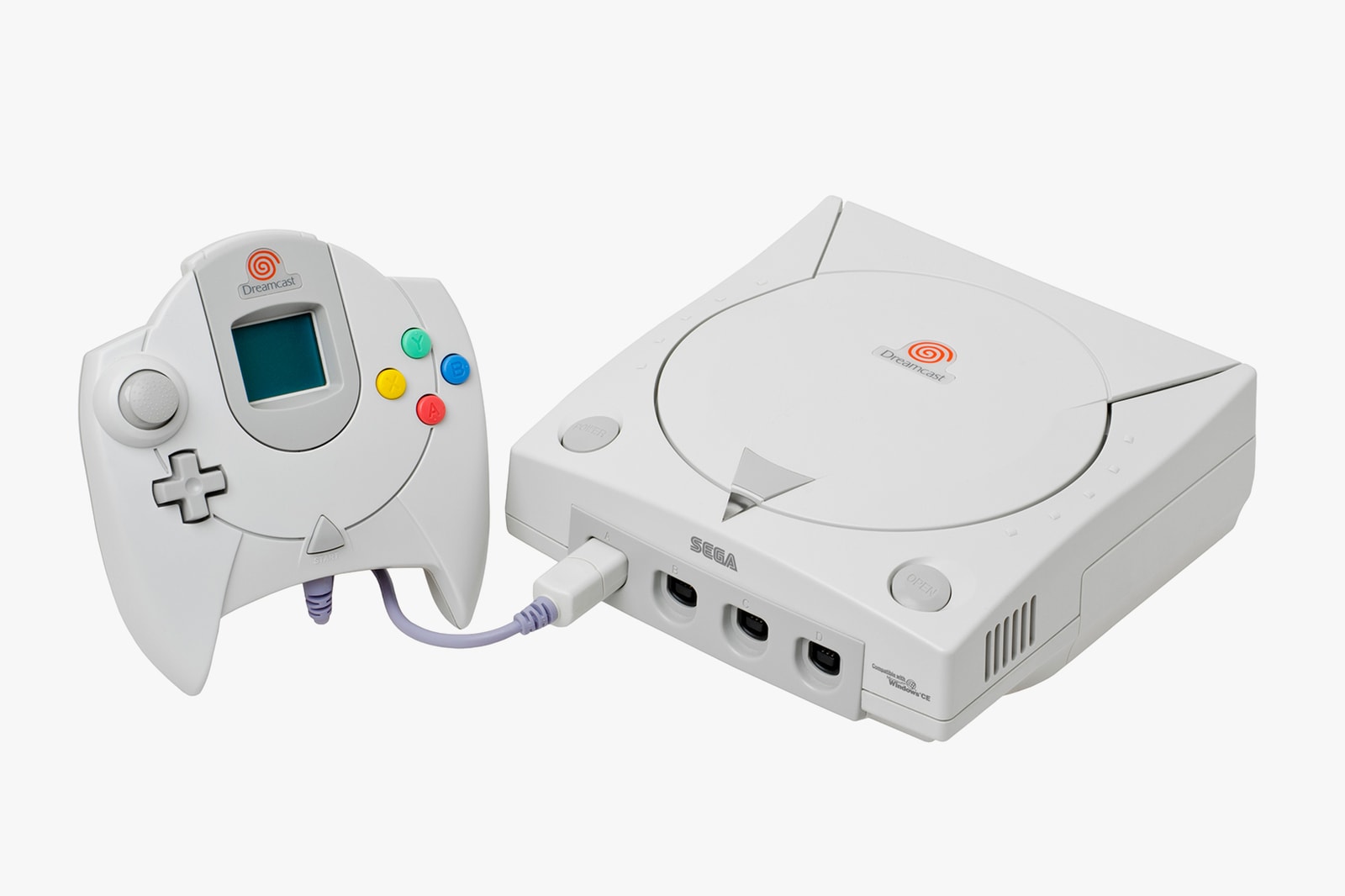 2 of 2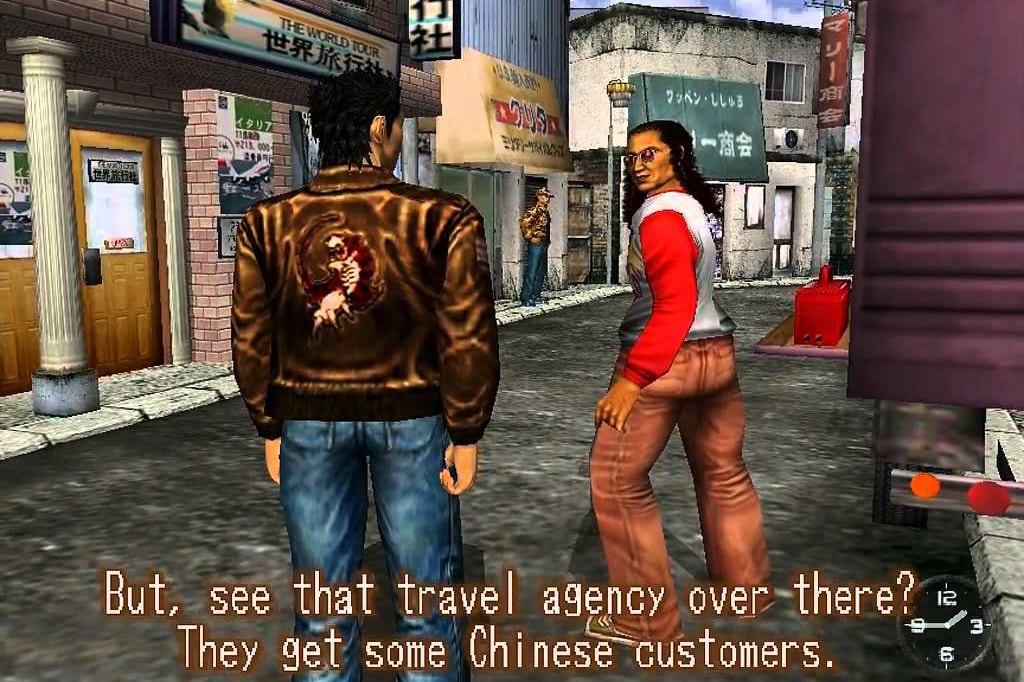 Banking on its success with the Genesis console, developer Sega introduced the CD-ROM based system Dreamcast before the holiday season in 1998. Its initial reception was incredibly positive; the unit's graphics, multimedia menu interface, implementation of internet connectivity and spaceship-esque controllers set a new precedent in the market that at the time was dominated by the Sony PlayStation. Games like Sonic Adventure, Virtua Fighter, Space Channel 5, Jet Set Radio/Jet Grind Radio, Power Stone, Panzer Dragoon and so many more early on proved the gigantic title library was one of the Dreamcast's major strengths; and all of this was before the world was introduced to Shenmue, an open-world brawler that to this day is voted as one of the greatest games of all time. Ikaruga, a bullet-hell shoot 'em up released post-mortem in the Dreamcast's timeline, also proved to be a huge success, along with sword-slashing fighter Soul Calibur and an arcade-perfect replica of Marvel Vs. Capcom 2, a title that was often played exclusively off Dreamcasts during gaming competitions because of its flawless emulation. Pairing these titles with the console's fairly affordable price range allowed all gamers to enjoy the stellar system in their homes.
Later in the system's lifespan however, gamers found a loophole in the console's coding which allowed hackers to pirate the games fairly easily without system modification, thus hurting the systems ability to sell titles. Add that to the introduction of Sony's spectacular PlayStation 2 successor and Microsoft's XBox and the Dreamcast was unable to compete, causing its discontinuation in March of 2001, a little over two years after its inception. Still, the Sega Dreamcast sold more than 9 million units in its run and is touted as one of the greatest achievements in home gaming by many, casual gamers and hardcores alike.