Willow Smith Shares Lo-Fi Song "SUSSIDE"
Listen to the track here.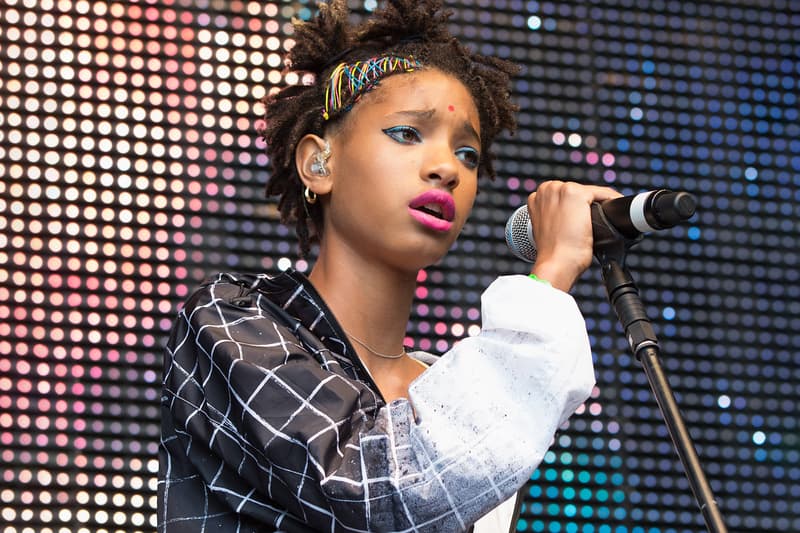 Two weeks after the AzZi-produced "JIMI," Willow Smith is back with a brand new track titled "Susside." The lo-fi record is self-produced and speaks about the conflicting and hypocritical nature of certain relationship(s). Listen to the track below, let us know what you think about it and make sure you keep an eye out for more material from Willow.