Chuck Inglish & Blended Babies Team Up as EV Zepplin for "Chemdream"
A joint album is also on the way.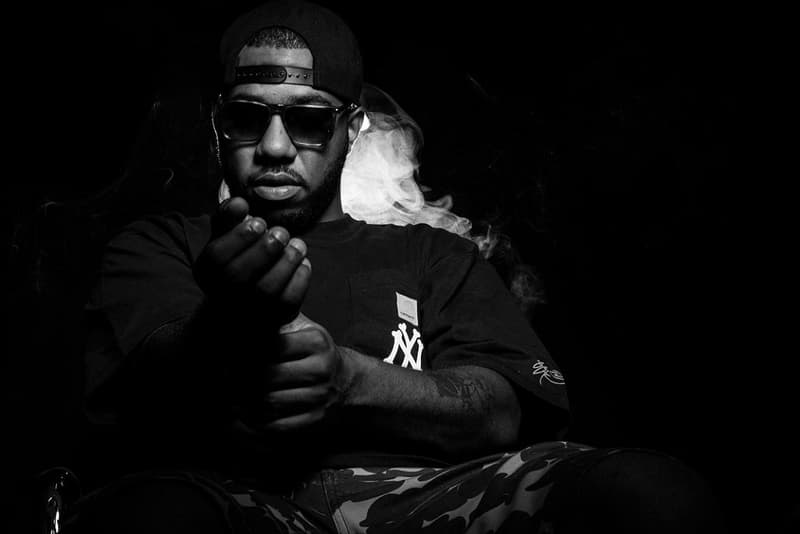 This is absolute heat. Teaming up together as EV Zepplin, Chuck Inglish and Blended Babies introduce us to their latest venture with a new collaborative cut entitled "Chemdream." The song features Aston Matthews as well, and is set to be featured on a forthcoming EV Zepplin project from Inglish and Blended Babies. The pairing's album will be a self-titled effort, with additional contributions coming from Boldy James, Asher Roth, Caleb James, Alex Wiley and more. You can stream "Chemdream" below, while EV Zepplin will arrive on April 29.