This Restored 1971 Lamborghini Miura SV Is a Work of Art
Lambo's first ever fully restored Miura SV.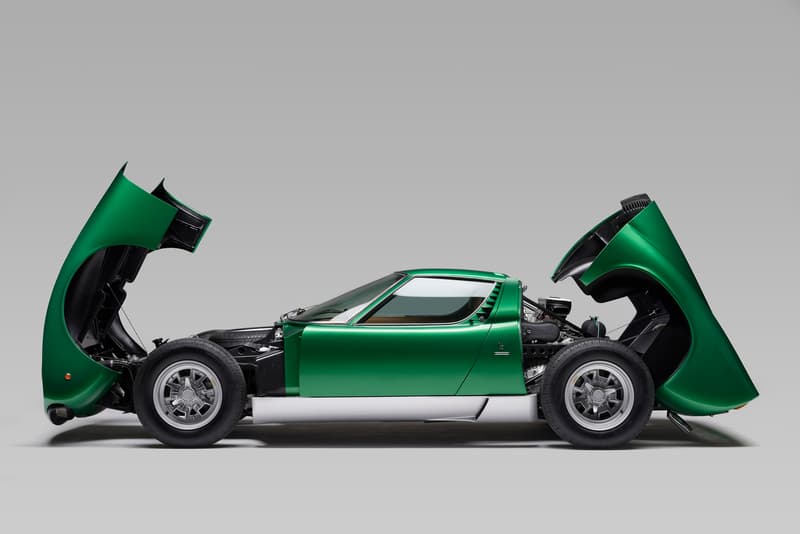 1 of 4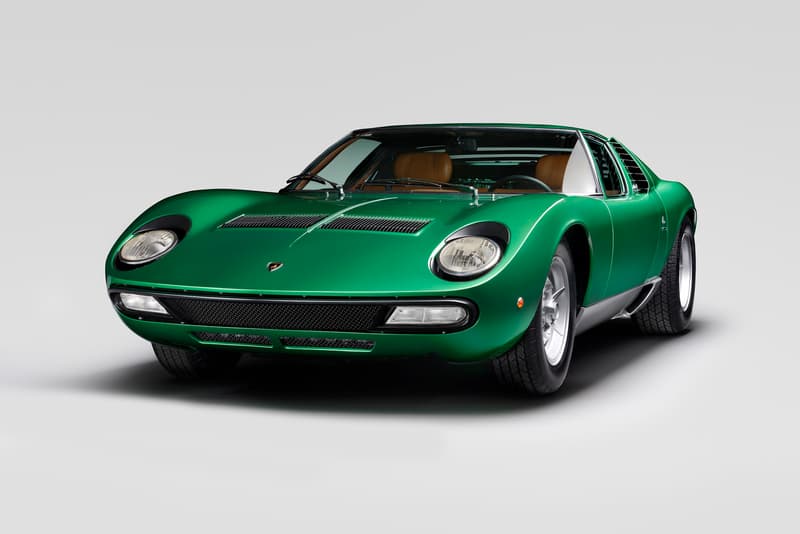 2 of 4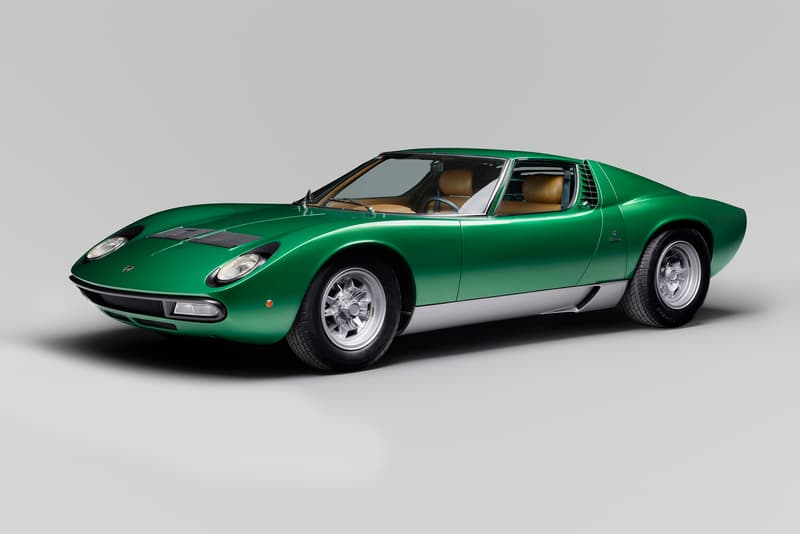 3 of 4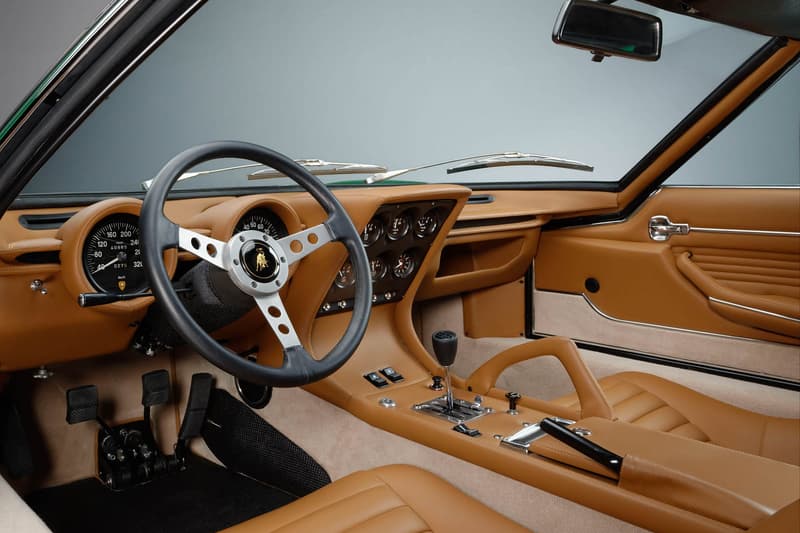 4 of 4
The Lamborghini Miura SV, which was first unveiled during the Geneva Motor Show in 1971, gets the limelight yet again with an extremely well-done facelift. The restoration is all thanks to the brand's PoloStorico department, which translates to "Classic Hub." The division was created to restore old Lambos while introducing new elements to modernize the original makeup. In the case of the Miura SV, "PoSto" was able to clad every panel of the car in a deep "Verde Metallazata," or metallic green, giving it a sleek aesthetic next to none, while the insides were all researched and restored meticulously. The fully restored 1971 Lamborghini Miura SV is PoloStorico's first full restoration project, which was revealed today in celebration of Lamborghini's 50th anniversary at the Amelia Island Concours d'Elegance show.