Is Samsung on the Verge of Buying TIDAL?
Jay-Z's streaming music service may soon be in the hands of the Korean tech giant.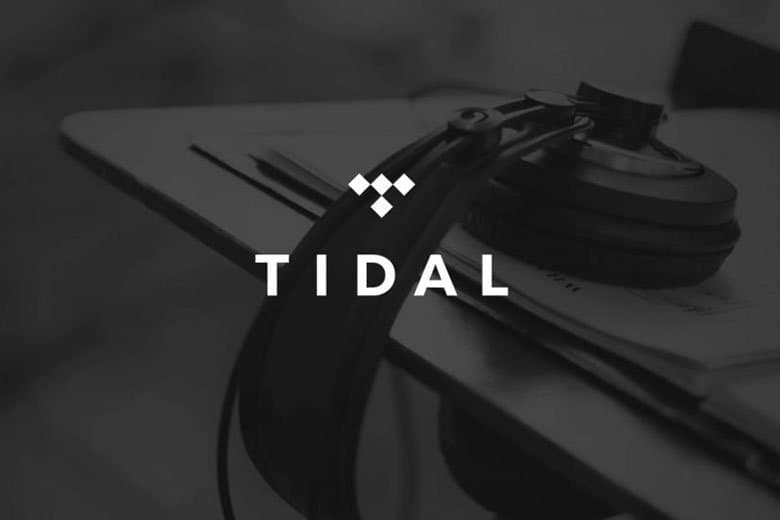 Ownership of TIDAL may soon be changing hands. According to the New York Post, Korean tech giant Samsung is in talks to acquire Jay-Z's streaming music platform. The paper points out that Samsung has long been rumored to be an interested buyer while Variety reports that Jay-Z's visit to the company's Silicon Valley offices back in October may have been the start of the acquisition talks. TIDAL has also supposedly been eyed by both Google and Spotify as the two believe the platform can "bolster their own digital music services." According to one music industry insider, "TIDAL certainly needs a new home to stay alive."
TIDAL hired its third CEO in less than a year back in December, although things have certainly been looking up — the platform become the top app in the U.S. following the exclusive launch of Kanye West's The Life of Pablo while Rihanna's ANTI debuted as an exclusive back in January before making its way to additional platforms.
Thought to be worth as much as $250 million USD at the time of its launch, TIDAL is now estimated to be valued around $100 million USD — though the aforementioned releases have likely boosted that valuation in recent weeks.
Ultimately, Samsung would undoubtedly make sense as a partner for the up-and-down platform: the company supposedly shelled out $28 million USD to sponsor Rihanna's latest LP and corresponding tour and previously partnered with Jay-Z back in 2013 to release Magna Carta… Holy Grail. The move would also benefit the co-owning artists of TIDAL — the likes of 'Ye, Rihanna, Daft Punk, Nicki Minaj and more all own equity in the service and would likely stand to receive a hefty payout should an acquisition be finalized.