Thanks to 'The Life of Pablo,' TIDAL Is Now the #1 App in the U.S.
He made that app famous.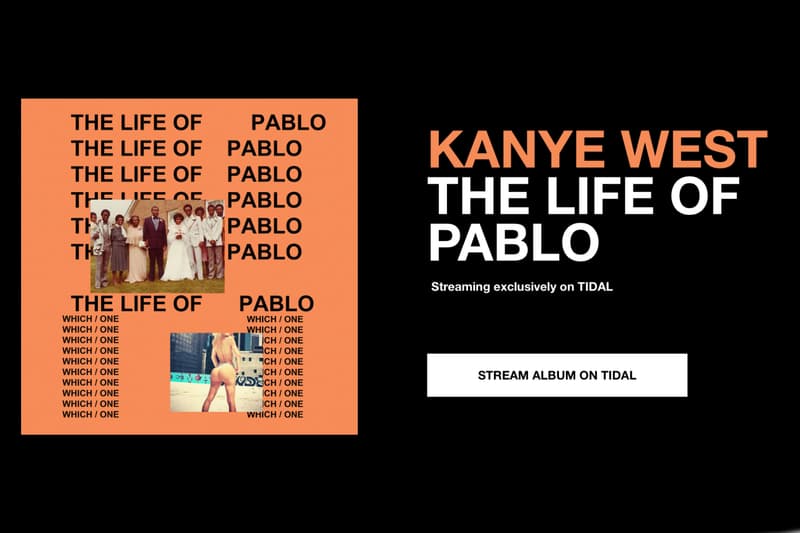 With exclusive rights to Kanye West's newest album The Life of Pablo, music app TIDAL is now ranked on the U.S. App Store as #1, beating out other apps like Snapchat, Youtube and even Facebook. The Jay Z-owned company, of which Kanye also owns a small stake, was the only place to listen to the newest 18-track LP since Kanye decided to delay the album one further week to fix the track "Wolves." His tweets asking "all music lovers" to subscribe gave TIDAL the boost it needed to secure the spot in only 24 hours.
Man thank you so so so much everyone for signing up to Tidal. Tidal is now the number one app in the world!!! pic.twitter.com/O3r9DkX03R

— KANYE WEST (@kanyewest) February 15, 2016
Did you subscribe to TIDAL? Will you be purchasing T.L.O.P. when it releases? Hit up the comments below.