Penthouse Penthouse & Maribelle Share "About You"
"Stilettos" makes a return, with vocals this time.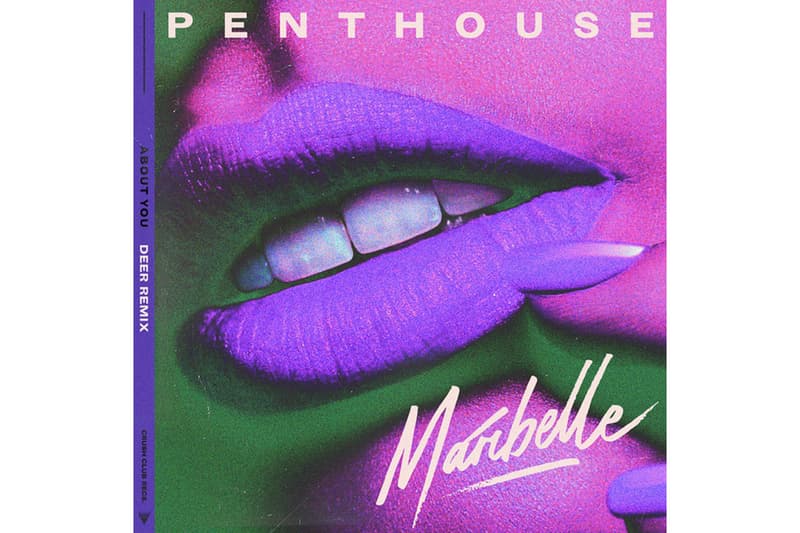 LA production duo Penthouse Penthouse linked up with Club Crush Records singer Maribelle for a brand new song titled "About You." If you're a Penthouse fan, you'd immediately recognize the instrumental to be a previously released song, "Stilettos" — which they put up a few months ago. Now we know why the track mysteriously disappeared; listen to the updated rendition below and let us know how you think about it in comparison to the original.