Kanye West: "I Will Have Over 100 GRAMMYs Before I Die"
He's also proud of his $53 million debt.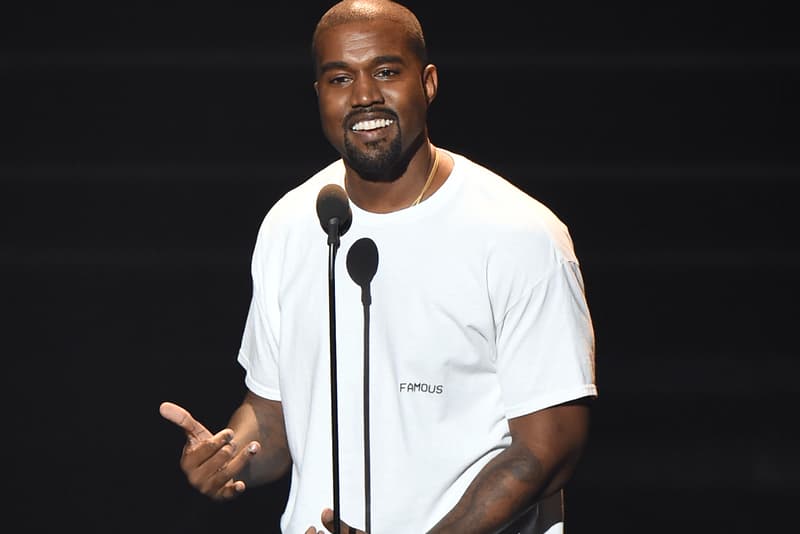 Kanye West finally put out his new album The Life of Pablo on TIDAL for streaming yesterday but he's far from done. Later on, 'Ye revealed that he is not going to put it in stores for another week because he's trying to fix up "Wolves." Today, he went on a Twitter tirade addressing several things. He thanked fans for subscribing to JAY Z's streaming platform, criticized the GRAMMYs for not nominating him for Watch The Throne and MBDTF, proclaimed that he will win 100 GRAMMYs before he dies, compared himself to Michael Jordan and Steph Curry for being the best in two generations, and more. Check out what Kanye had to say below.
Man thank you so so so much everyone for signing up to Tidal. Tidal is now the number one app in the world!!! pic.twitter.com/O3r9DkX03R

— KANYE WEST (@kanyewest) February 15, 2016
Tidal is also funding a lot of my scripted content ideas. It's a new day people. More Ultra Light Dreams to be realized.

— KANYE WEST (@kanyewest) February 15, 2016
I made Dark Fantasy and Watch the Throne in one year and wasn't nominated for either …

— KANYE WEST (@kanyewest) February 15, 2016
I made Dark Fantasy and Watch the Throne in one year and wasn't nominated for either … I will have over 100 Grammys before I die.

— KANYE WEST (@kanyewest) February 15, 2016
I am the Jordan and Steph Curry of music, meaning I'm the best of 2 generations.

— KANYE WEST (@kanyewest) February 15, 2016
All y'all so worried about being likable but only a few are concerned about being great!!!

— KANYE WEST (@kanyewest) February 15, 2016
I know y'all tired of music controlled by money and perception. I'm proud of every dime of debt I got.

— KANYE WEST (@kanyewest) February 15, 2016
Bars are worth more than money because it's something the people can use everyday to feel inspired.

— KANYE WEST (@kanyewest) February 15, 2016
I put Lowlights on my album just thinking about all the moms driving they kids to school then going to work…

— KANYE WEST (@kanyewest) February 15, 2016