Oshi Shares new song, "Escape"
"Abrasive" is the right word to describe this track.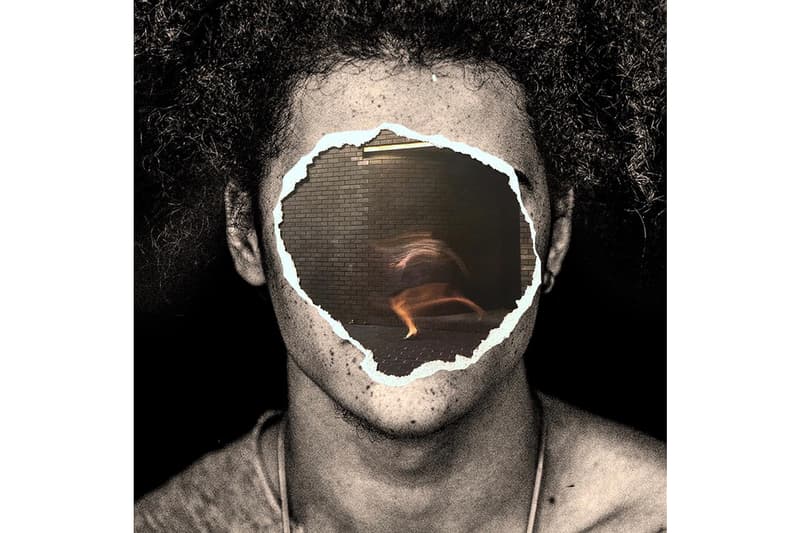 Oshi puts out a lot of shimmery and bouncy songs, but sometimes, his creations can have a more dismal vibe to them. "Escape" is an example of such — backboned by a dreary piano riff, the drop has an abrasive feel to it, almost like an old dubstep track but with a much more granulating aesthetic. This one's perfect for those who are experiencing some Valentine's blues. Listen to it below.