The Coveteur Takes a Journey Through Rick Ross's Enormous 109-Room Home
Yes, 109 rooms in one home.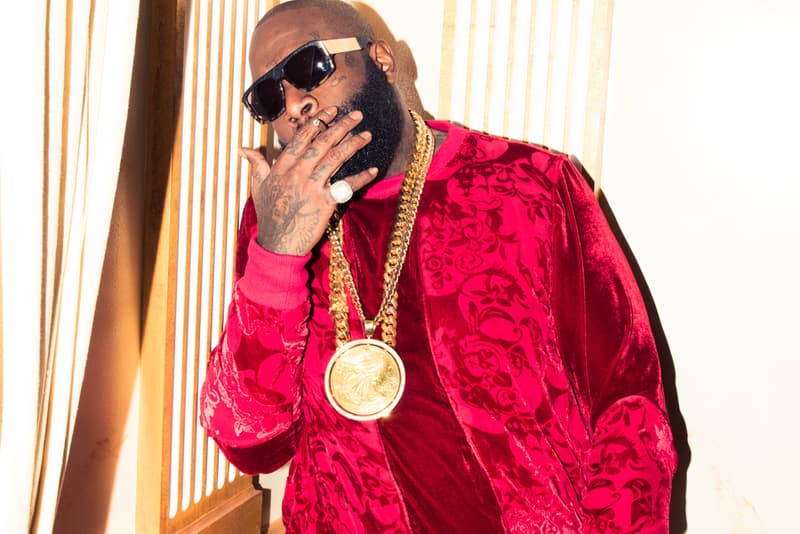 1 of 17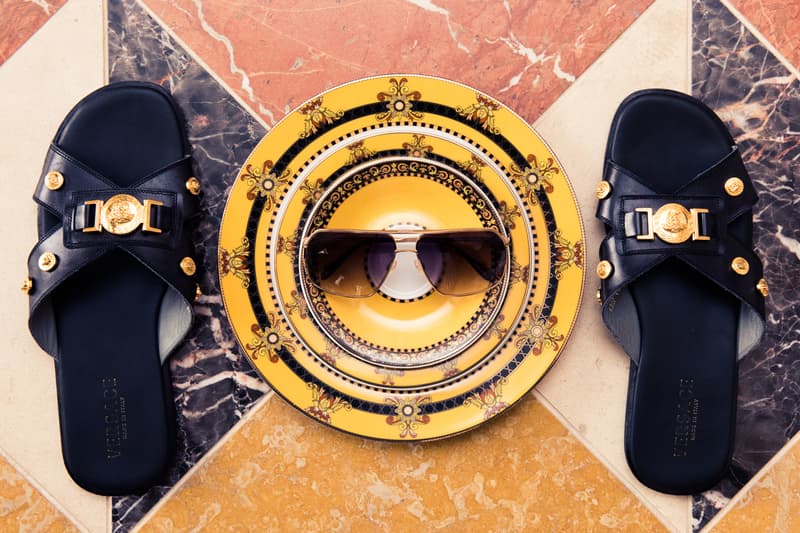 2 of 17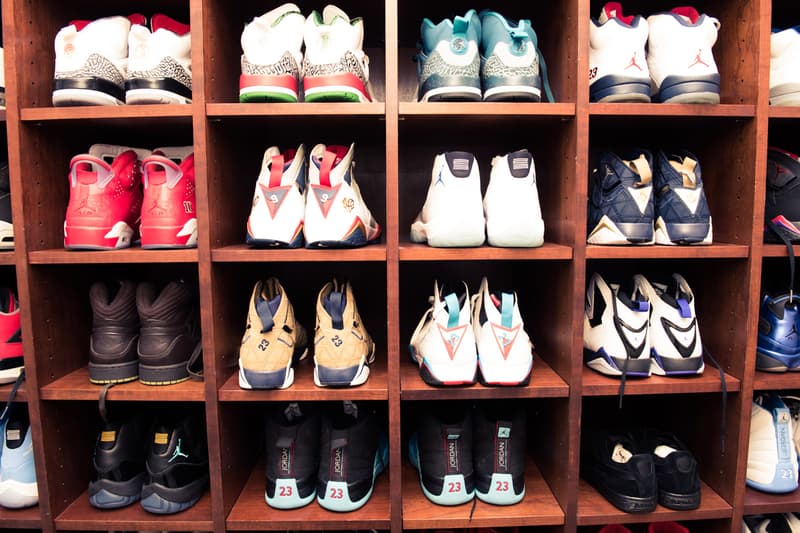 3 of 17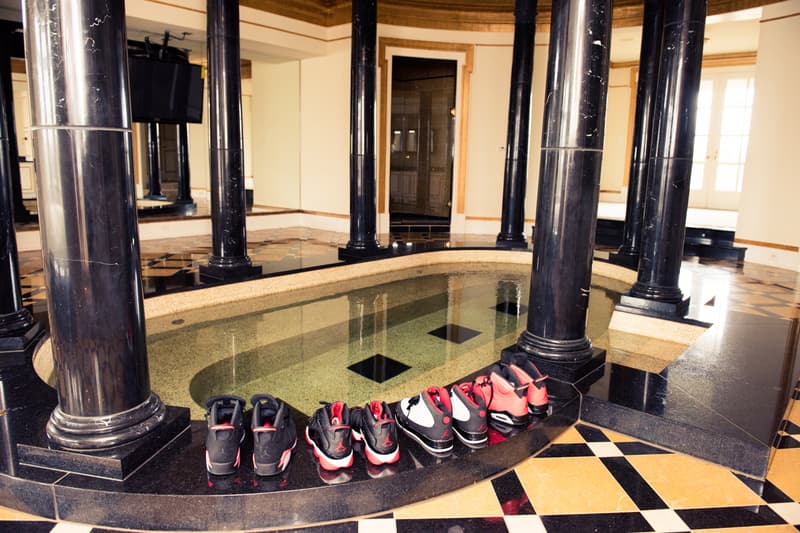 4 of 17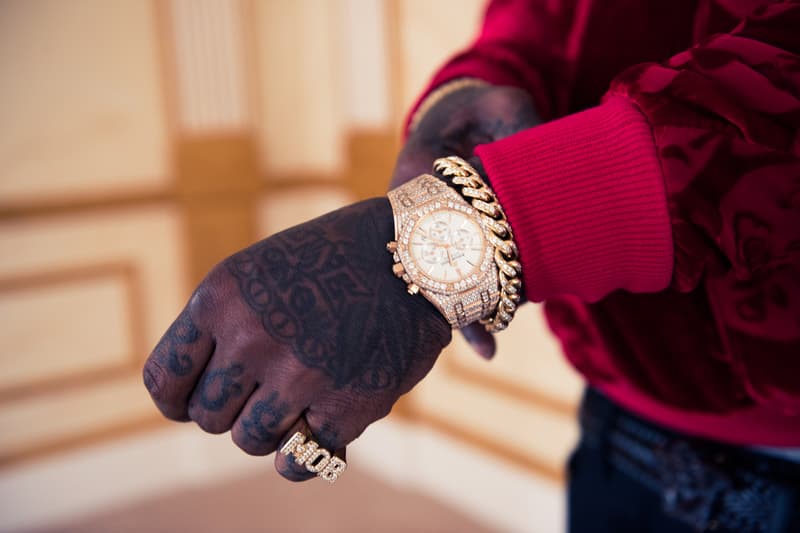 5 of 17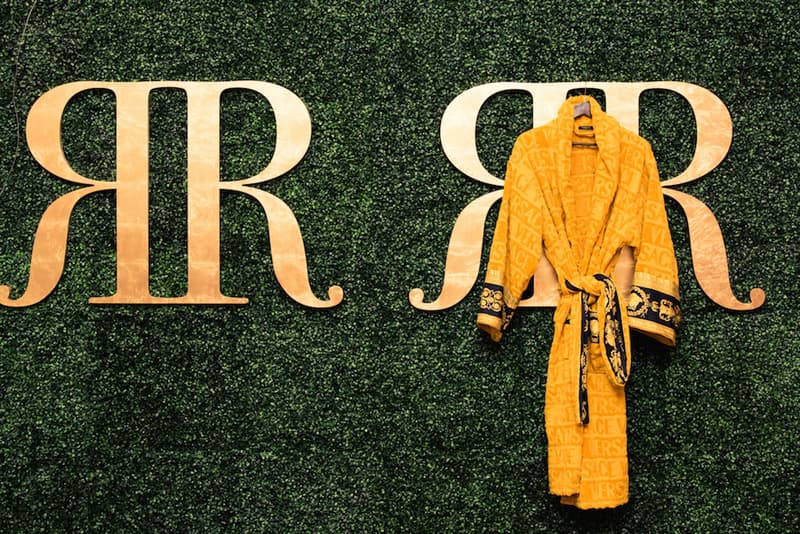 6 of 17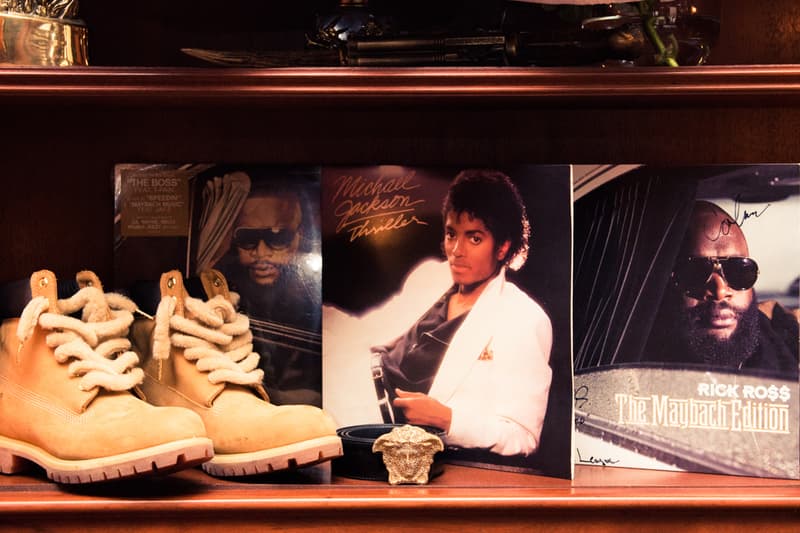 7 of 17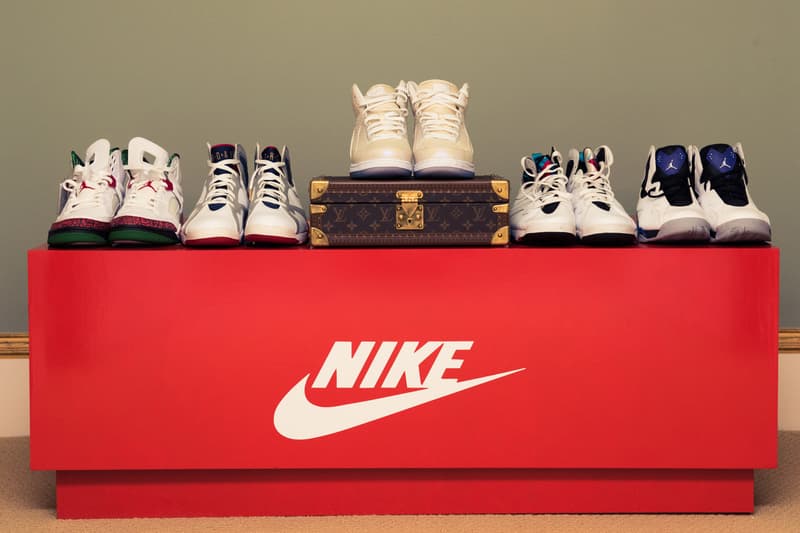 8 of 17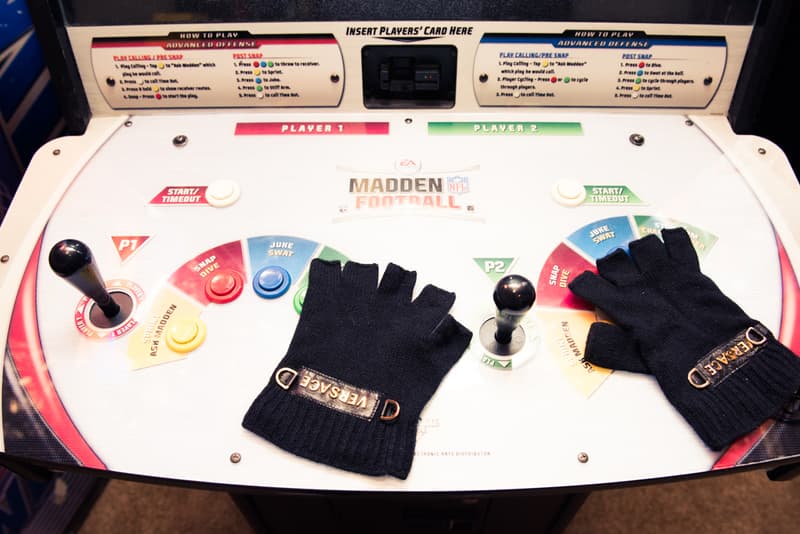 9 of 17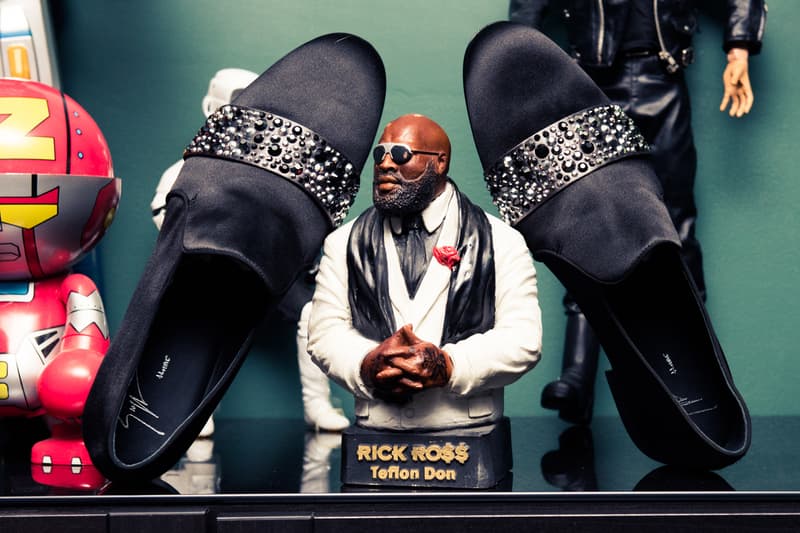 10 of 17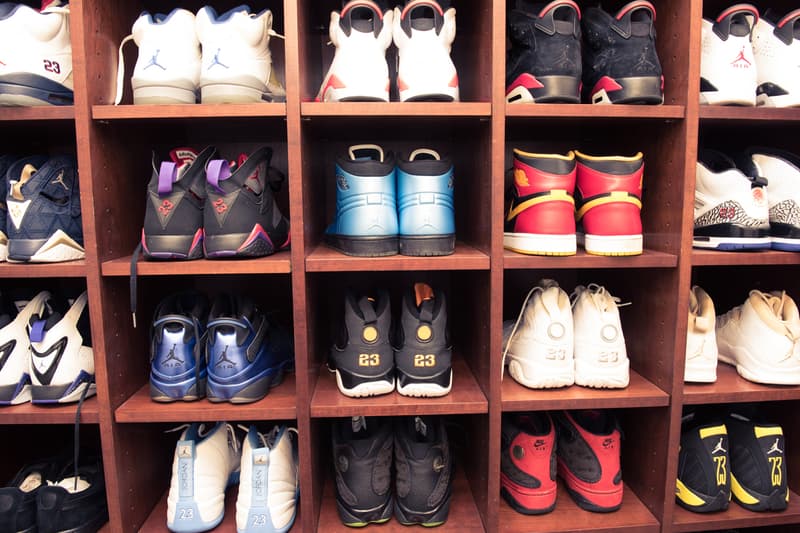 11 of 17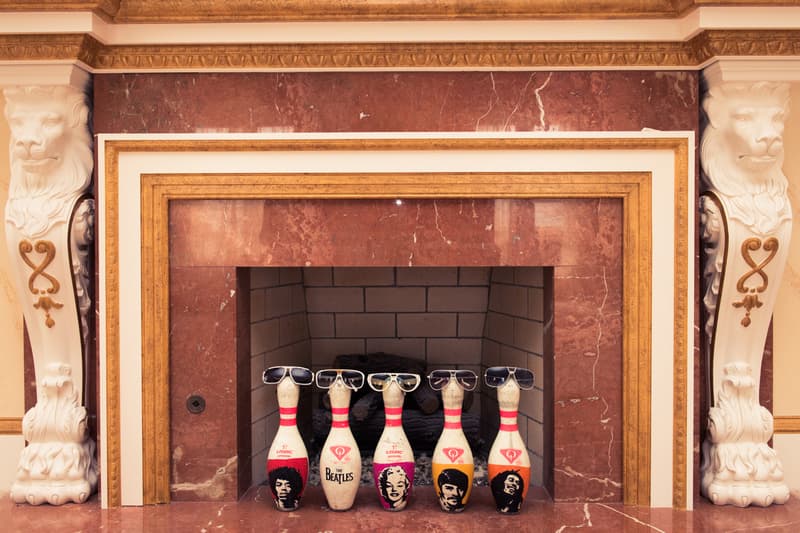 12 of 17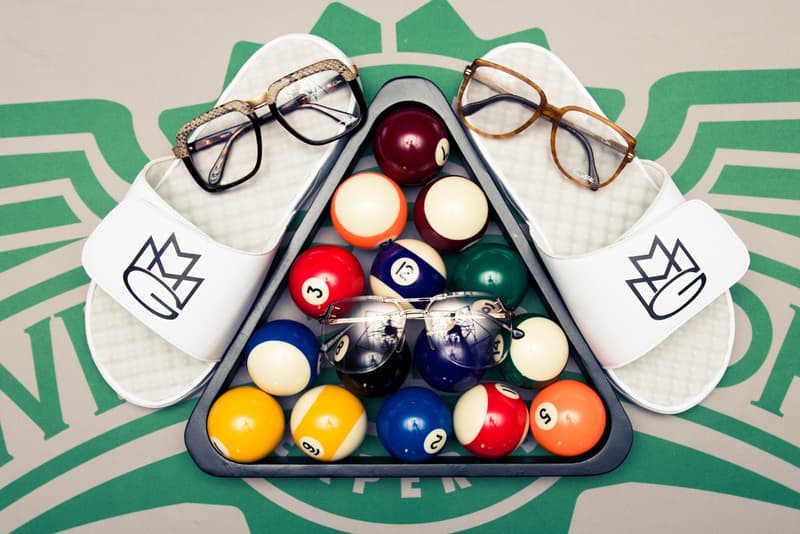 13 of 17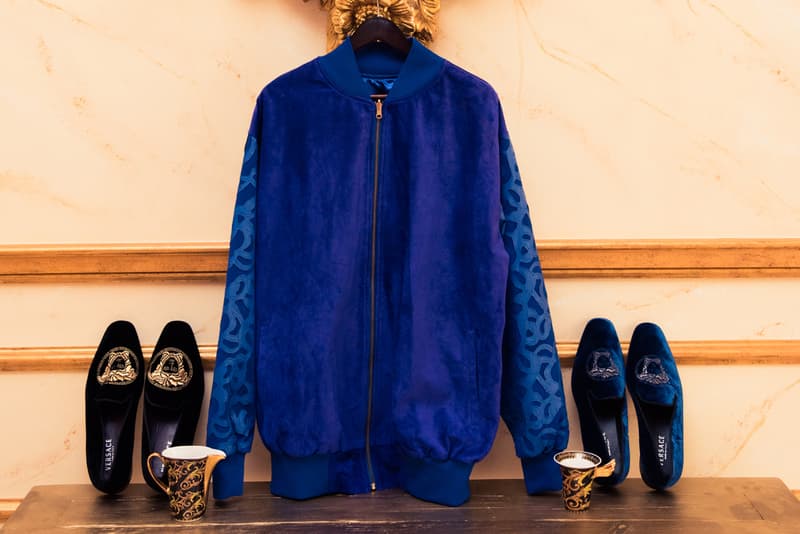 14 of 17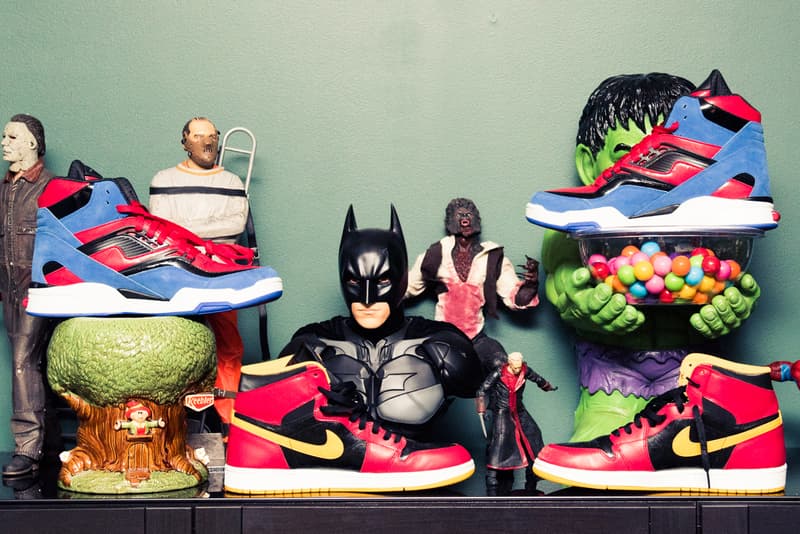 15 of 17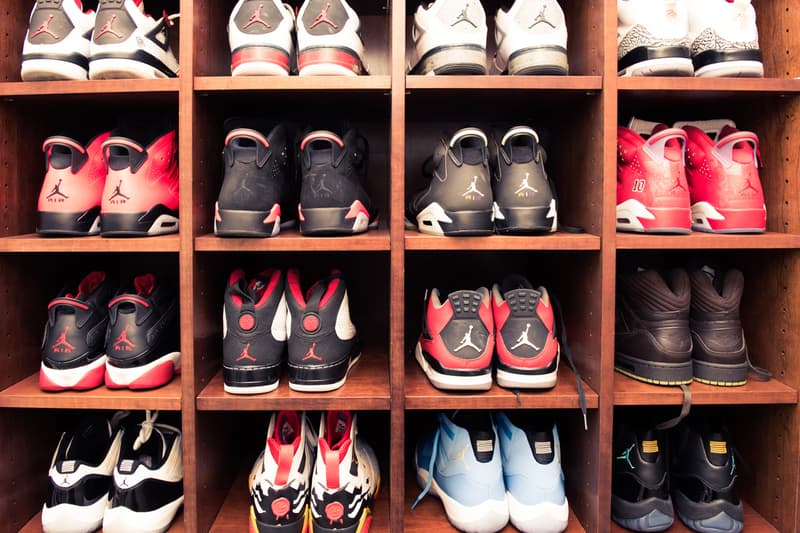 16 of 17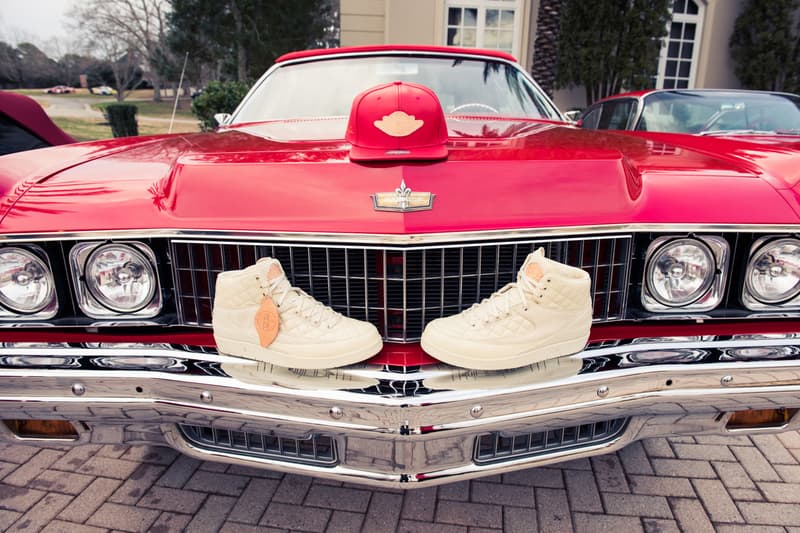 17 of 17
Recently, MMG's own Rick Ross opened the doors to his 109-room home in order to give The Coveteur a closer look at the lifestyle he mentions within his musical work. If you happen to follow Rick Ross's music, you'll find lyrics that reflect upon his luxurious lifestyle from upscale brands to overseas trips, pieces of artwork, and other experiences that only some may dream about. Throughout the tour, which one would assume felt like forever, you'd easily feel the vibe of a museum as Ross's home displays musical memorabilia such as Michael Jackson's Thriller album, an endless amount of sneakers, original Basquiat pieces, and much more. Check out the imagery above for a closer look into Rick Ross's home and let us know what you think below.