This Bistro in Prague Is a Neat Freak's Version of Heaven
90-degree angled perfection.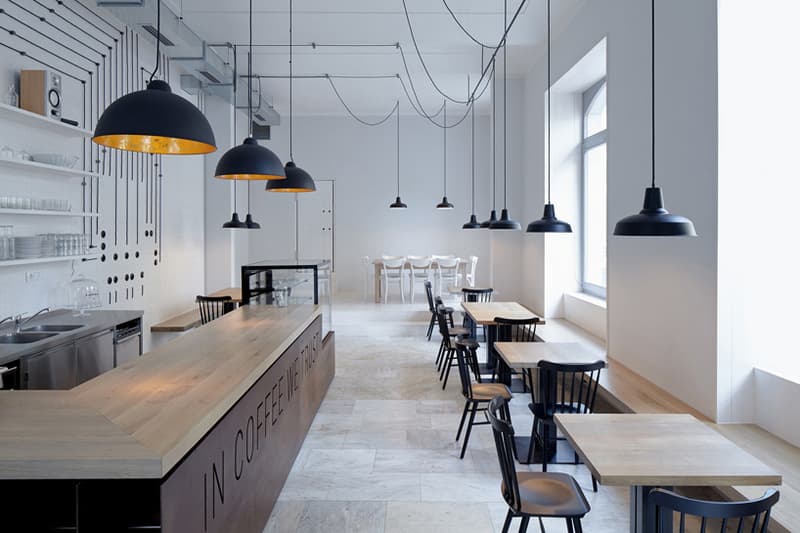 1 of 5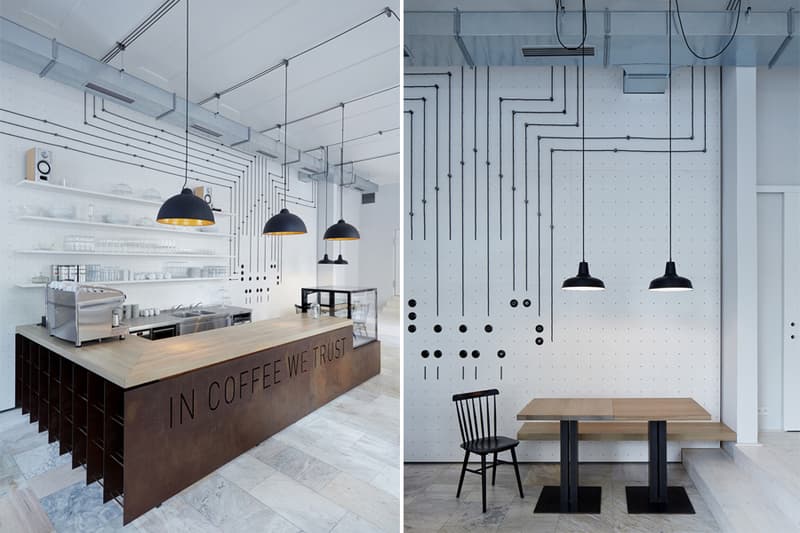 2 of 5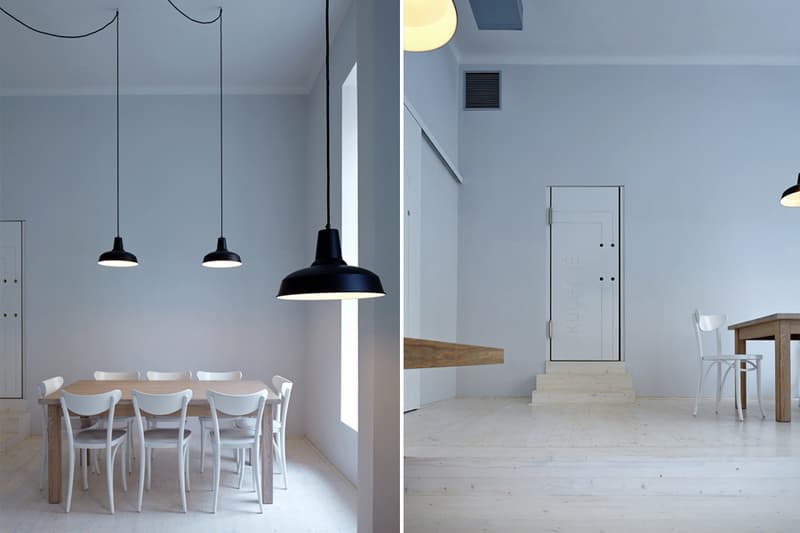 3 of 5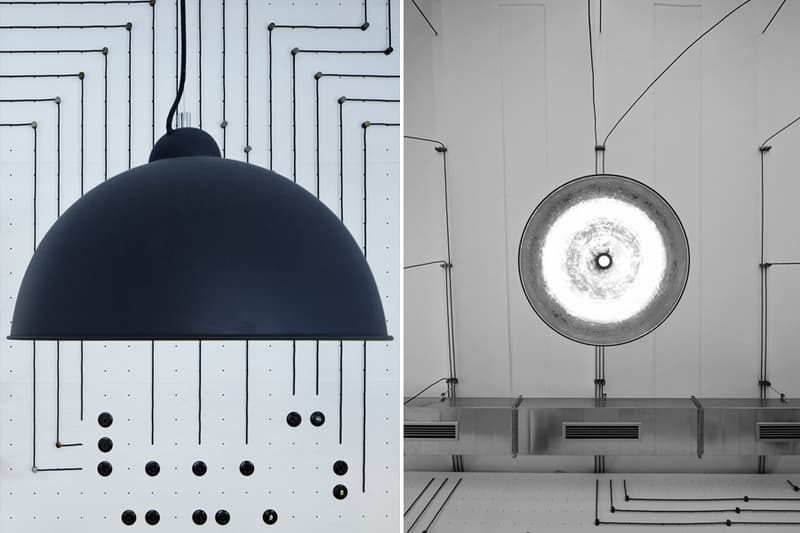 4 of 5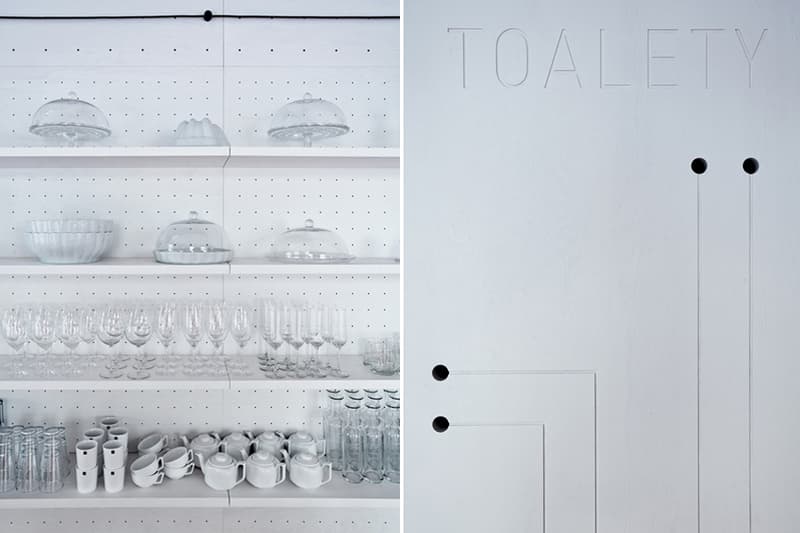 5 of 5
Mimosa Architekti has taken the concept of clean and minimalistic to new heights with its Proti Proudu Bistro, located in the Karlin district of Prague. The cafe follows a theme of "current and connection" that is, all of its electrical wiring is aligned along its perforated plywood walls, at perfect 90-degree angles. The electrical concept, influenced by Czech engineer František Křižík, creates functional equipment with an obsessive attention to detail, as the switches and connections mimic the floor arrangement of the lamps and are arranged to form patterns for the guests. And as if the layout and design was not enough, the lighting system is motion-sensitive; that is, customers turn on and off the lights via proximity sensors simply by coming and going. For more information on the beautiful bistro, click here.