The Tepozcuautla House Makes It Feel as If You're Living Amidst the Forest
Concrete and metal, all without interfering with the environment.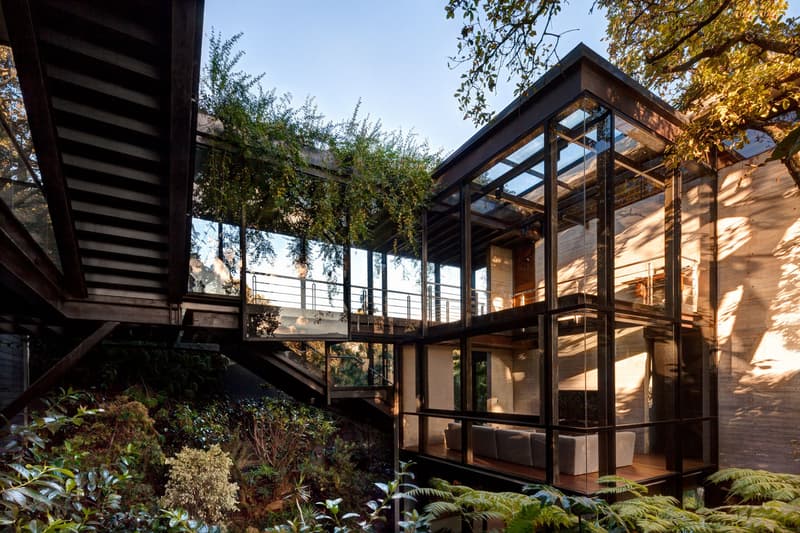 1 of 13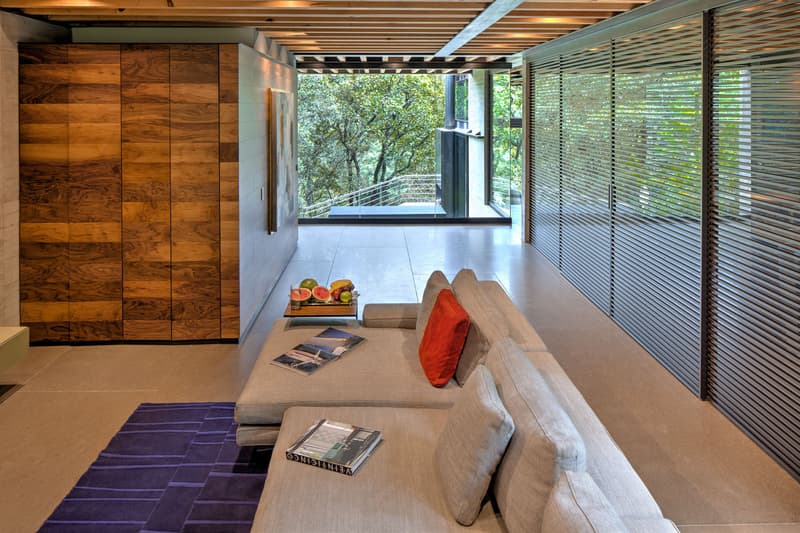 2 of 13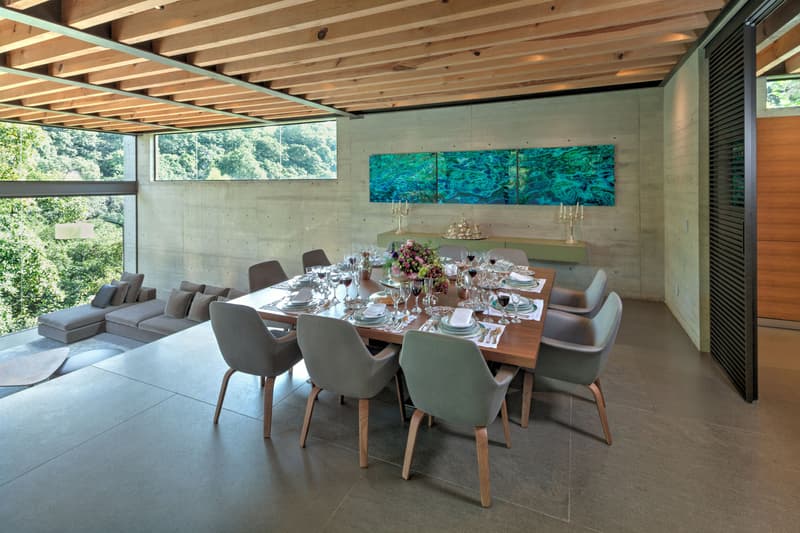 3 of 13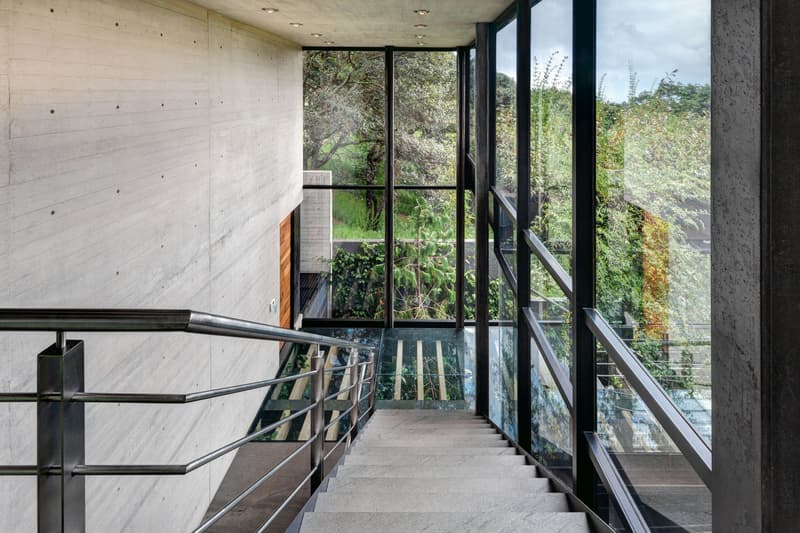 4 of 13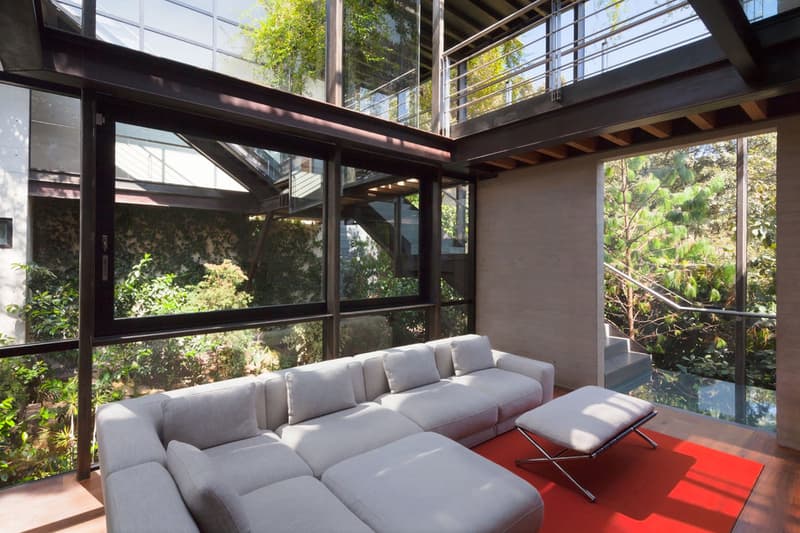 5 of 13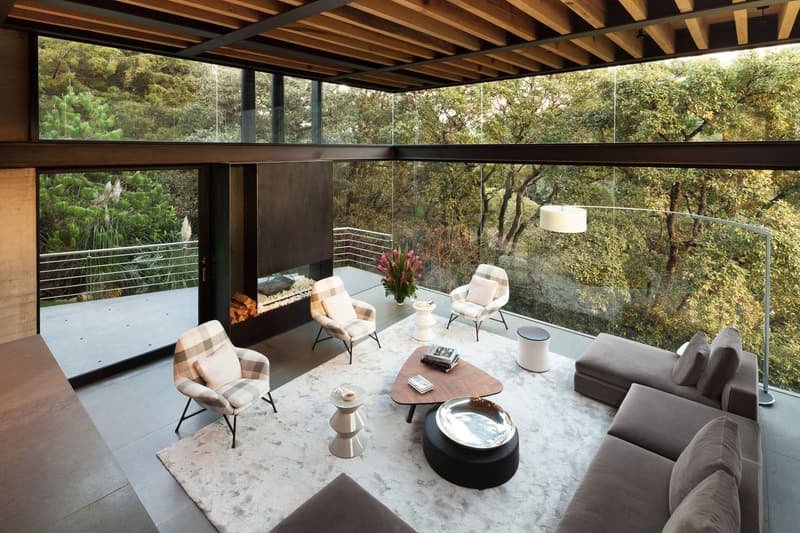 6 of 13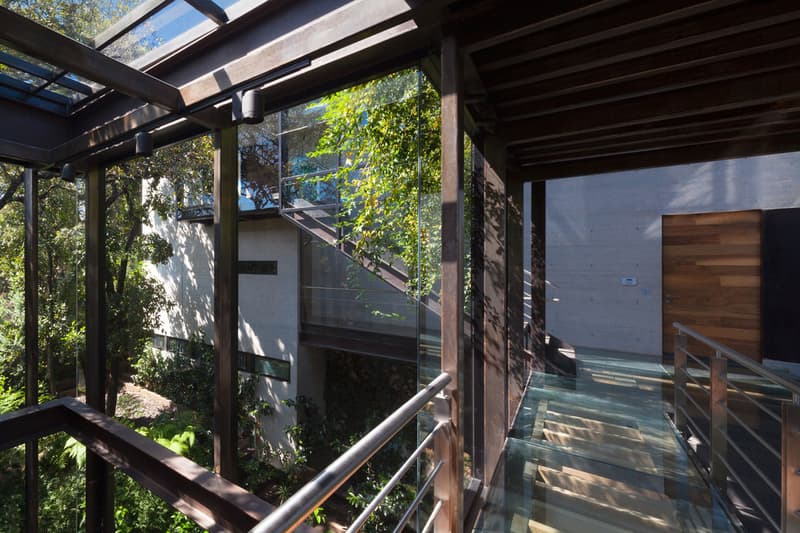 7 of 13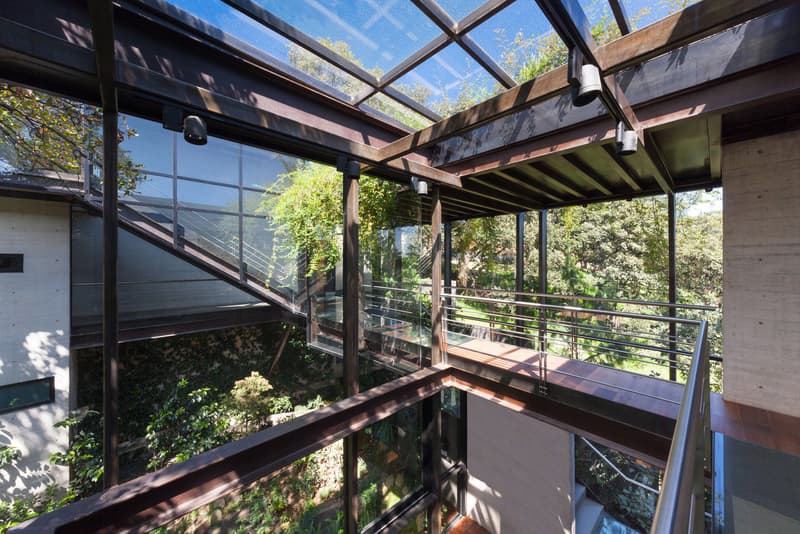 8 of 13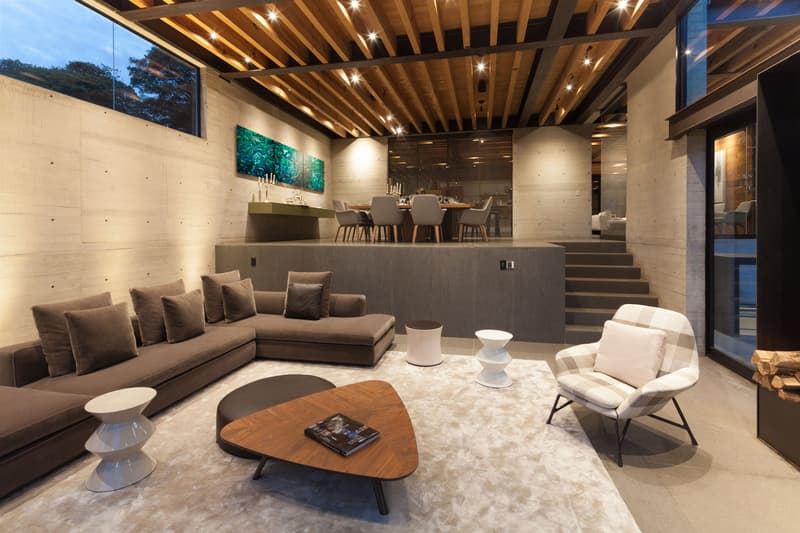 9 of 13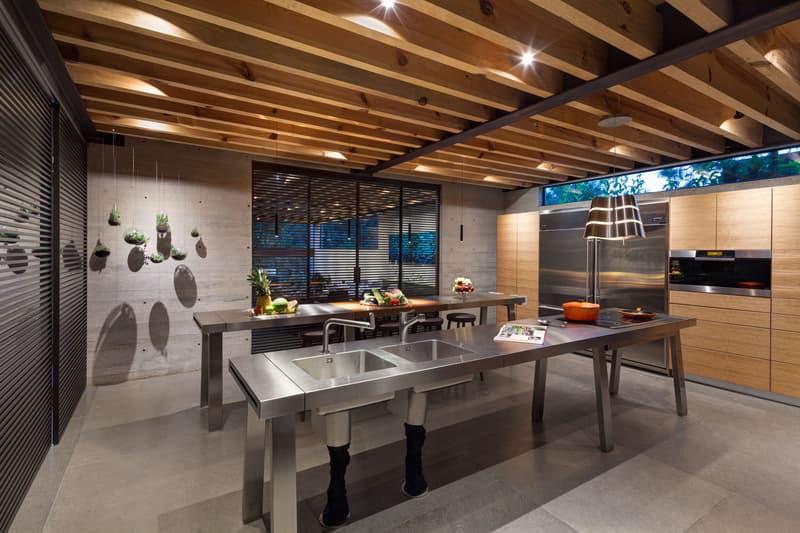 10 of 13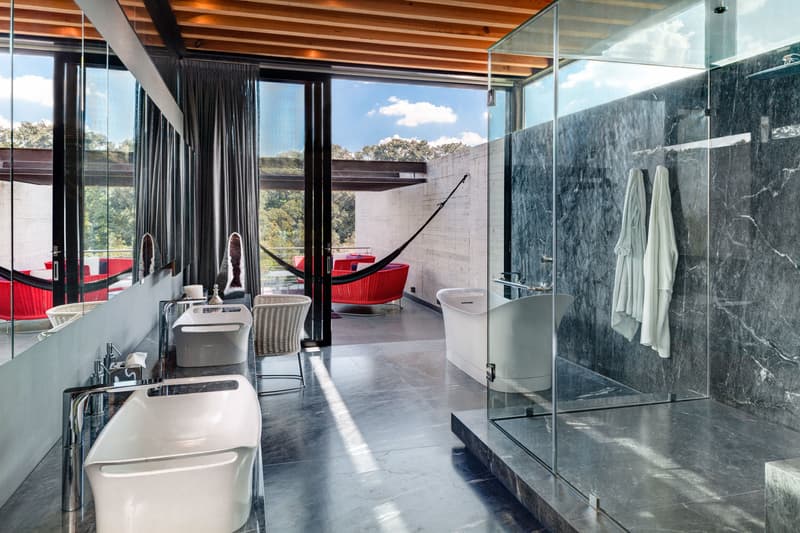 11 of 13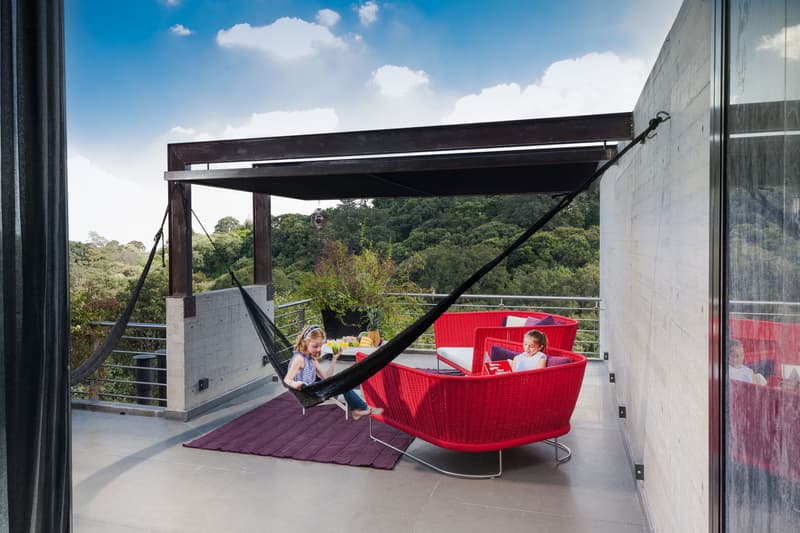 12 of 13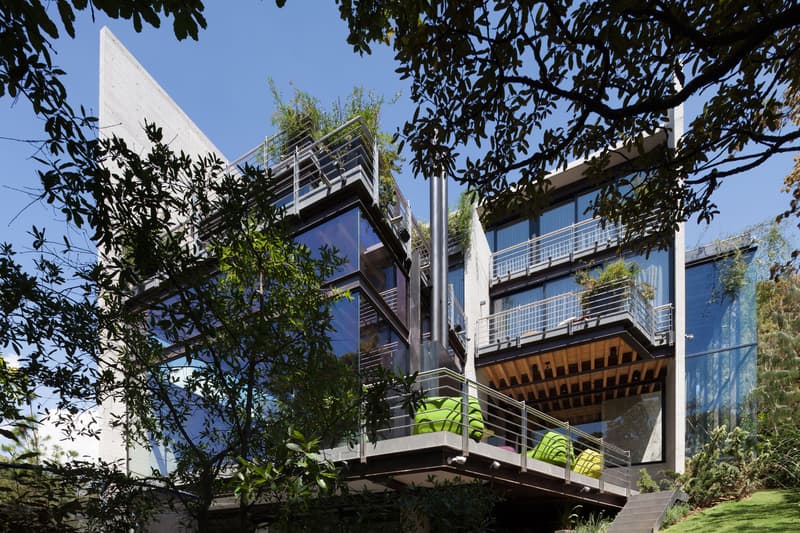 13 of 13
Nestled in the hills of Mexico City, the Tepozcuautla House consists of two concrete bodies — one for services and the other for the bulk of the house's main areas — joined by steel bridges and a cantilevered staircase. The stairs and bridges give the illusion of walking on the vegetation below, all without interfering with the surrounding flora for maximum sustainability. The bodies of the house itself are sheltered from the outside elements while simultaneously opening up to gardens and terraces bathed in sunlight. The structure's support system consists of concrete, metal and wooden beams, all of which allow for wide open spans within the house while keeping the building's skeleton on full display.
If you're looking for something a little more laid-back, perhaps +tongtong's pool home is more your style.