$12.6 Million Spent on eBay for Kanye West's Yeezy Boosts
Maybe Yeezy did jump over Jumpman.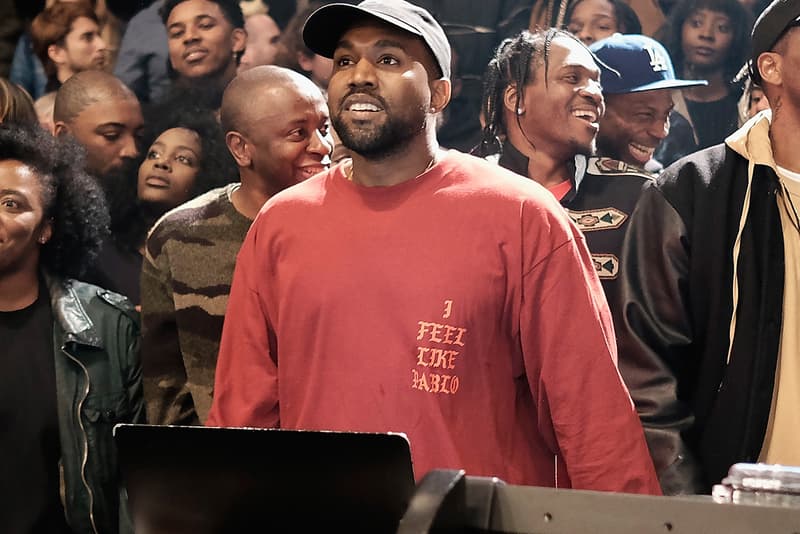 Kanye West undoubtedly had the most sought after shoes last year and for many, the only way to score a pair of Yeezy Boosts was through Ebay, and from the looks of it, it wasn't quite exactly most cost efficient method. Highsnobiety teamed up with Campless to gather data on overall shoe purchases on eBay. From their findings, it was discovered that sales of Yeezy Boosts far exceeded all the popular shoes on eBay last year by a landslide, netting $12.6 million dollars. Ye's "Turtle Dove" 350s topped the list, bringing $4.3 million, while his "Pirate Black" version took in $3 million, and the "Grey" 750s swooped up $2.8 mill. Check out chart below and a full detailed breakdown on Highsnobiety.