Inside BGB Group's New York City Office
A stimulating hub for creatives.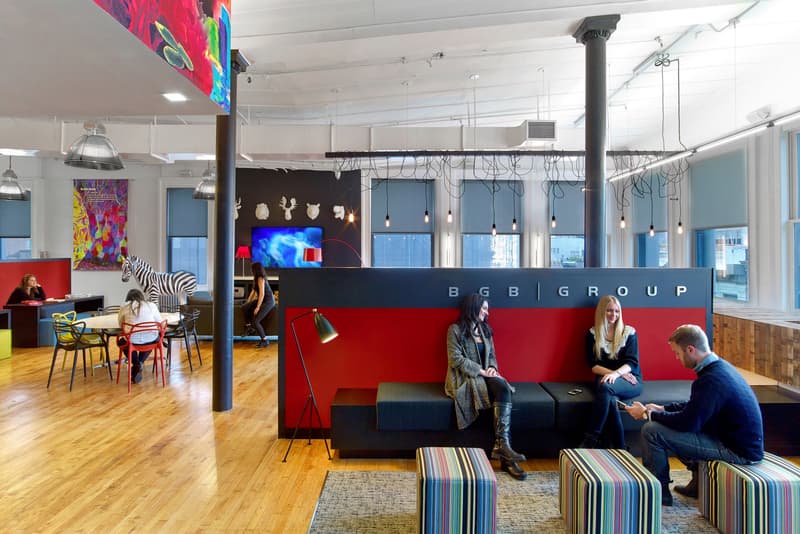 1 of 10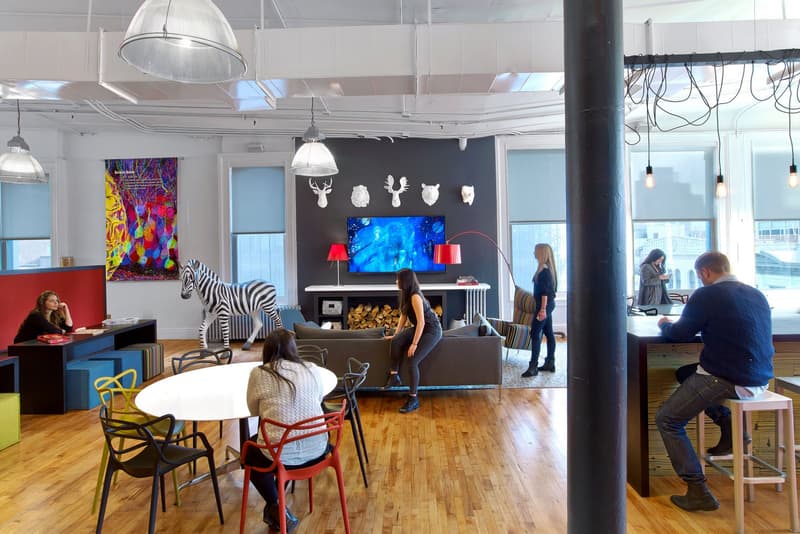 2 of 10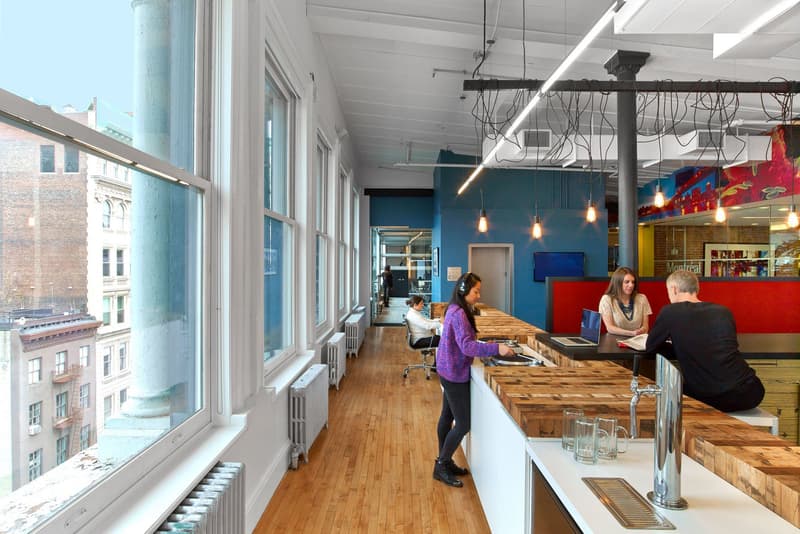 3 of 10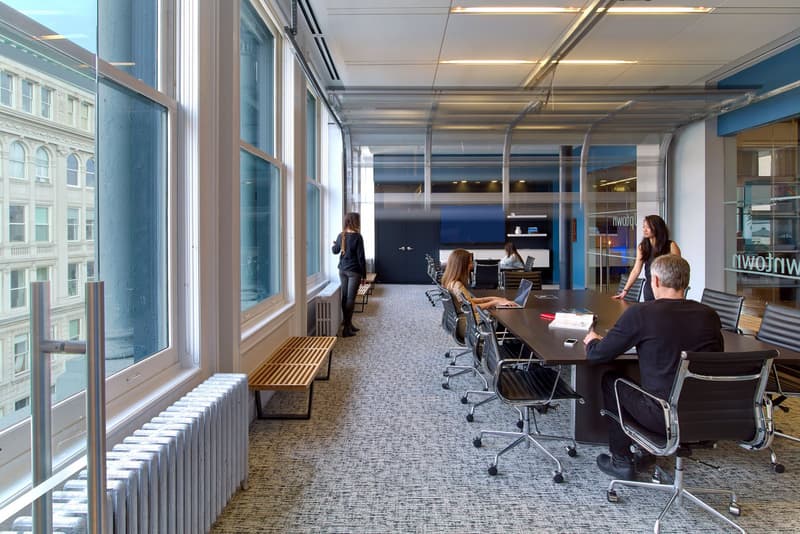 4 of 10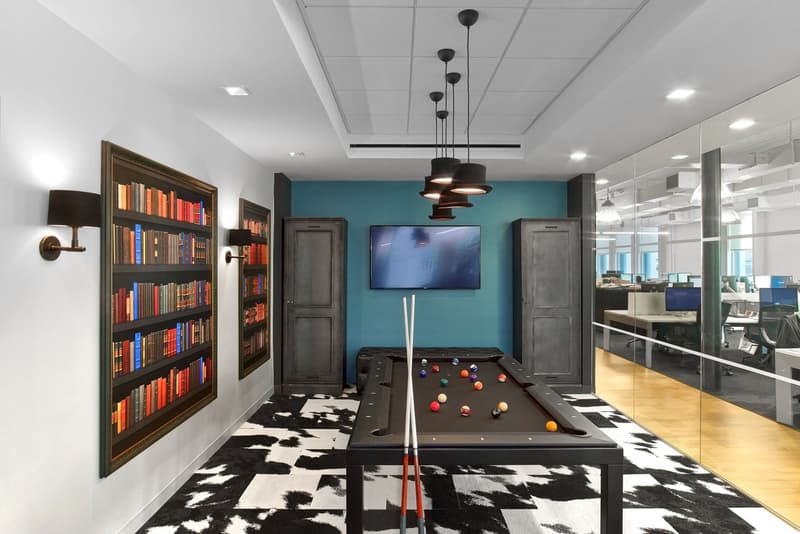 5 of 10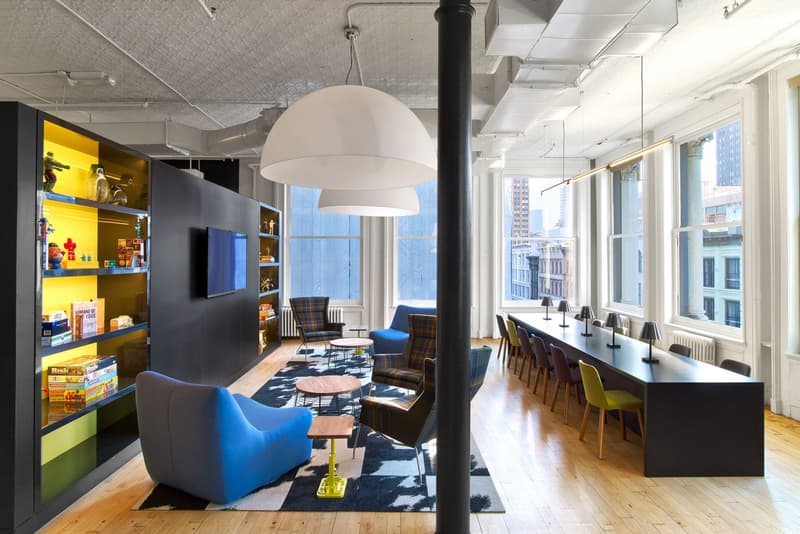 6 of 10
7 of 10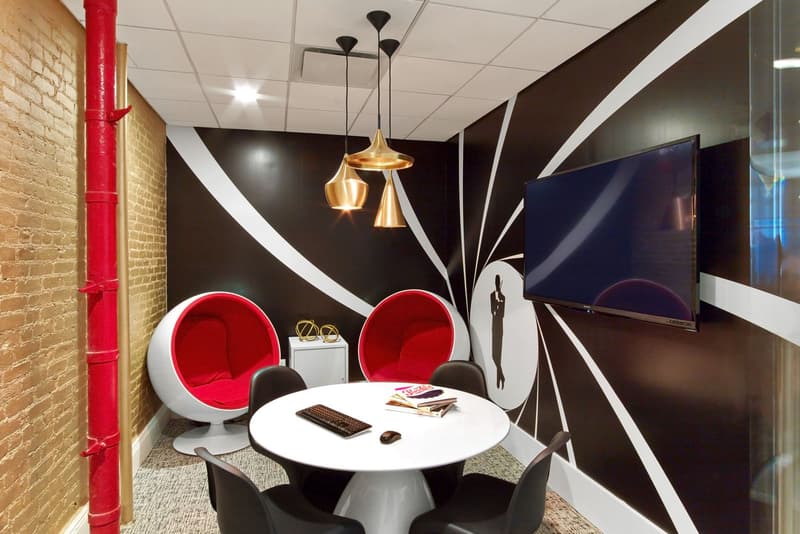 8 of 10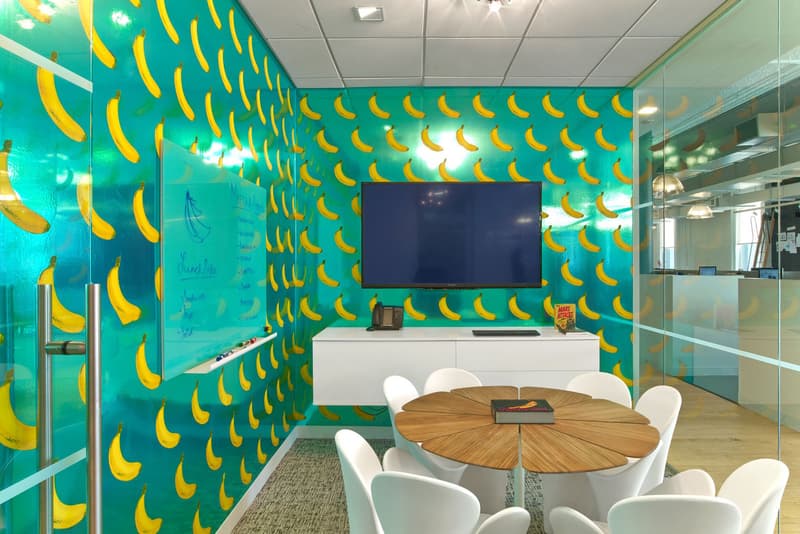 9 of 10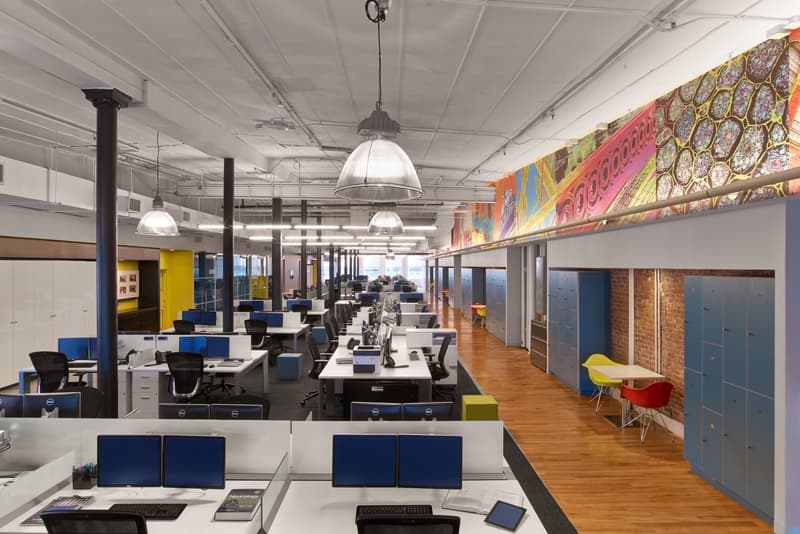 10 of 10
Advertising agency BGB Group, in collaboration with TPG Architecture, has completed a multi-phase relocation project from its original location on 99 Hudson to 465 Broadway in New York City. Their new eccentric office design is a destination for work and play – the space sees an open floor plan, littered with themed conference rooms. Throughout are whimsical yet cozy breakout spaces, perfect for encouraging collaboration. Refresh in the pool room, or get a drink from the beer taps — BGB employees seem to have it all.
For other unique spaces, check out Instacart's San Francisco office.