Rihanna's New Album Reportedly Sold Just 460 Copies in Its First Week
So how is it certified platinum?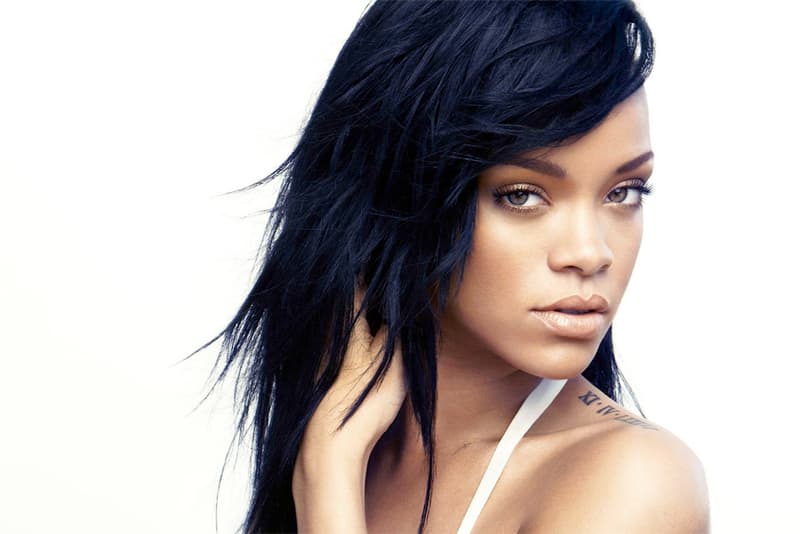 Rihanna's new ANTI album is certified "platinum" despite several reports of her selling less than 1,000 physical copies in its first week. The album debuted at #27 on the Billboard 200 and according to the New York Times, it only sold 460 copies on its first week. So how is it platinum you ask? Through Rihanna's deal with Samsung, 1.47 million copies of Anti were handed out as free downloads to fans, which led to the album being streamed 5.6 million times. These downloads and streams led the Recording Industry Association of America to immediately certify Anti as a platinum release. The new RIAA rules are coming into play, and not everyone's happy about it. Let us know what you think below.