The NBA Will Do More to Protect Its Best Players From Fouls
No more hack-a-player defense.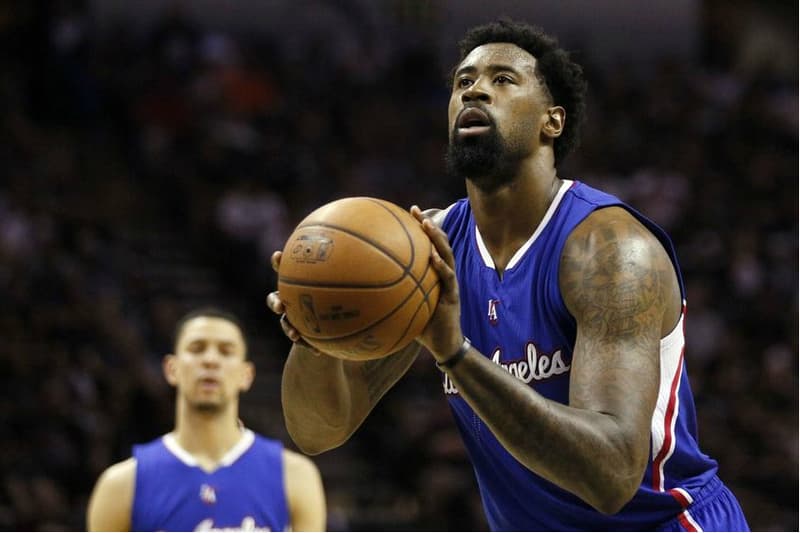 NBA Commissioner Adam Silver has hinted that the Association will look to act upon persistent fouling and the hack-a-player technique used by some teams. "I'm increasingly of the view that we will be looking to make some sort of change in that rule this summer" explained Silver to USA Today on the persistent forcing of free-throws, "It's just not the way we want to see the game played." Whilst no changes will be made until at least the summer, Silver is more-often-than-not a man of his word and basketball fans could be looking forward to more free-flowing progressive ball come the new season.