Wiz Khalifa Performs Travi$ Scott Collab "Bake Sale" on 'Fallon'
This song might become a fan favorite very soon.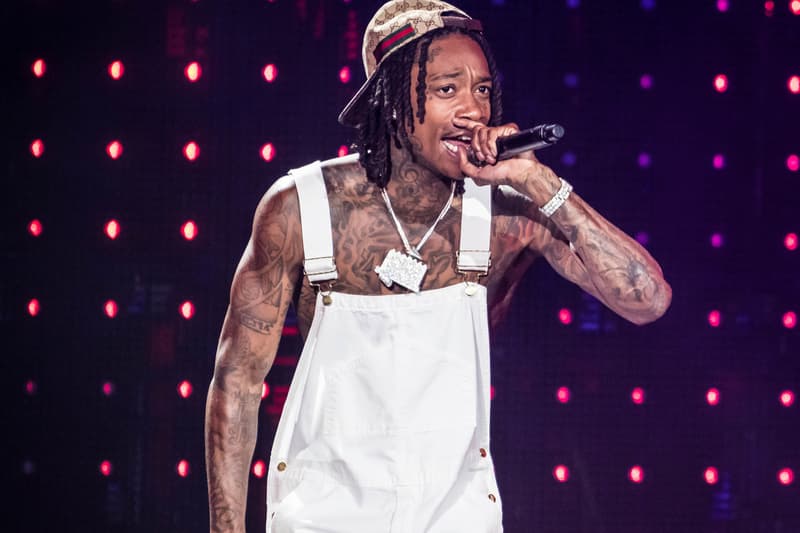 Now that his beef with Kanye West is settled and everything is going smoothly, Wiz Khalifa can focus on his music. Specifically, he can shift his focus back to his recent singles, such as "Bake Sale." The Travi$ Scott collaboration has arguably become one of Wiz KHalifa's biggest collabs in recent memory, and will no doubt become a fan favorite in the coming months. Stopping by Fallon to launch the promotional blitz for his new album Khalifa, Wiz performed the song for the show's packed house. As always, the Taylor Gang rapper was all energy. You can check out Wiz Khalifa's Fallon performance above.