A$AP Rocky Is Playing a Marvel Superhero
Rocky joins the cast of Marvel Avengers Academy.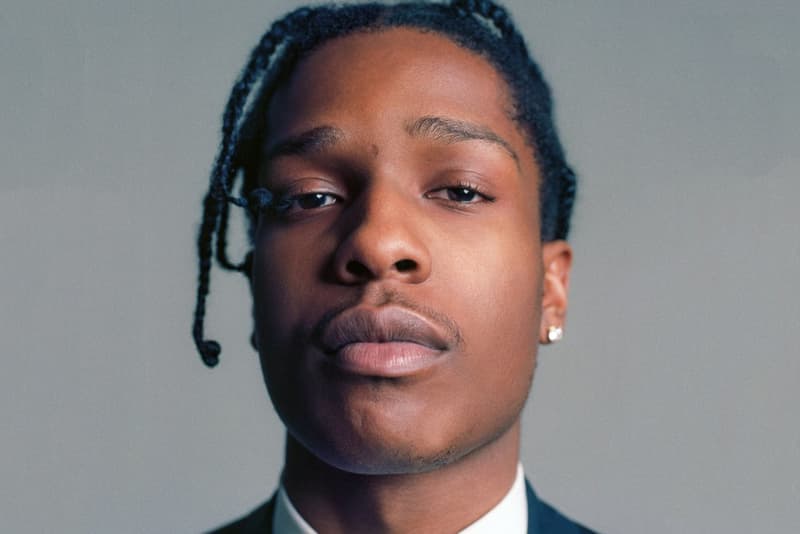 A$AP Rocky voices a Marvel superhero in a new video game. Marvel Avengers Academy portrays the fabled cast of comic book characters in their teen years and Rocky, alongside Dave Franco's Iron Man and John Cena's Hulk, has taken up voice duties for Falcon. The game is available to download now on iOS. Go behind the scenes of A$AP Rocky's GUESS campaign here.