The Lonely Island to Return to TV With New Sketch Show
Andy Samberg, Jorma Taccone and Akiva Schaffer go behind the camera.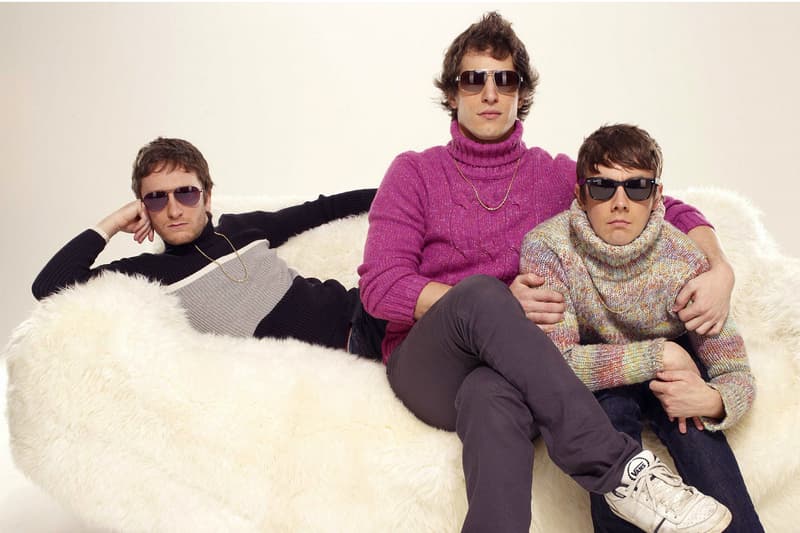 The brains behind The Lonely Island are teaming up with Fox to produce a brand new sketch show. Party Over Here will be created by the hilarious trio, but will star an all-female cast of Nicole Byer, Jessica McKenna, and Alison Rich. "The late-night landscape is wildly competitive, and we thought long and hard about the kind of audacious, attention-getting voices we needed," explained Fox's David Madden to the Hollywood Reporter, "Andy, Akiva, Jorma, Paul and our three stars—Nicole, Jessica, and Alison—are the ideal group of talent to do just that. They're fearless, original and, of course, very, very funny." The show premieres in March.