'The Legend of Zelda' Turns 30 Today
Long live Link.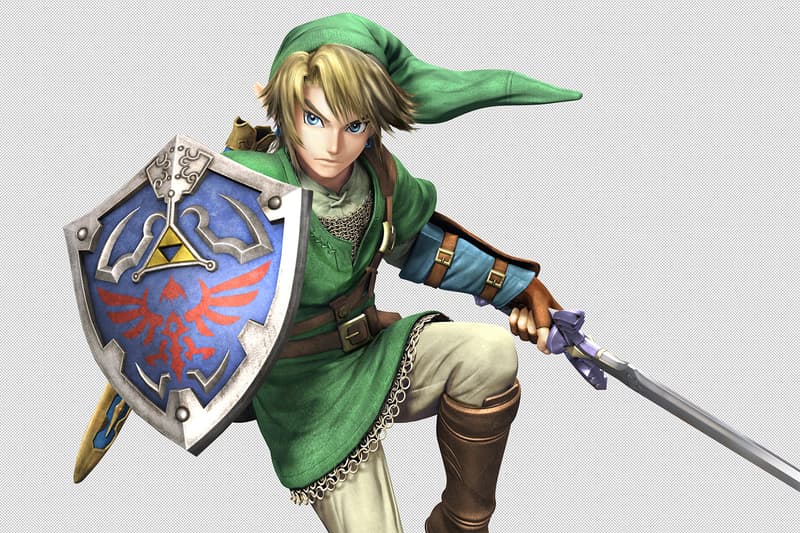 On February 21, 1986, Nintendo released an action-adventure title on the Famicom Disk System featuring a green-clad elf as its protagonist. Over the ensuing three decades, The Legend of Zelda would go on to spawn an entire multi-million dollar franchise and 16 subsequent titles that have totalled 75 million units sold at the last count. Celebrating its 30th birthday today, The Legend of Zelda has duly had an irrevocable impact on pop culture — the original title set the template for fantasy adventure games in the nascent gaming industry, while the distinctive art and music of the franchise has created its fair share of memes on the Internet.
In celebration of this milestone, Nintendo will be releasing remastered versions of Twilight Princess for Wii U, and Hyrule Warriors Legends for the 3DS; while an all-new Wii U title will also be dropping later this year. One thing's for sure, as long as Zelda remains one of Nintendo's biggest cash cows, Link will possibly be around to stay for many more decades. See below for a timeline of the iconic game, courtesy of The Verge.