The Complete History of Nike's Flyknit Technology
Flyknit turns 4 years old!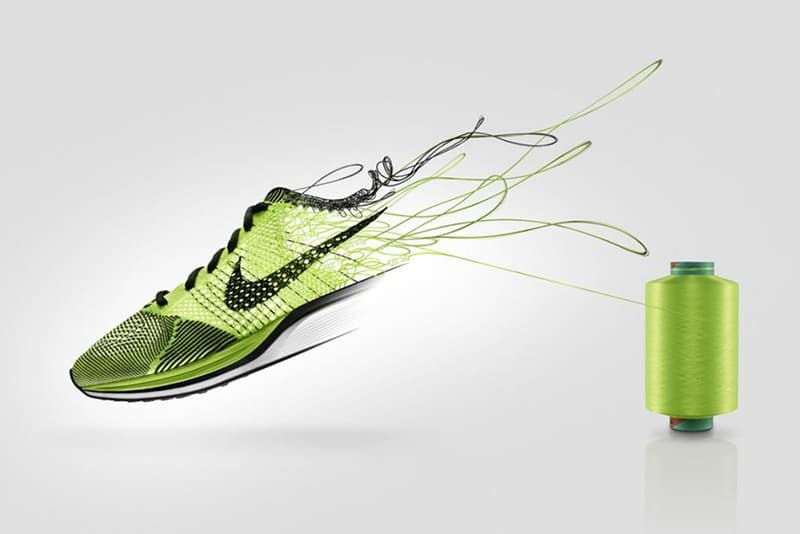 Nike introduced Flyknit in February 2012 and now to celebrate its fourth birthday, the brand has released an infographic chronicling the lightweight sneaker tech's complete history from inception to application. After making its first appearance in the Flyknit racer, the technology has been introduced to the training, running, soccer, basketball and lifestyle releases, making Nike one of the most innovative sportswear brands in the world. Check out the infographic below and marvel at how something 10+ years in the making has now worked its way into becoming one of Nike's most profitable pieces of staple tech.