Steve Jobs' Seiko Watch Sells at Auction for $42,500 USD
A record price for the timepiece worn in an iconic 1984 photo.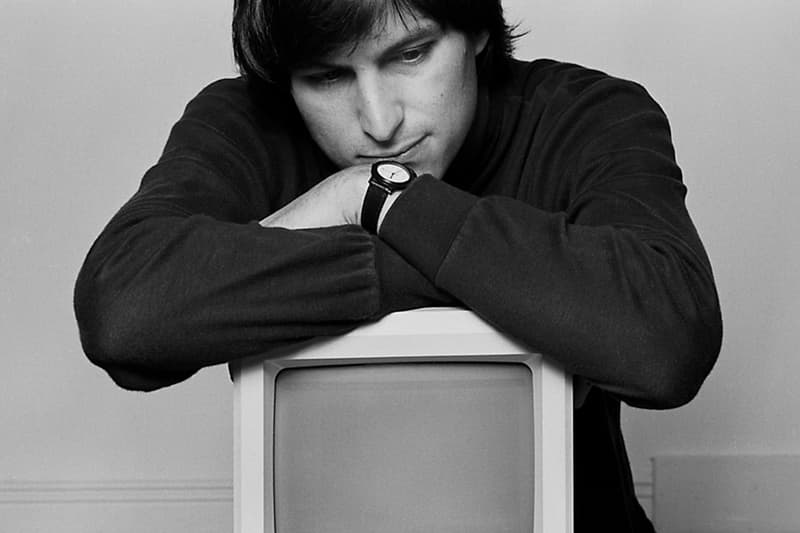 A quartz Seiko watch isn't exactly the most remarkable of timepieces, nor is it usually highly valued by collectors — unless, of course, it was owned by the late, great Steve Jobs and worn in one of the Apple co-founder's most iconic photos. At a recent auction for Steve Jobs memorabilia, a nondescript quartz Seiko wristwatch from the 1980s was sold for a head-scratching $42,500 USD, a figure that was almost certainly inflated in light of its historic status. The watch, it turns out, was the same one the tech icon wore while being photographed with the very first Macintosh computer in 1984, making it a strange — but nevertheless covetable — piece of history. The auction, which was conducted by Heritage Auctions, also included a pair of Birkenstocks that went for over $2,000 USD, along with several other Jobs keepsakes authenticated by his house manager, Mark Sheff.