Jay Rock Will Leave Hospital in "a Few Days"
He should be back in the studio in no time.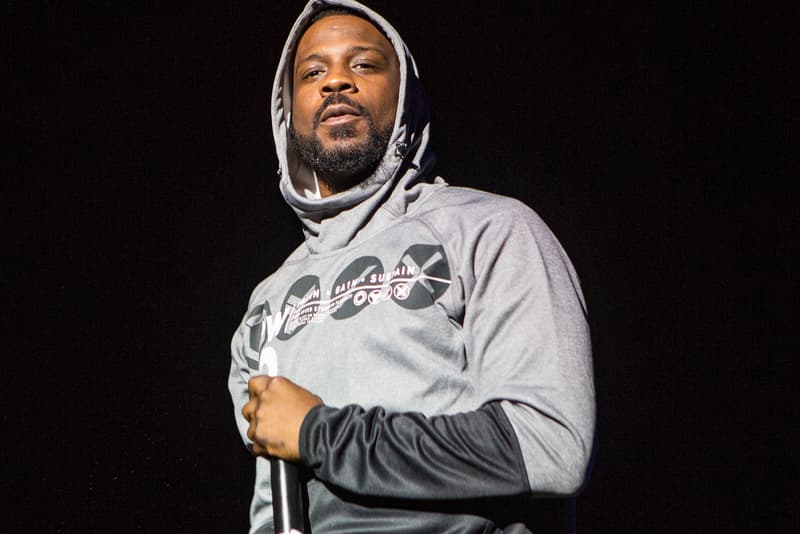 Here's some more great news for Jay Rock, his family and fan. Following the Watts rapper's motorcycle accident on Grammy monday at the very beginning of the week, TDE's Top Dawg let us know that Jay Rock was in good shape and "doing fine" as he recovered at a hospital from his injuries. TDE President Punch also revealed that he had seen Jay Rock and provided a similar update on his status. Now, Top Dawg has even better news. As a caption of a hospital photo of Jay Rock, Top Dawg states, "Jay rock wanted y'all to know he's feeling better and on the road to recovery.. He shud be out of here in a few days." Looks like he'll be back on his feet and in the studio soon. Check it out below.