Samsung Unveils the Galaxy S7 & S7 Edge Flagship Smartphones
The South Korean brand amps up this year's smartphone wars with these premium offerings.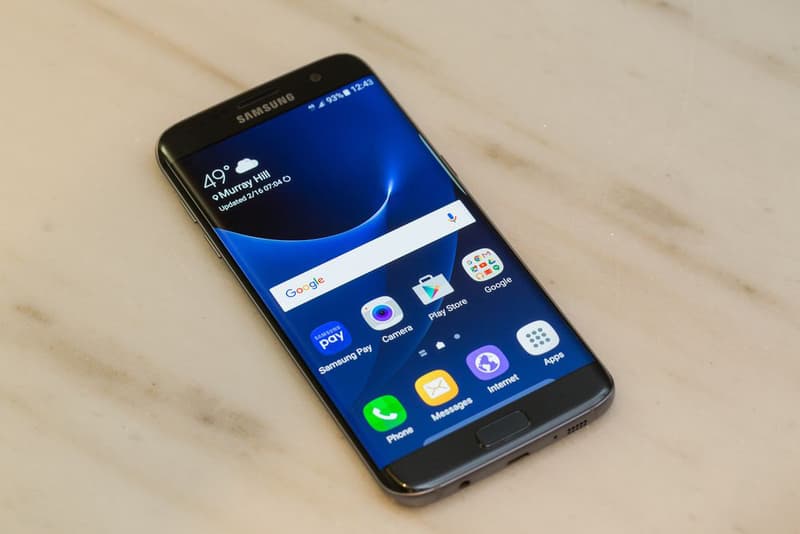 1 of 5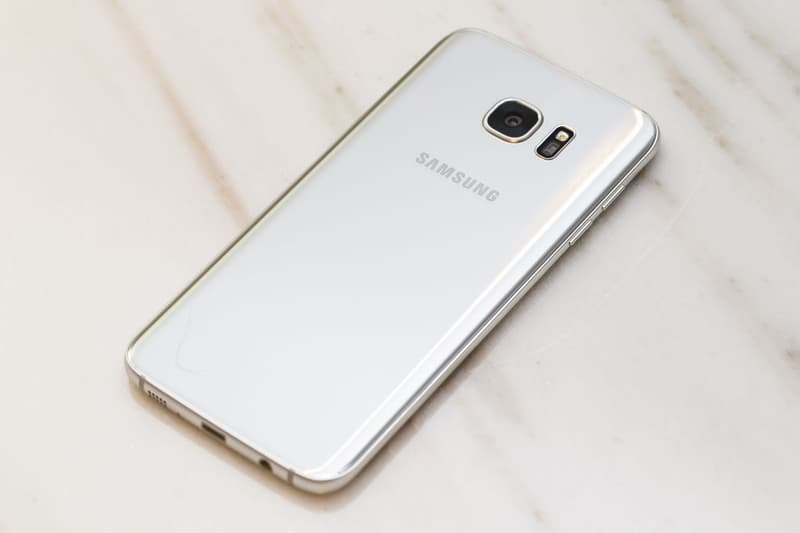 2 of 5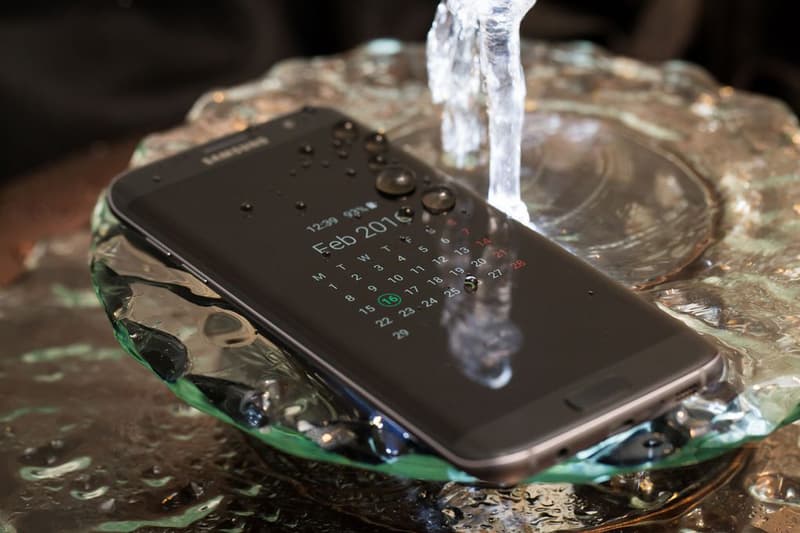 3 of 5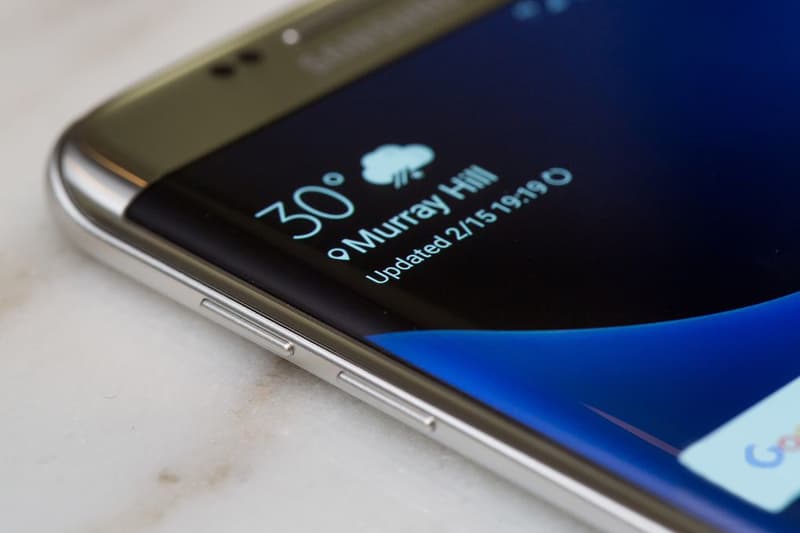 4 of 5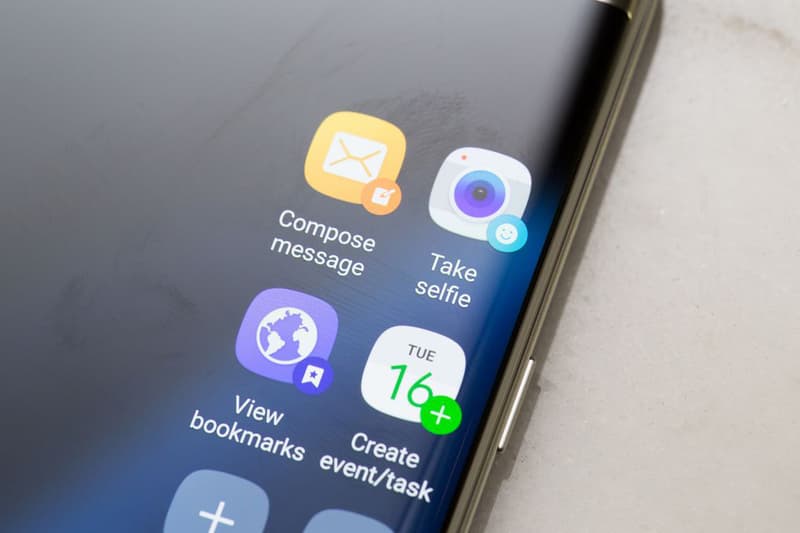 5 of 5
Samsung has taken to this year's Mobile World Congress at Barcelona to introduce the newest iterations of its flagship Galaxy smartphone line, the S7 and S7 Edge. Whereas last year's S6 and S6 Edge spearheaded a new, more refined design language and use of high-end materials for Samsung, the S7 and S7 Edge are refinements upon this formula, making subtle tweaks to create two of the best Android phones to hit the market this year.
The new phones bring back waterproof engineering (allowing submersion in water up to 30 minutes), and expandable microSD card storage by up to an additional 200GB. The S7's camera has been reduced to 12 megapixels from last year's 16 megapixels, but the larger pixels and f/1.7 aperture let in 95 percent more light compared to the previous camera. A new Always-On screen feature keeps the time and a calendar on the lockscreen permanently, shutting off only when the phones are put in a pocket. With fast charging and wireless charging features, the S7's 3,000mAh and the S7 Edge's 3,600mAh batteries translate to solid all-day use.
Anticipate the Samsung Galaxy S7 and S7 Edge to drop internationally on March 11, with prices inline with last year's flagships.