Kanye West Releases Full 'The Life of Pablo' Credits
Find out who worked on Yeezy's new album.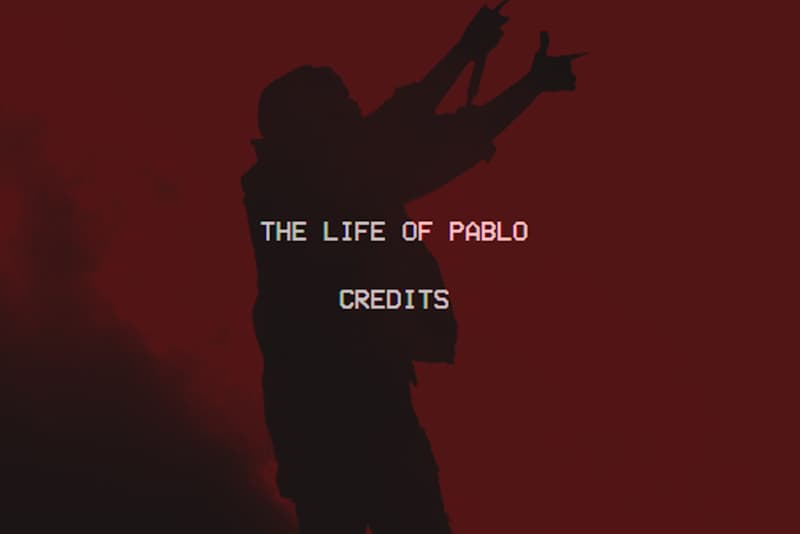 Kanye West's new album The Life of Pablo has arrived on TIDAL and it's definitely been causing a lot of controversy and buzz. Today, 'Ye decided to release the full credits to the LP on his website, so that you can find out who exactly contributed to the album. Currently, TLOP is only available on JAY Z's streaming platform; Kanye claims that it will "never be on sale" through Apple Music, and presumably, other stores and services — at least for the time being. Check out the full credits here.