'The Simpsons' Will Air a Live Show This May
Homer will be able to answer your questions right away.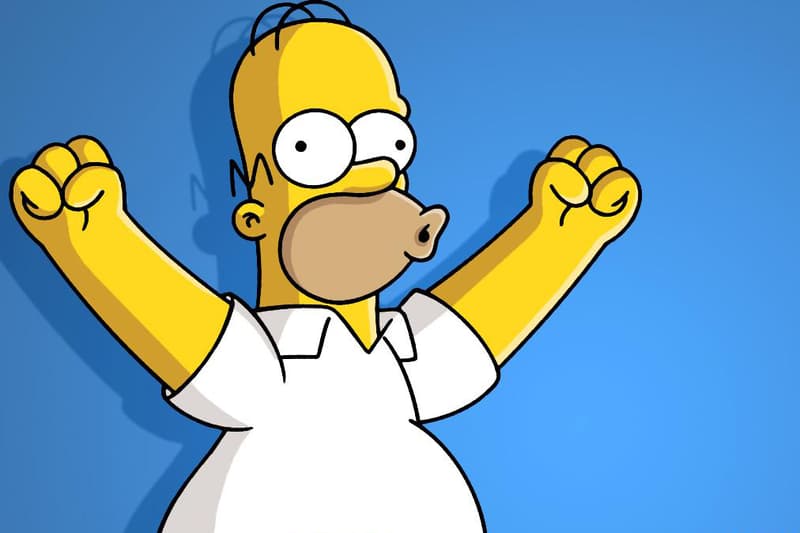 Fox has announced that they will be airing a live segment of The Simpsons in May. The installment will last only three minutes, but is a feat for an animated show. It will star Homer Simpson discussing fan questions and will be aired live in both coasts. Motion-capture technology will be used to achieve this, and according to the showrunner Al Jean, "As far as I know, this is the first time that's been done by any animated show." The small segment will fit in with the theme of that day's episode, which deals with improv comedy. Fox is urging fans to tweet their questions using the hashtag #HomerLive beginning Sunday, May 1, through Wednesday, May 4.