Kanye West Blocks Kylie Jenner's PUMA Deal, Comments on Bill Cosby
And apologizes to Michael Jordan.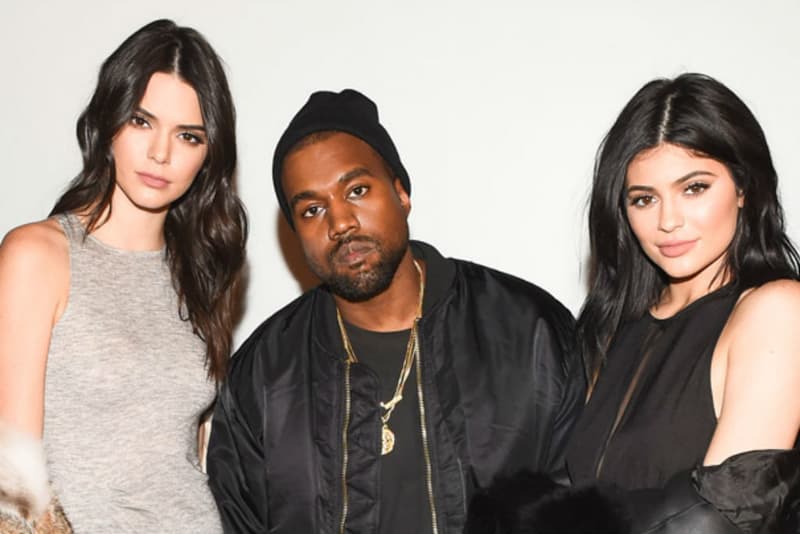 In light of his upcoming album release and Yeezy Season 3, Kanye West has been particularly active on Twitter lately. Today, he took to Twitter to comment on reports circulating that Kylie Jenner signed a deal to be the new face of PUMA. He asserts that "there will never be a Kylie PUMA anything," and that PUMA should "never try to divide the family!!!" Given his history of representing his partnership with adidas, which included some select verse at his former partner Nike in his song "Facts," this reaction should come as no surprise as he doesn't seem to appreciate when athletic companies are making offers to athletes and celebrities. He further took this opportunity to apologize to Michael Jordan after claiming on the song that "Nike treat employees just like slaves/Gave LeBron a billi' not to run away." West states that he respects Michael Jordan and that his "beef" was with Nike CEO Mark Parker.
"Facts" also takes references of Bill Cosby with the line, "Do anybody feel bad for Bill Cosby?" It is also worth pointing out that, in his latest series of tweets, Kanye is also making clear that he thinks that the famed entertainer is "innocent."
1000% there will never be a Kylie Puma anything. That's on my family! 1000% Kylie is on Yeezy team!!!

— KANYE WEST (@kanyewest) February 9, 2016
Puma we gone give you your measly million dollars back!!! Never try to divide the family!!!

— KANYE WEST (@kanyewest) February 9, 2016
I'm sorry Michael Jordan I love and respect you. My beef was with Mark Parker. I respect you so much!

— KANYE WEST (@kanyewest) February 9, 2016
BILL COSBY INNOCENT !!!!!!!!!!

— KANYE WEST (@kanyewest) February 9, 2016
Photography: Billy Farrell & David X Prutting/BFA.com