Nosaj Thing Reworks Taz Arnold's Cover of Kraftwerk, "The Telephone Call"
The Kendrick Lamar collaborator continues to prove himself as one of the west coast's most talented producers.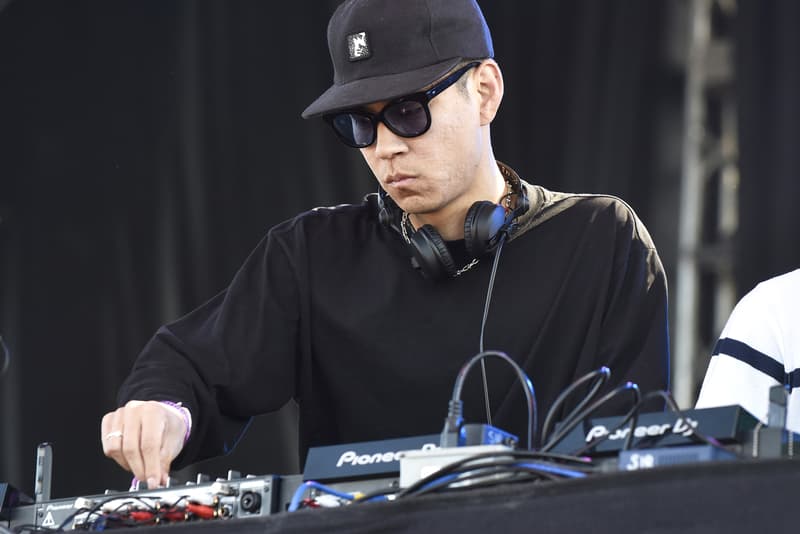 This year, the electronic and underground music mecca Moogfest will take place May 19 to 22 in Durham, North Carolina. In celebration and support of the venerated music festival, a compilation project consisting of forward-thinking, genre-bending remixes has been released. Entitled Translational Drifts Volume 2, the project is being billed as an EP and is seeing release as a free stream via the official Moogfest SoundCloud. The EP features contributions from the likes of Haxan Cloak, Afrikan Sciences, Nosaj Thing as more. With the Nosaj Thing rework standing out to us as the biggest production featured on the project, we've decided to spotlight the Kendrick Lamar collaborator's contribution to the Moogfest EP. For his entry, Nosaj Thing reworks a Taz Arnold cover of Kraftwerk's "The Telephone Call." You can stream the effort below.